Bloomberg launches tech video series starring Mark Gurman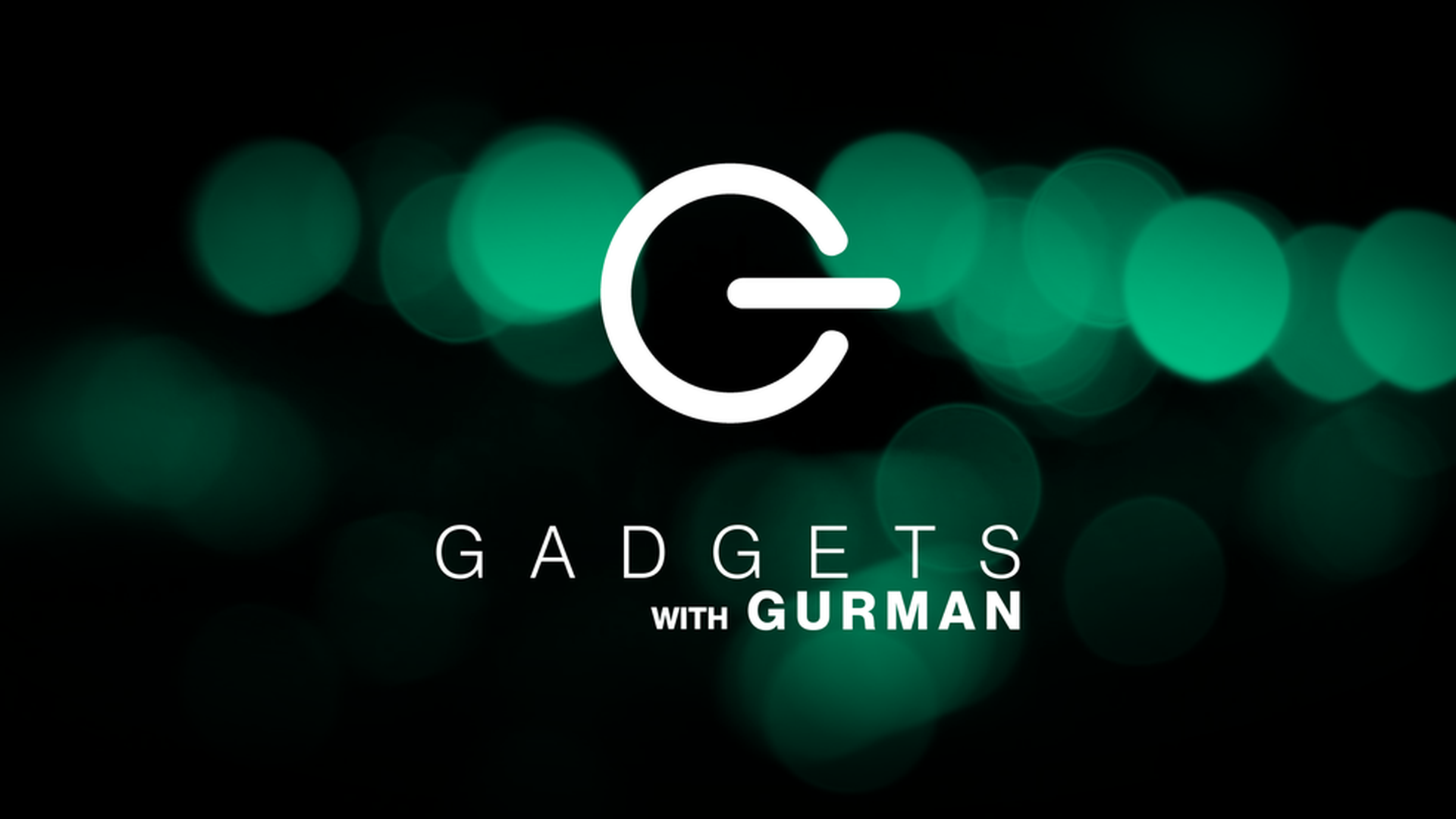 Bloomberg is launching a tech-based digital video series Wednesday starring veteran consumer technology reporter Mark Gurman. The show, "Gadgets With Gurman," will feature Gurman reviewing a new or unique technology product each week, highlighting key features, shortcuts and product cost and value for consumers. Wednesday's inaugural episode, for example, will be about the new Galaxy S8, ahead of its consumer launch date on April 21st.
The delivery: It will stream live on Facebook, Periscope, Bloomberg.com, and the Bloomberg Terminal, for 15-20 minutes every Wednesday afternoon at 3:30 pm EST. The team hopes to eventually compile clips from the series into TV packages that will also air on Bloomberg TV.
Why it matters: A consumer-focused tech show expands Bloomberg's coverage, which typically features markets and financial news. With a live, digitally-focused show out of San Fransisco, Bloomberg is hoping to continue to expand its reach in Silicon Valley, to technology influencers and to broader audiences.
Go deeper