Black Americans far more likely to think police relations getting worse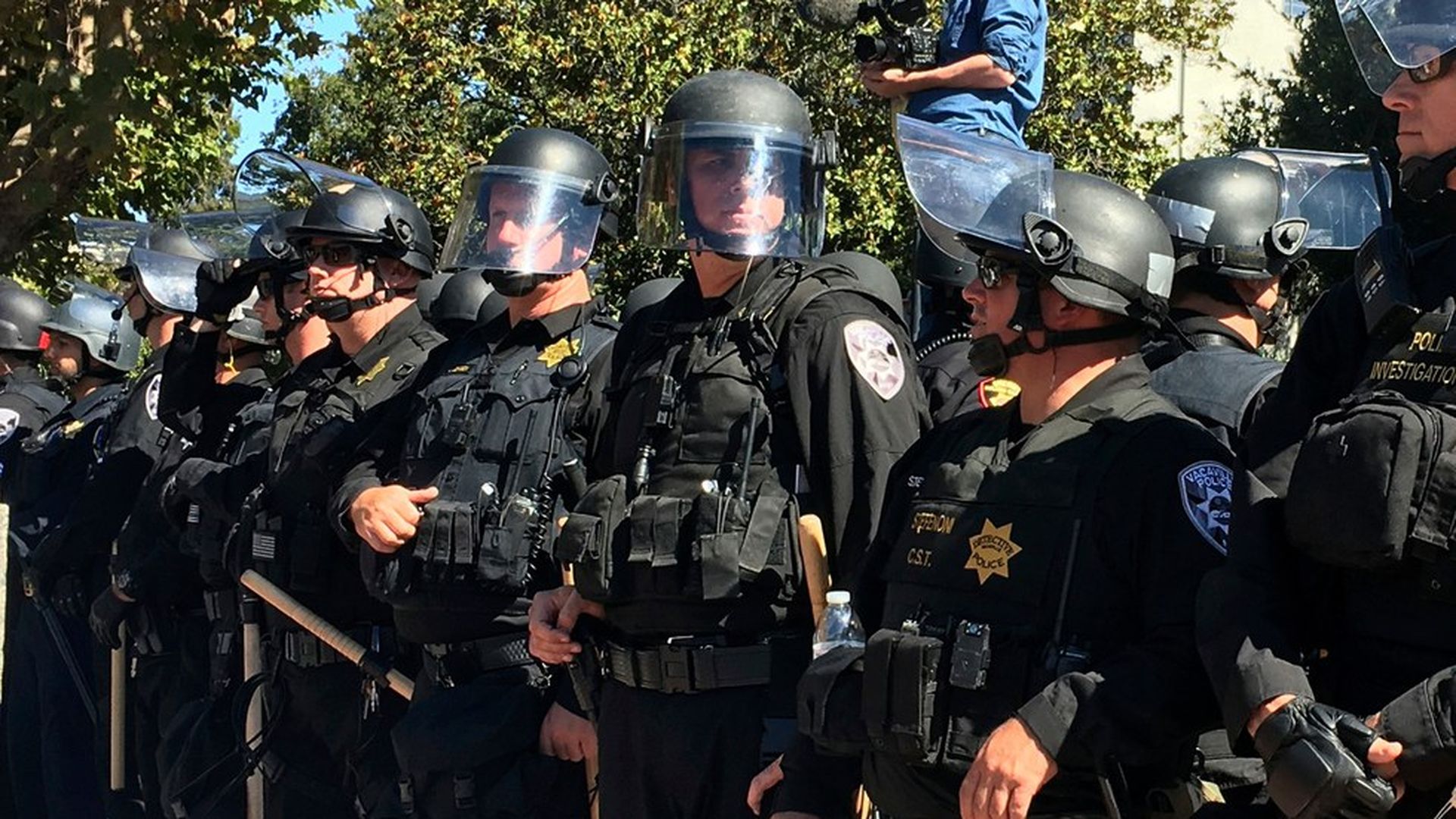 Black respondents were 23% more likely to say police interactions were getting worse in their community than white respondents, according to a new survey of 1,000 Americans by the Charles Koch Institute and the Police Foundation. And while 70% of Americans overall believe that police in their community are respectful of their rights, only 44% of black respondents felt that way, with 44% also saying they felt the local police did not respect their rights. More takeaways:
50% of Americans believe police relations are getting worse nationwide; 12% think they're getting better.
69% felt that the public should have a say in police rules and policies, while 70% agreed that police officers should be constantly working within their community to prevent crime, not just to respond to already committed crimes.
Go deeper