Bitcoin is no longer the most promising digital currency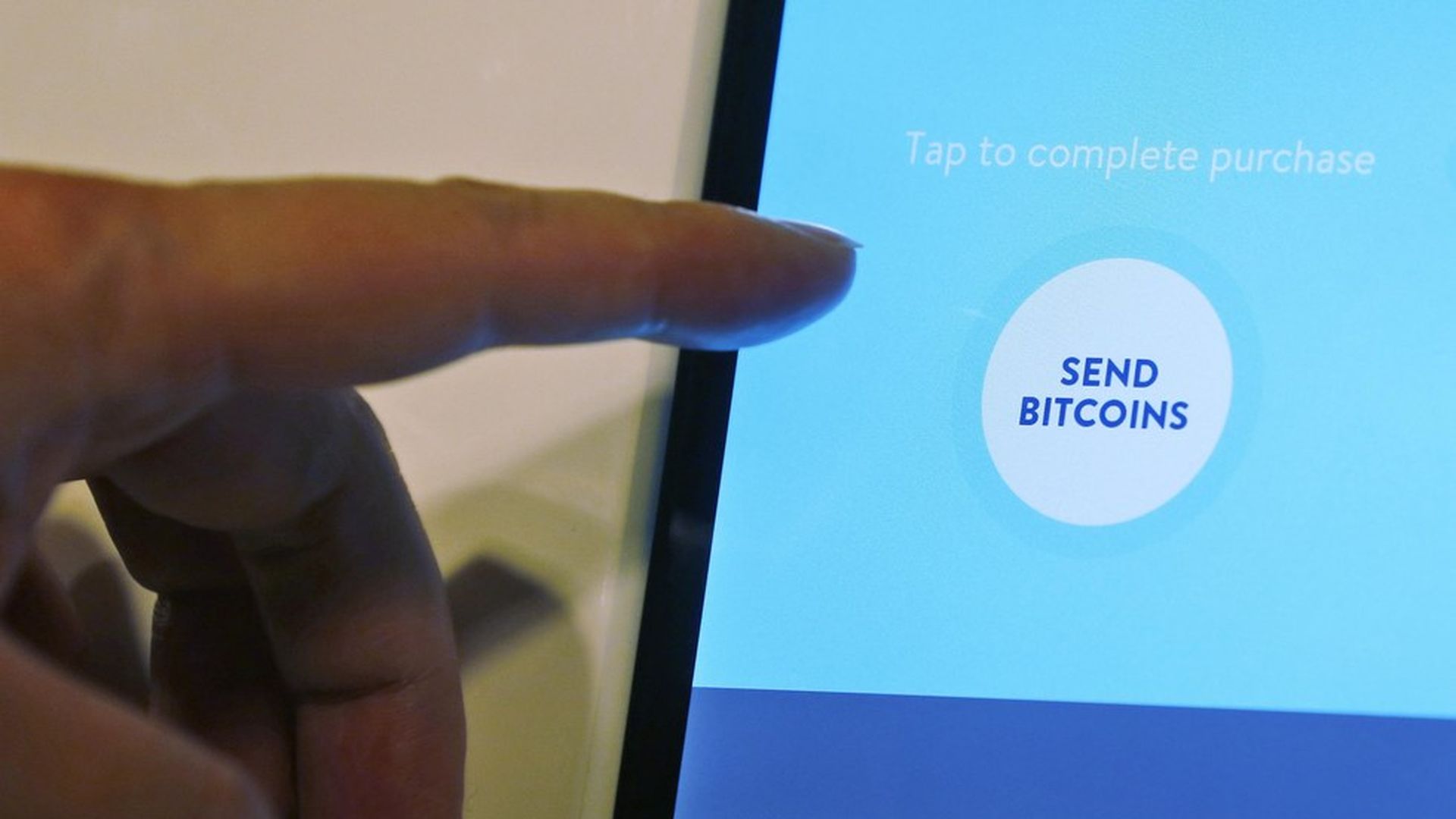 Bitcoin has been leading the digital currency market, doubling in value since the beginning of 2017. But now, Ether (another digital currency hosted on the platform Ethereum) is quickly surpassing Bitcoin: As of Monday, Ether units were worth "82 percent as much as all the Bitcoin in existence," per NYT. For context, Ether was worth just 5% of Bitcoin's value at the start of the year.
Why it matters: Although individual investors are typically the ones buying Bitcoin and Ether, the recent spikes in value for both suggest a wave of interest and investment in digital currency that could make it more mainstream.
Battle lines: Ether has received backing from companies like JP Morgan Chase and Microsoft. but it's far from becoming a mainstream currency platform, despite its meteoric 4,600% increase in value this year. Meanwhile, Bitcoin has been puncturing the e-commerce market, with companies like Expedia and Overstock.com accepting the digital currency.
Go deeper