Bitcoin is creating a third cryptocurrency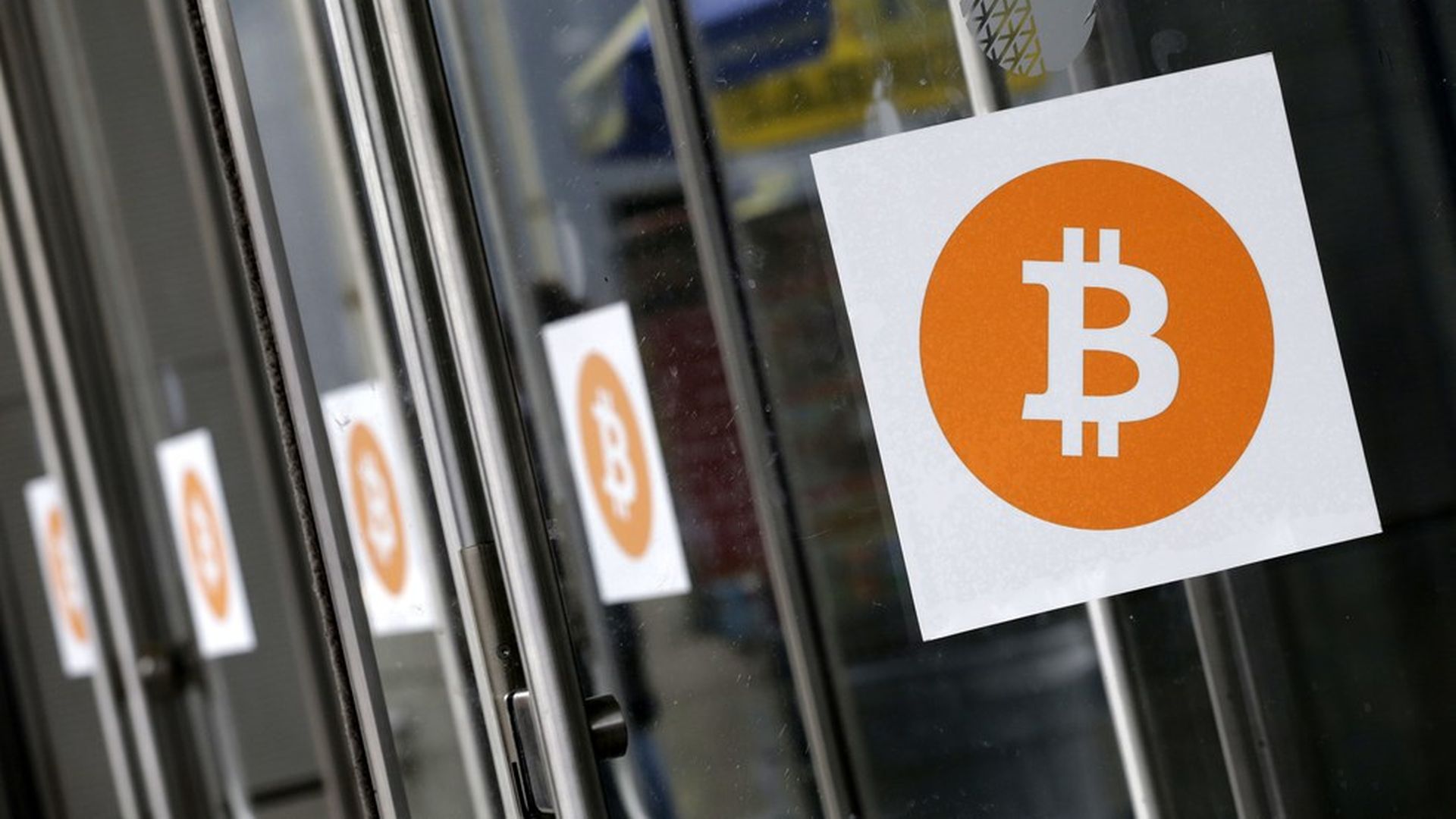 Just a few weeks after bitcoin announced that it was splitting into two separate entities, the initial version of bitcoin and its new "bitcoin cash," the network is adding a third version, per Motherboard.
Bitcoin first split in two as a result of the initial network's failure to keep up with the market's rapid transaction growth.
With the introduction of bitcoin cash (#2), the currency could offer a transaction capacity eight times the size of the original bitcoin, which developers hoped would ease some of the currency's current back-log issues (and so far bitcoin cash has done just that).
But now, a different group of bitcoin developers are urging for a third option, one that will combine the best of the two currencies; essentially a new bitcoin blockchain with its own set of rules.
Potential problems: Three separate currencies could spur a debate over which currency is understood as the "true bitcoin." And juggling three cryptocurrencies could also lead to one dying out.
The idea for the new version dates back to May, when Bitmain, the largest bitcoin infrastructure company in the world, and bitcoin developer Jeff Garzik, got together and signed the "New York Agreement," under which they agreed to adhere to a certain block size increase (two megabytes) alongside segregated witnesses. They call it the Segwit2x, and it's expected to be launched at some point in November.
A breakdown of the three cryptocurrencies, as featured in Motherboard:
Bitcoin
One megabyte blocks
Segregated witnesses
Bitcoin Cash
Eight megabyte blocks
No segregated witnesses
Segwit2x/New York Agreement
Two megabyte blocks
Segregated witnesses
Go deeper