Bitcoin expands into "cash"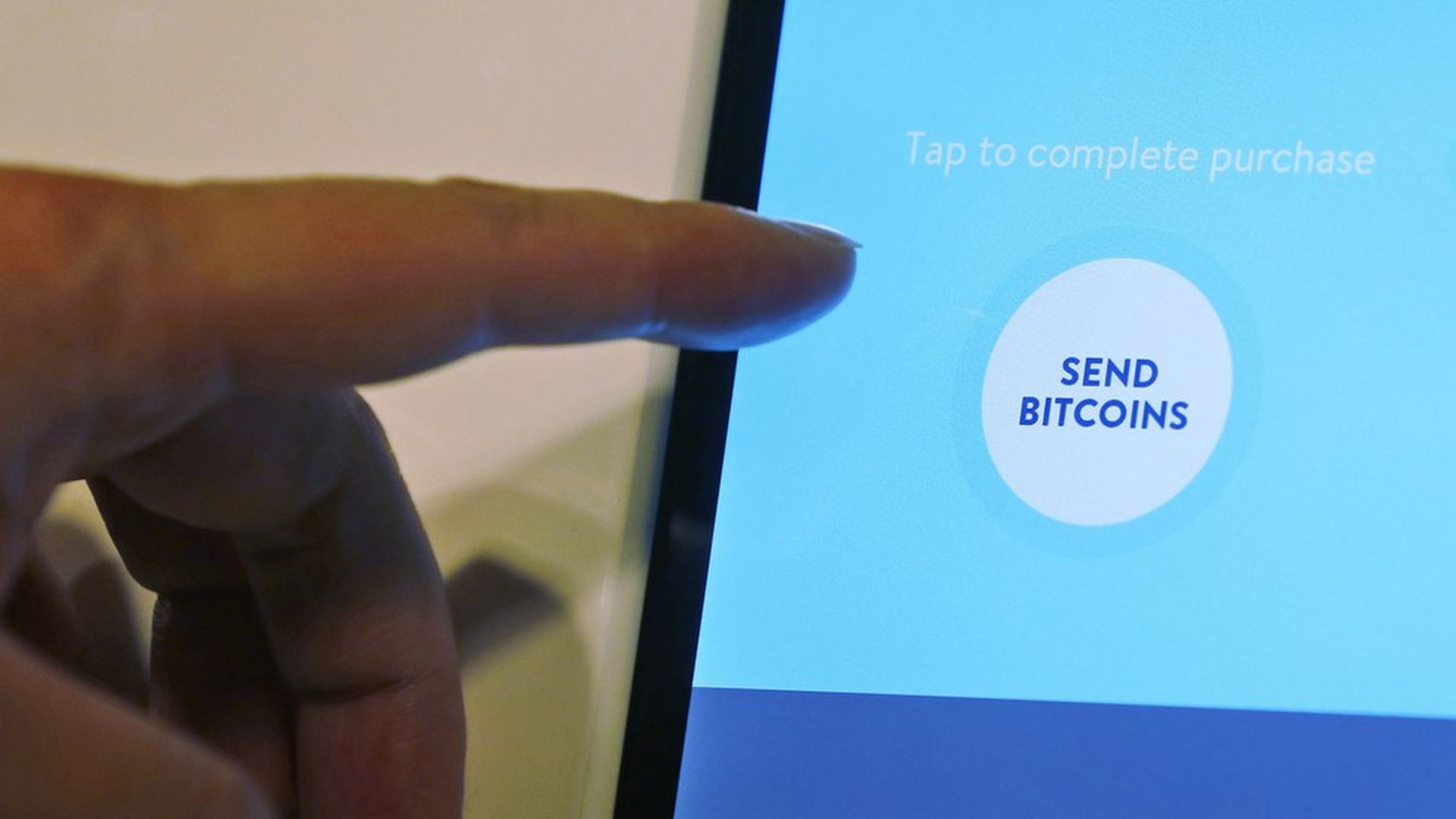 Bitcoin, one of the leaders in the digital currency market, split into two separate entities today. In addition to the initial version of the bitcoin currency, there is now a new cryptocurrency called "bitcoin cash," per Quartz.
Why: Bitcoin's infrastructure failed to keep up with the market's rapid transaction growth. But tech experts say the new bitcoin cash, which offers a transaction capacity eight times the size of the original bitcoin, will be able to ease some of the currency's current back-log issues.
Potential problems: Two separate currencies could spur a debate over which currency is understood as the true bitcoin. It could also cause technical issues, such as disappearing coins, Quartz notes.
Go deeper