Bipartisan group of senators meets to talk health care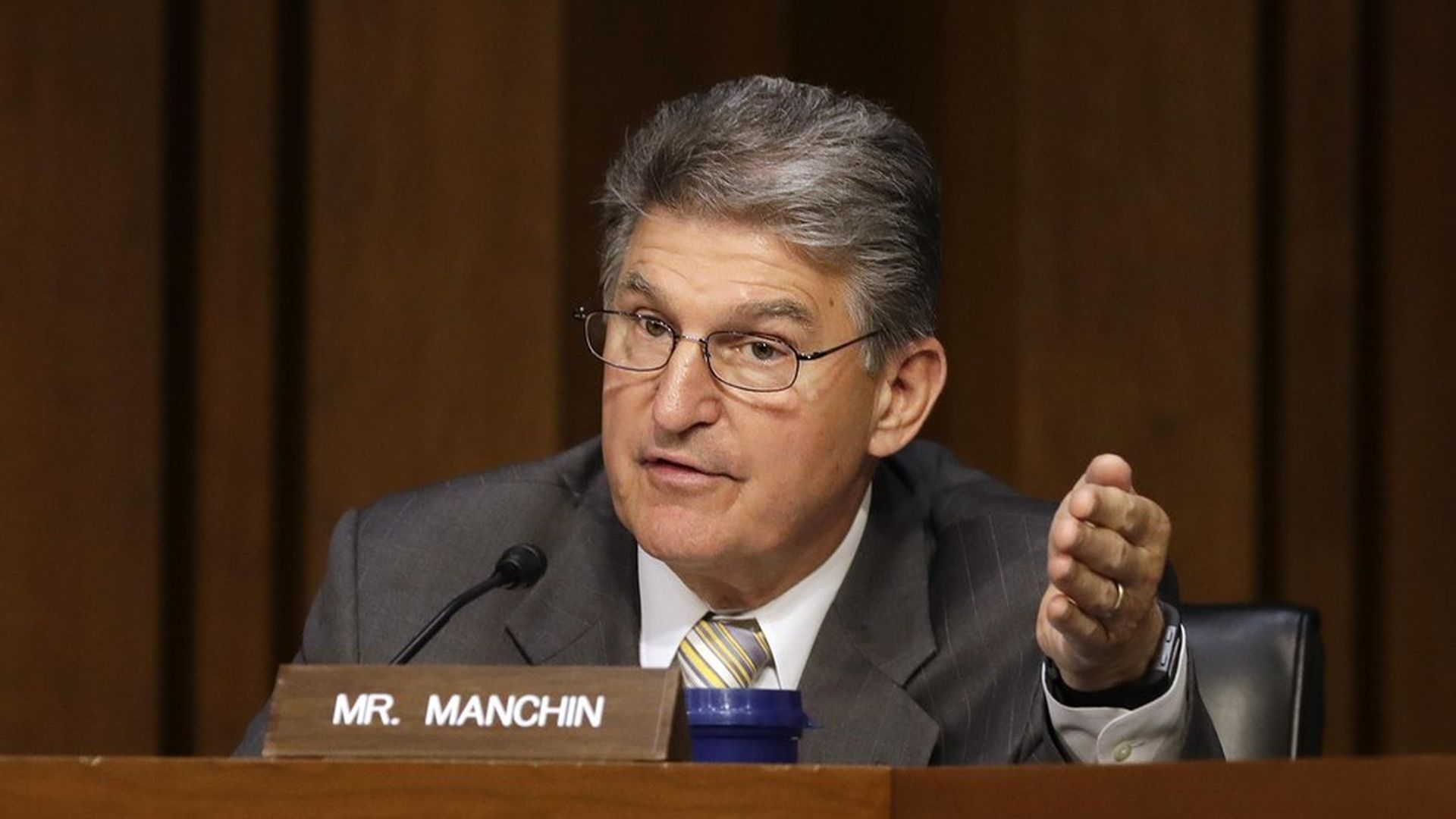 A small group of Republican and Democratic senators met Monday night to discuss whether there's any path forward together on health care. While there was no firm conclusion, members emerged hopeful they'll meet again.
"What we're trying to do is get away from the partisanship that has made it very difficult to come up with solutions. And we're trying to get away from semantics, we're trying to get away from people…being locked into a party position and instead raise fundamental questions about how can we move forward in a way," Sen. Susan Collins, who spearheaded the meeting with Sen. Bill Cassidy, told reporters.
Why this matters: A bipartisan bill is still a long shot, but getting a handful of members of each party in the same room to have a civil discussion on health reform is a step not previously taken.
Cassidy and Collins told reporters around 10 members had shown up to the meeting, and more — including other Democrats — had been interested, but had scheduling conflicts.
Who was there: Democrats Joe Manchin, Joe Donnelly and Heidi Heitkamp. Republicans Cassidy, Collins, Shelley Moore Capito, Lindsey Graham and Dan Sullivan, among others.
What they said:
Manchin: "There was some good ideas thrown idea and talked about...There really is no Plan B. It's just, is anyone willing to push back on everybody and to say hey, can it be fixed or not?"
Heitkamp: "The [GOP] language is, 'This is spiraling out of control.' I don't believe that. but I also think that I came here to repair the health care law, and make it more workable, and that's my job."
Capito: "I think we're just talking about ideas…can the system do better?...nothing definitive, it was just an ideas session."
Cassidy: "Good ideas were offered by others," including Democrats.
Go deeper