Bipartisan bill would halt cuts to hospitals' drug subsidies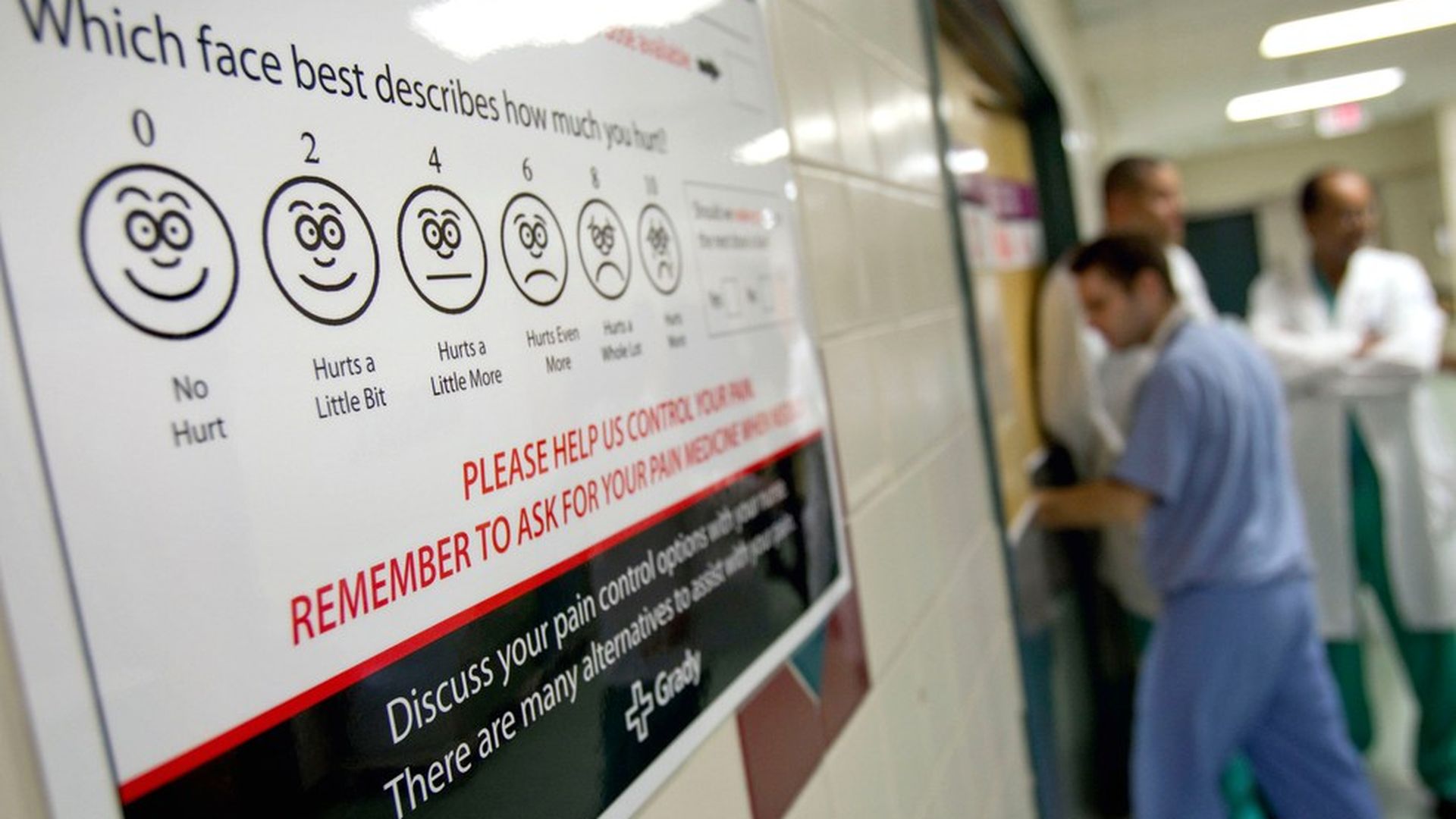 Two House members, Republican David McKinley of West Virginia and Democrat Mike Thompson of California, have proposed a bill that would stop pending drug payment cuts to hospitals. Three major hospital lobbying groups and three health systems also sued the feds this week to prevent the cuts to those drug subsidies, which are part of the federal 340B drug discount program.
The bottom line: The 340B proposal is a major threat to hospital profits, threatening to cut $1.6 billion in drug payments next year. Hospitals are often the biggest employers in congressional districts and therefore have a lot of sway with Congress — and they are using that power forcefully on the 340B issue.
Go deeper