Binary Capital delays fund close in wake of Justin Caldbeck situation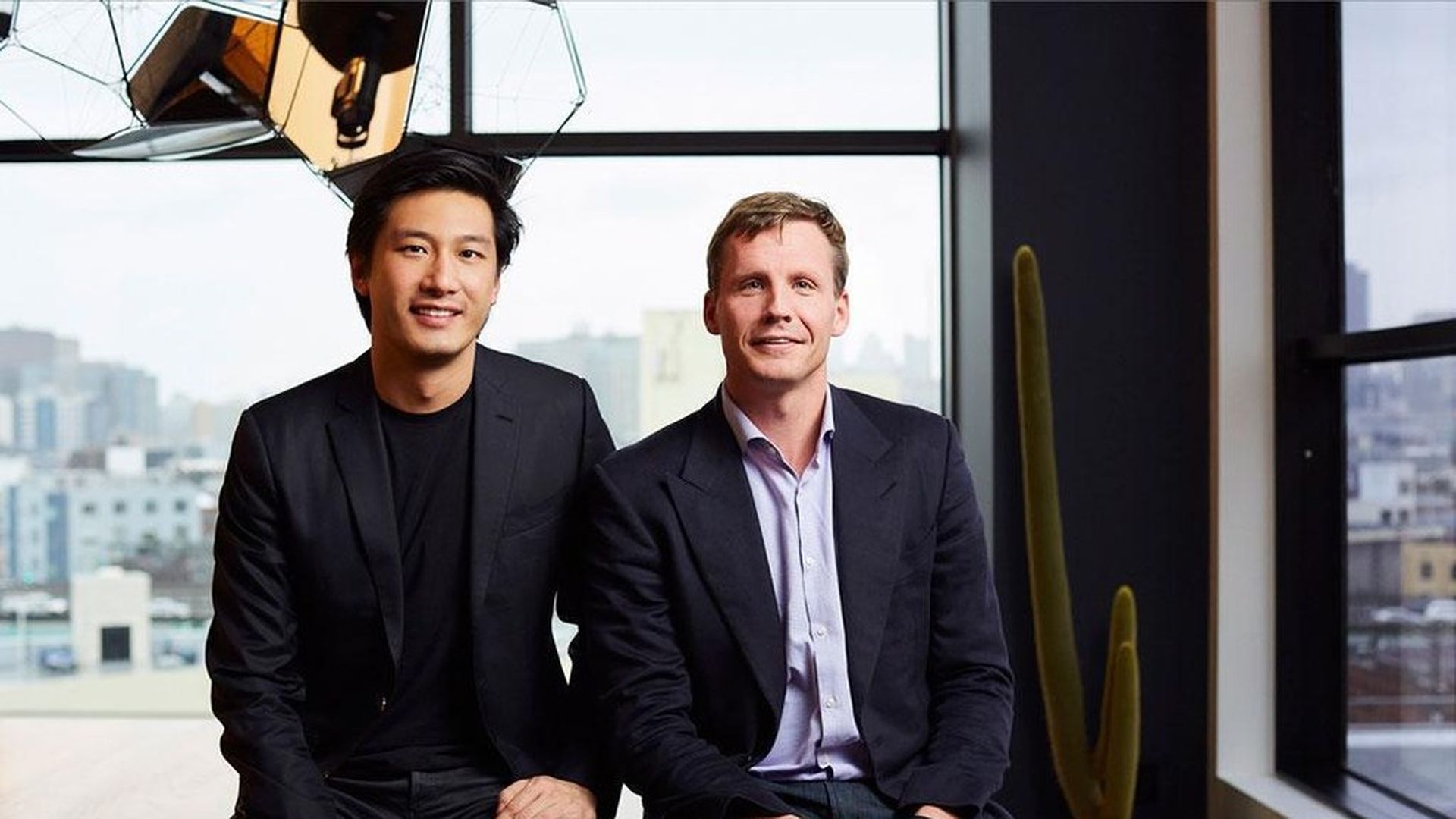 Binary Capital yesterday delayed its plans to close on upwards of $75 million in new capital for its second fund. This comes after co-founding partner Justin Caldbeck took an indefinite leave of absence in the wake of sexual harassment allegations by women entrepreneurs, Axios has learned.
Below is the note to investors, which was then followed by Caldbeck's longer statement about his leave of absence:
"I wanted everyone to be aware of two things: First we are not closing today given the recent press and secondly, I am issuing this statement immediately about the situation and my sorrow around it. I couldn't be more sorry for putting you in a bad position and will do everything I my power to rectify it."
The San Francisco-based venture firm originally raised $175 million for its second fund last summer, but was seeking additional capital after Lowercase Capital's Matt Mazzeo agreed to join as its third general partner. It is unclear how close Binary had gotten to its $75 million goal, nor what it plans to do next. A firm spokesman declined comment, while an investor says there are "lots of conversations ongoing."
Go deeper