Bill O'Reilly will host podcast Monday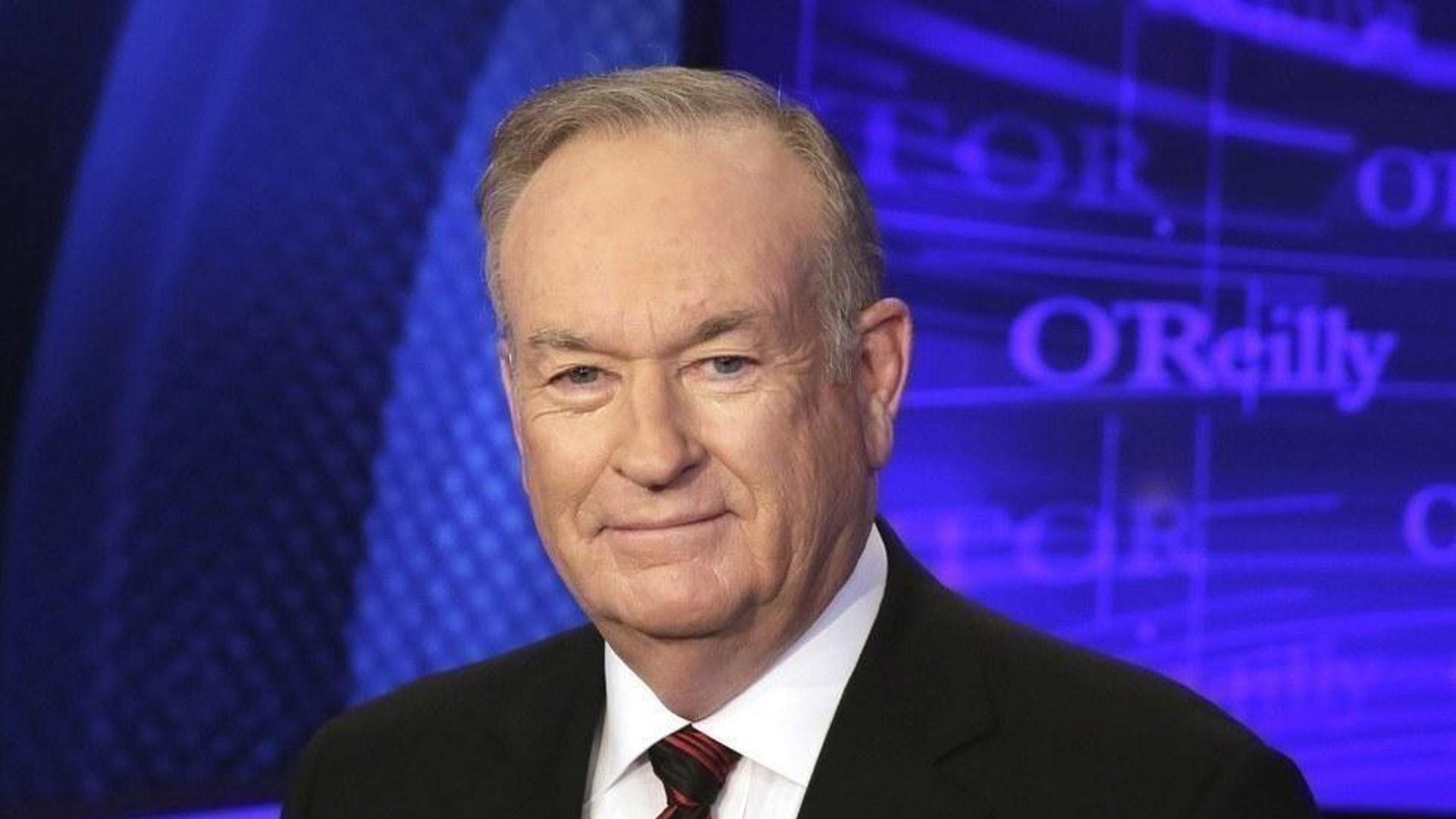 Bill O'Reilly announced on his personal website that "The No Spin News" podcast he's been hosting for years will return Monday at 7 p.m. ET.
This is the first time O'Reilly will speak to audiences after being publicly ousted amid sexual harassment claims at Fox News. The podcast episodes typically last less than 5 minutes and feature O'Reilly's analysis of news of the day.
Why it matters: Returning so quickly to the limelight means that O'Reilly isn't ready to throw in the towel. He denies doing anything wrong, and his podcast and website provide an avenue to reach his loyal fans.
Go deeper