Bill O'Reilly might have lost the Murdochs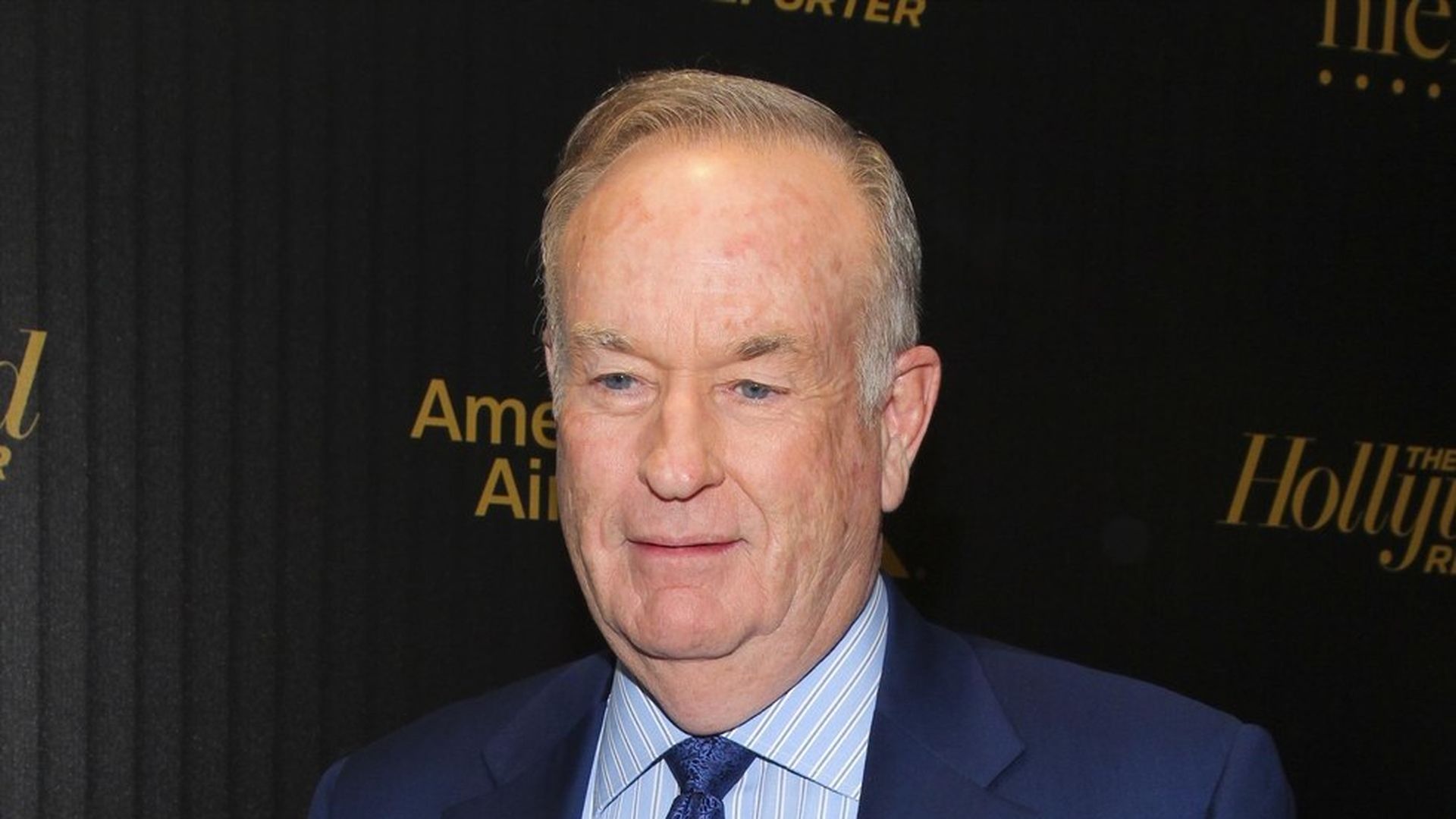 The Murdochs are "leaning toward" taking Bill O'Reilly off the air at Fox News as his sexual harassment scandal deepens, his advertising revenue plummets and the family looks toward solidifying their planned takeover of European broadcaster Sky, per NY Mag's Gabriel Sherman. But Rupert Murdoch reportedly remains hesitant.
Believe it: Sherman is a deeply-sourced expert on the inner workings of Fox News and the scandals plaguing the network — if he writes it, it's worth taking seriously.
Go deeper