Big in Business: Trump vs the bureaucrats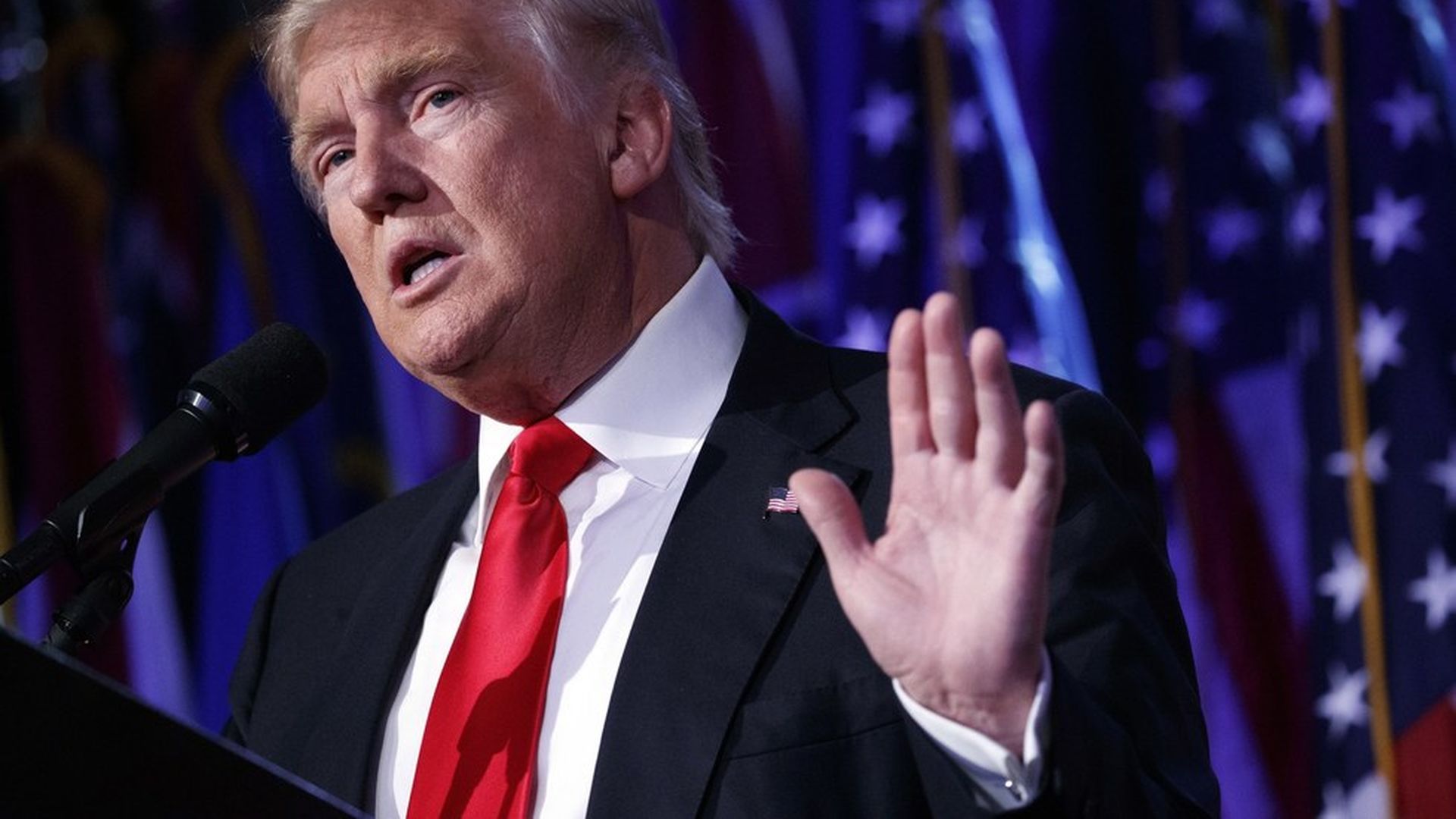 One force thwarting Donald Trump's plan to roll back financial regulations is the regulators themselves. The Wall Street Journal points out that Dodd Frank was written in such a way as to give broad powers to the SEC and the Federal Reserve to implement the law. Even in the case of the SEC—which is more likely to toe the President's line—the regulatory reform process is overseen by the judiciary, now brimming with Obama appointees.
Wall Street is hopeful: Even so, investors are hopeful that the new administration will be able to roll back financial regulations. After Donald Trump ordered an executive review of the Dodd-Frank financial reform law—with the aim of rolling it back, financial sector stocks rose more than 3%. One theory is that eased regulations might allow banks to return more capital to investors.
Greece will need another bailout: According to the International Monetary Fund—its fifth since the start of the debt crisis in 2010. There's no more potent symbol of the failure of the euro than this protracted slump, from which there are few signs of relief.
Go deeper