Big in Business: China dumps U.S. Treasuries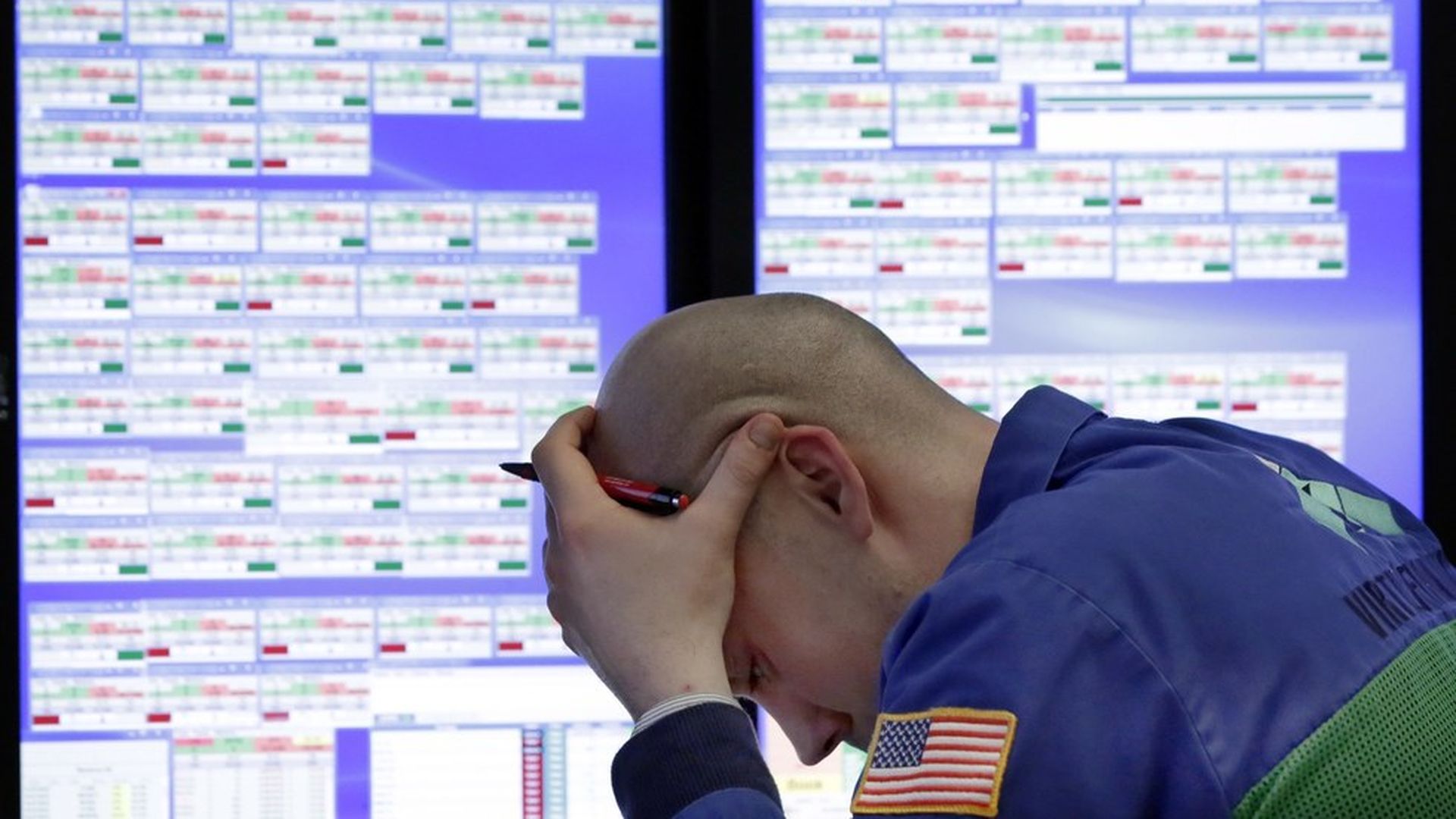 China's holdings fall to lowest levels since 2010
The latest evidence that China is working hard to drive up the value of its currency is new data showing that the PRC sold $66 billion in U.S. Treasuries in November.
Selling of dollar-denominated assets drives up the value of China's renminbi relative to the dollar, and also encourages Chinese citizens to keep their wealth in the country.
Why it matters: Countries like China don't buy American debt to exert control over the U.S., as politicians like to claim, but to manage their domestic economies. As China continues to try to rebalance its economy away from exports to consumer spending, expect its holdings to continue to fall.
Stock analysts are trading positive coverage for access
So says the Wall Street Journal, which published a front-page expose on the relationship between securities firms' research departments and the companies they cover.
In 2003, regulators reached a $1.4 billion settlement with Wall Street firms, after it was revealed that analysts were giving positive coverage to companies in exchange for investment banking deals.
The new game in town is leveraging "buy" ratings to secure face-to-face meetings for securities firms' clients with corporate executives. These meetings are a valuable means for investors to better understand the equities they are buying, and so they are loyal to brokers who can lend this access.
CSX's big day
The biggest winner in trading Thursday was railroad shipping firm CSX, which skyrocketed more than 23% after news of activist interest in the company, led by railroad executive Hunter Harrison.
Why it matters: CSX isn't the poster child of an underperforming company that needs an outside investor to shake it up — the stock is up more than 620% since 2003. Investors jumped on the stock due to the belief that Harrison would agitate for CSX to merge with one of its rivals.
Like other major industries in America, freight rail has seen tremendous consolidation over the past 30 years. A regulatory and public relations battle over whether the country should tolerate further consolidation and higher prices in freight rail will be just a preview of similar debates in other industries.
Go deeper