Biden rips Trump's "phony nationalism"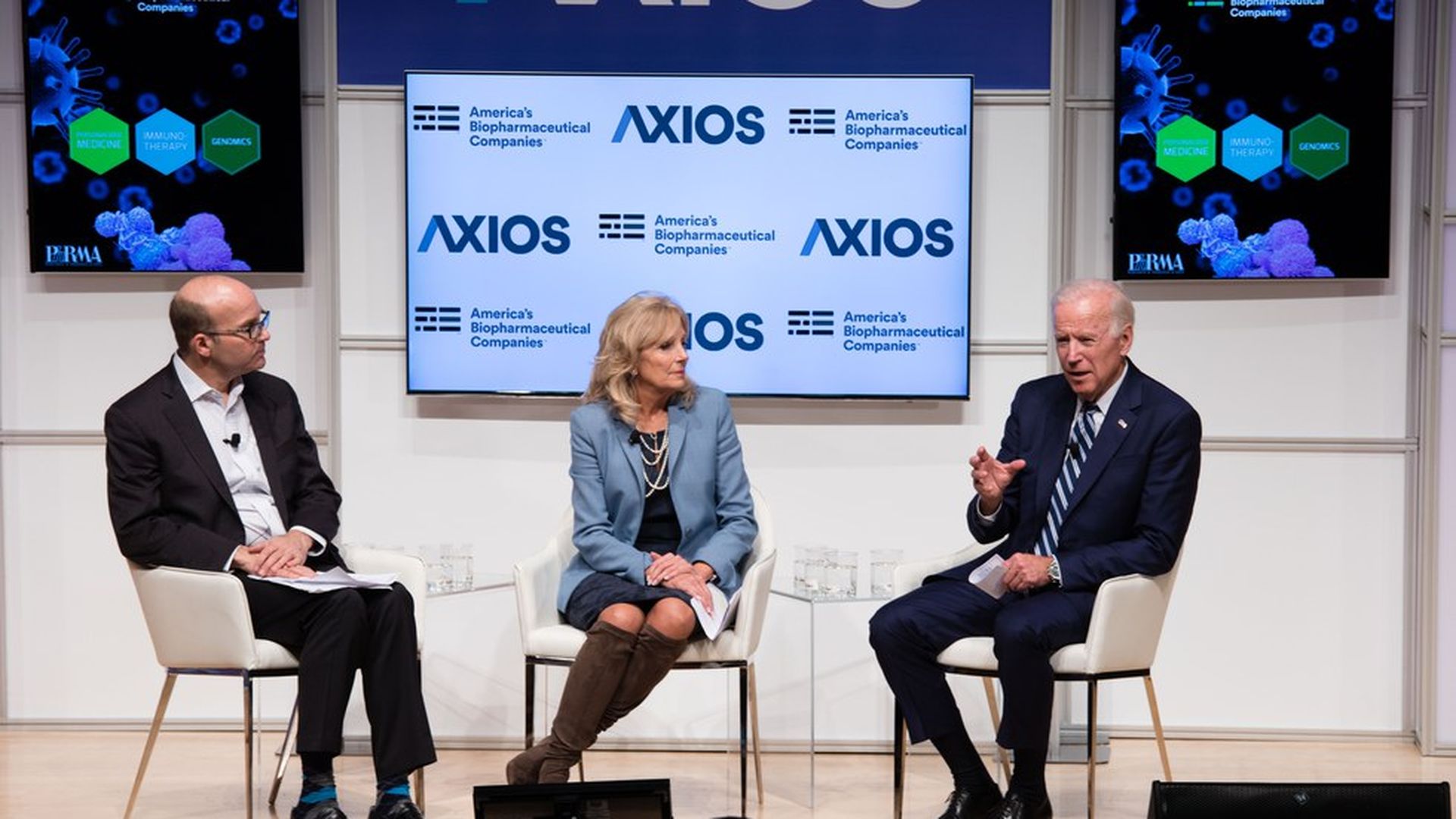 Former Vice President Joe Biden ripped into President Trump at an Axios event on Wednesday, lamenting Trump's response to neo-Nazis in Charlottesville and blasting his "phony nationalism":
"Did anyone of you ever think that you would see ... folks coming out from under rocks and out of the fields with torches, carrying swastikas literally reciting the same, the same exact anti-Semitic bile that you heard in the 30s. Did you ever think that would happen? And then have those that were protesting compared as the moral equivalent to those people? Folks, this is eating at the fabric of this country. It is wrong ... It is undermining the social fabric of the nation ... this phony nationalism ... The reason why the world is [compared] to America is not just because of the exercise of our power, but it's the power of our example ... It's because of who the hell we are."
Go deeper