Benchmark continues push for Kalanick removal from Uber board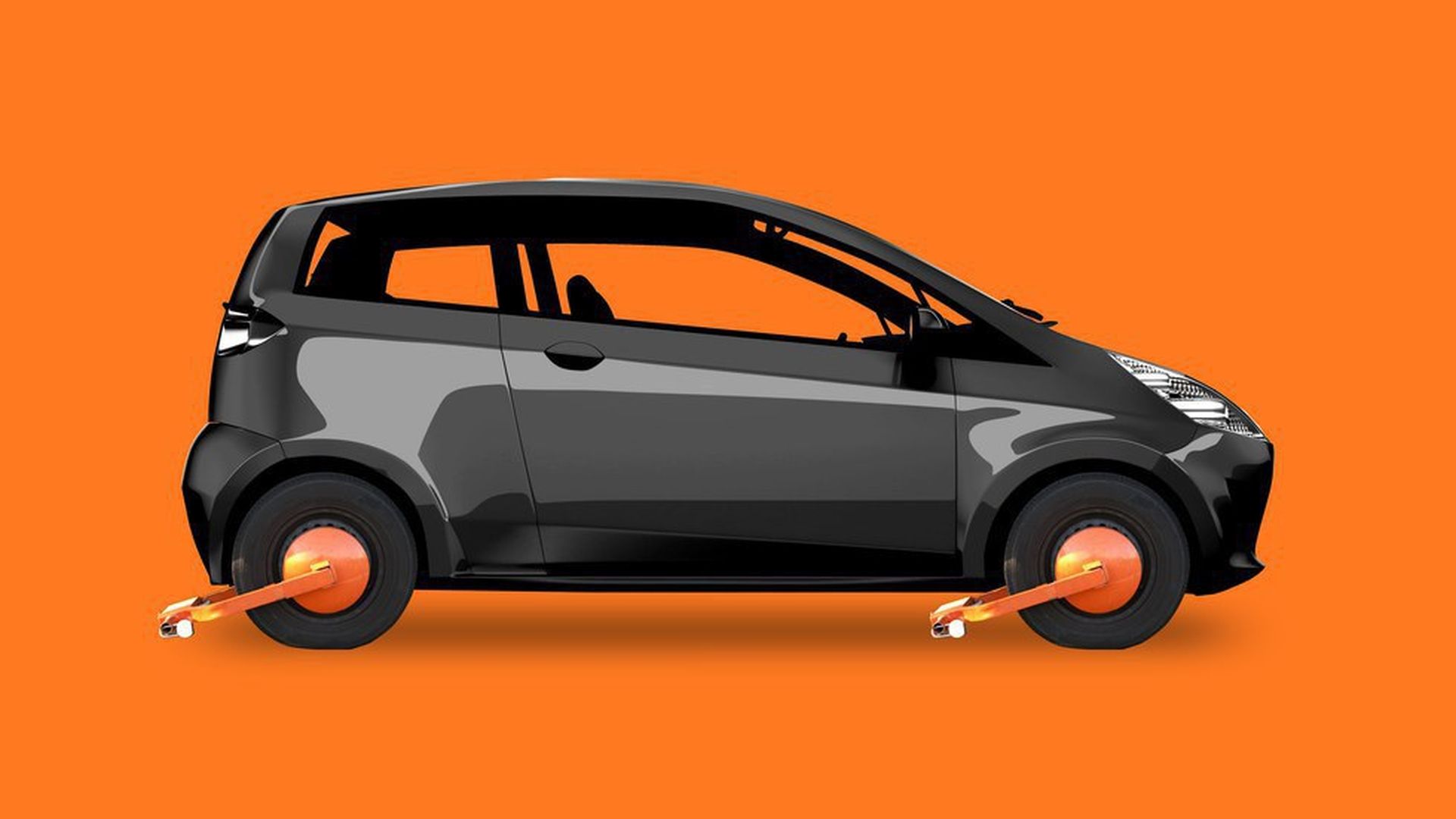 Benchmark, the VC firm which recently filed a lawsuit against Uber ex-CEO Travis Kalanick, continues to push for his immediate removal from the company's board, according to new documents filed in Delaware Chancery Court. Recode was first to report the new court filing.
Benchmark argues that Kalanick's response to its lawsuit doesn't dispute the fact that he deceived Uber's board by hiding certain information about the self-driving truck startup it acquired—which eventually led to a lawsuit from Waymo—when he took control of three board seats. It also reiterated its opposition to Kalanick's motion to move the lawsuit into private arbitration.
Pushback: Since Benchmark filed its lawsuit, it's faced public opposition from Shervin Pishevar, another longtime Uber investor, as well as from the rest of the company's board, which said it's "disappointed" by the legal action.
Go deeper