Beijing cracks down on Chinese social media giants for terrorism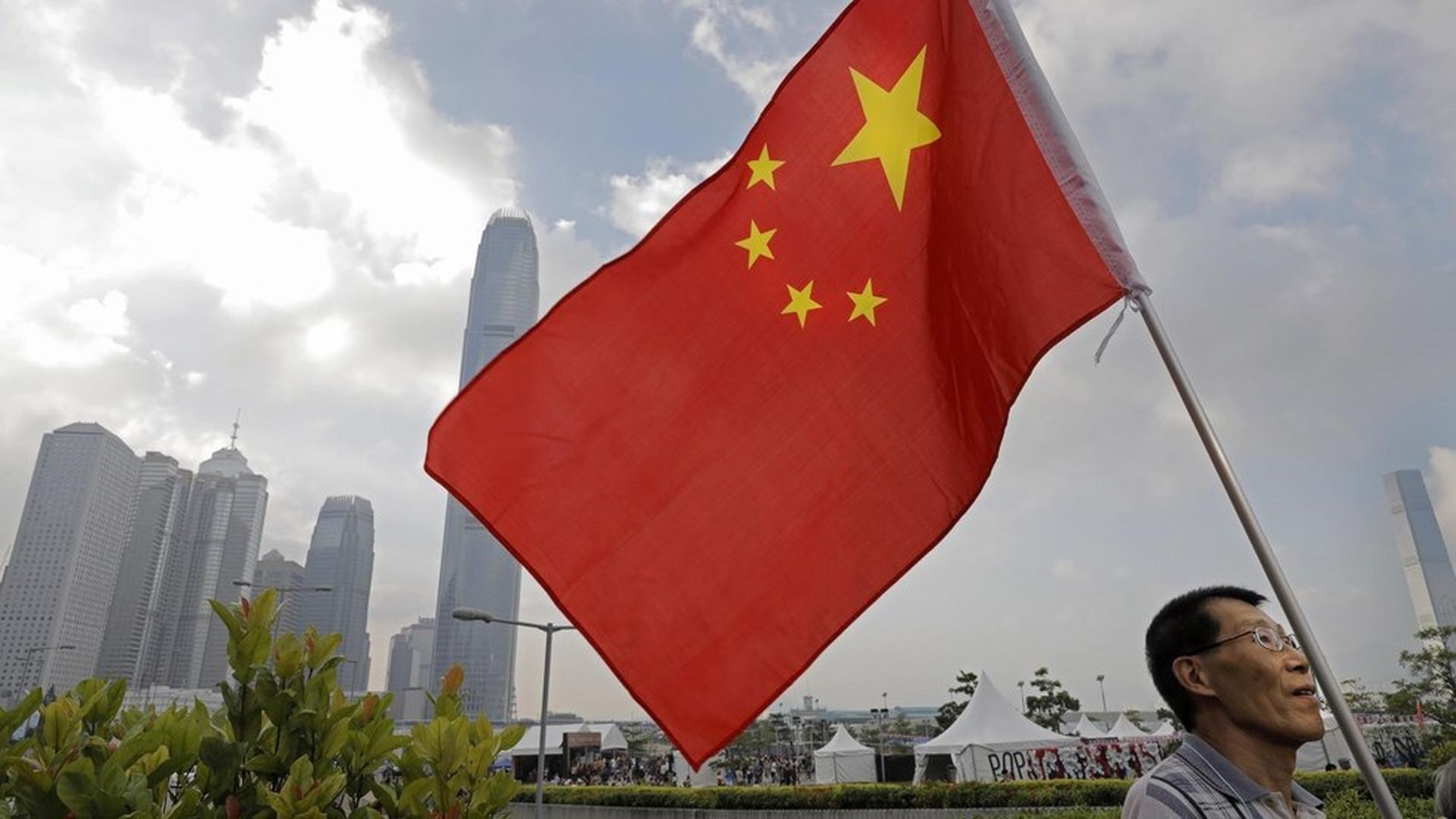 Chinese officials are investigating three of the country's largest tech companies, Tencent, Baidu and Sina, for cybersecurity violations, CNBC reports. The government's cybersecurity arm issued a statement that each of the companies' social platform (WeChat, Tieba and Weibo, respectively) gives users an avenue to spread violence, terror, false rumors and obscene imagery that endangers national security and public safety.
Why it matters: We've seem similar crackdowns of social media platforms across the world. In Europe, leaders in France, the U.K. and Germany have all vowed to fine U.S. tech companies, like Google and Facebook, if they failed to remove such content in an orderly fashion. In the U.S., it was just revealed that the FBI was monitoring fake social media accounts that were potentially spreading false information on Election Day.
Go deeper