Behind Trump's Paris delay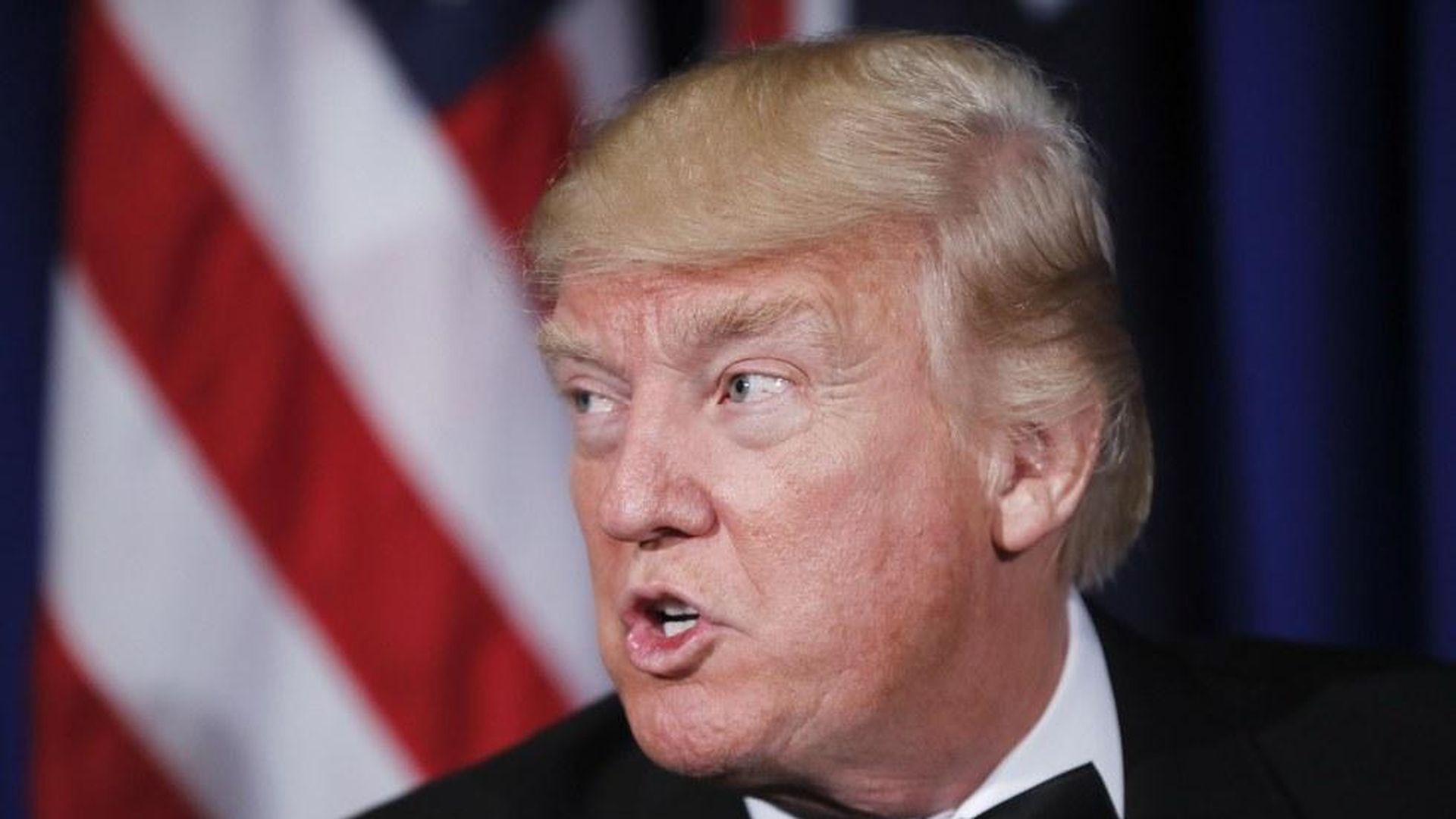 Sean Spicer said today that President Trump would wait until he returns from his first foreign trip at the end of May to say whether the United States will withdraw from the Paris climate change deal.
Behind-the-scenes: The delay in Trump's decision-making has as much to with process as it does with the genuine disagreement between the Steve Bannon/Scott Pruitt camp (that is urging Trump to withdraw from the deal) and the Ivanka camp (that's inclined towards remaining).
As senior advisors to the President, Ivanka and Jared Kushner have told associates that a big part of their job is making sure Trump has all the information he needs to make decisions.
That means showing him all the potential downsides of his actions. A White House official tells us Ivanka helped put in place a process with the Paris conversations to ensure the President hears from all sides and from people in both the public and private sectors.
Go deeper