Barry Diller: Facebook doesn't have editorial responsibility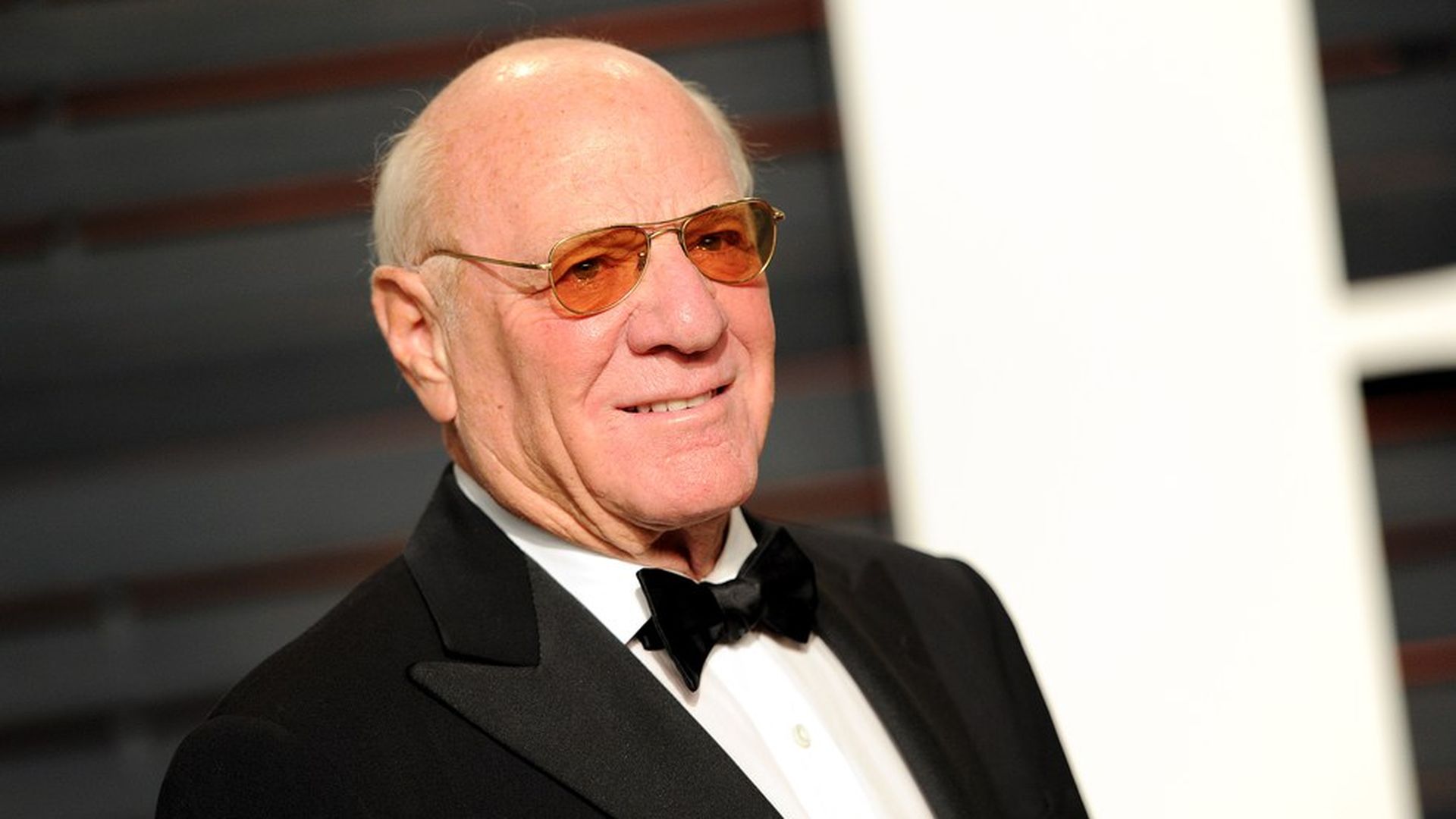 IAC and Expedia Inc. Chairman Barry Diller doesn't think Facebook should have a responsibility to police the information on their platforms like a news organization. But Diller did say some regulation should apply to Big Tech in some areas.
Why it matters: Social media companies like Facebook and Twitter are under harsh congressional scrutiny over concerns that they enabled the spread of so-called "fake news" and meddling by Russian actors in the 2016 U.S. presidential election. One question that's being debated is whether these companies have the same responsibilities as news organizations in regards to filtering or moderating news disseminated through their networks.
"They don"t have editorial responsibility, they can't really have it—it's too much personal voice," Diller said on Monday at the Internet Association's conference in San Francisco, adding these companies can certainly take steps to moderate this to some degree. (Of course, Diller's IAC owns some media properties.)
Still, he says scrutiny should be expected as tech firms grow:
The U.S. government won't throttle the large tech companies: "I do not think that these large companies are going to be interrupted in their growth. They're going to become even larger."
But they should be regulated—to some degree: "When you get to this ultra size, I think that regulation has to follow, or should follow," he said. "I don't think they should be broken up, unless, in fact, consolidation reaches a point at which they buy everything."
Europe's regulators are tougher, but it's not actually a problem: "Yes, the [European Commission] is more active. I think they're ahead of the world, certainly ahead of the U.S.," he said. "Nevertheless, Google is stronger in Europe."
Expectation adjustment: "Privacy is nothing like it was," he said in reference to regulations in that area. "We're putting more information out there."
Go deeper