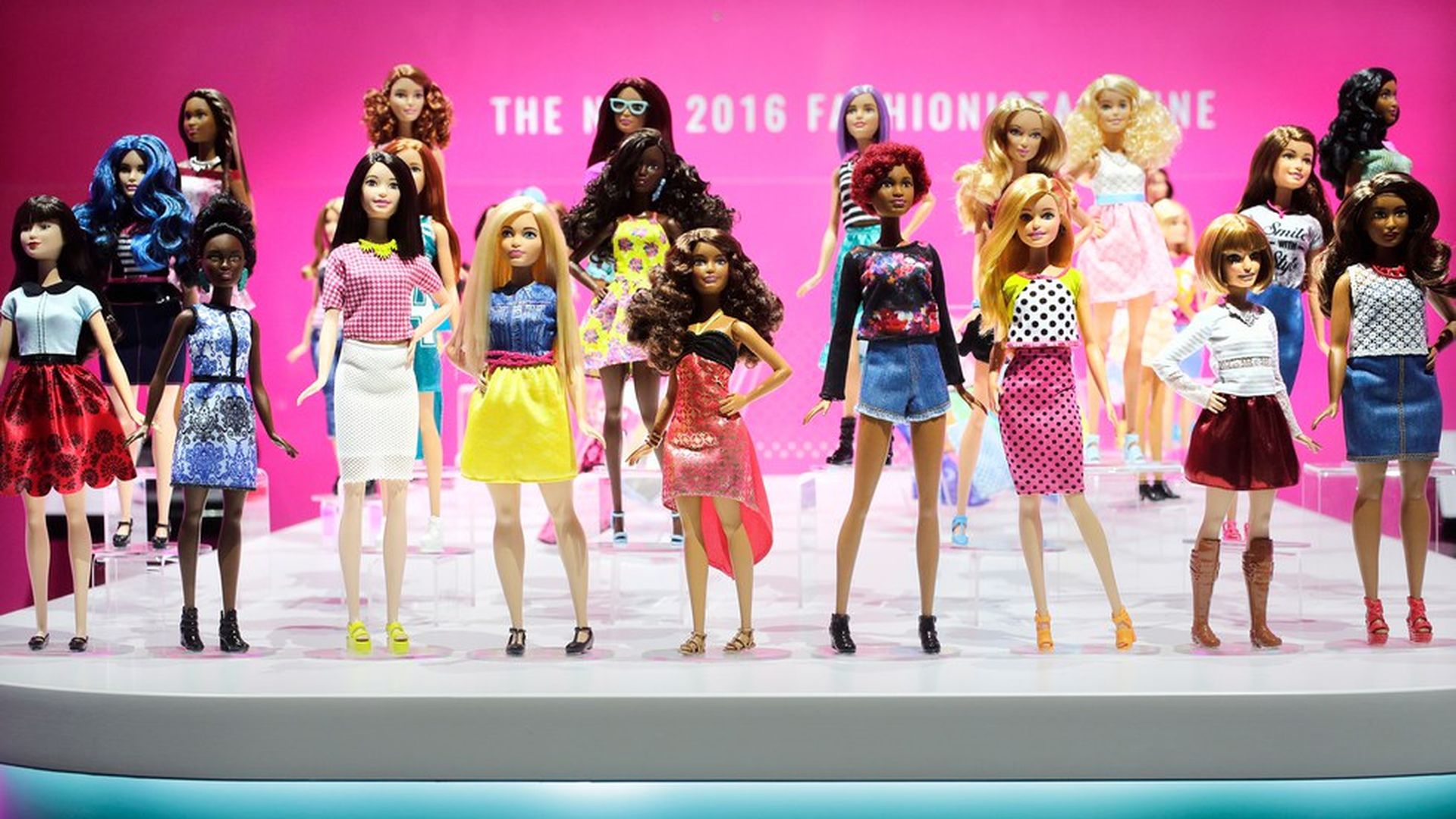 In the nearly six decades of Barbie's reign as a cultural icon (she turns 59 in March), little girls' perception of beauty and success have evolved dramatically. As a result, Barbie's creator, Mattel, has repeatedly revamped the doll to keep her relevant.
Why it matters: In the past few years alone, the iconic blonde doll with its unrealistic body proportions has undergone massive changes. One of Barbie's biggest breakthroughs was as recent as 2016, when Mattel unveiled curvy, petite and tall dolls in an assortment of different skin tones and hairstyles. And the latest Barbie, set to hit stores in 2018, will don a hijab, in honor of Olympic fencer Ibtihaj Muhammad.
Business impact: Mattel credited their 2016 collection with boosting worldwide sales by 7%, revealing that the continued diversity push is largely a business decision for the company, which has been trying to turn its core business around for years.
Yes, but: Despite the spike in sales earlier this year, Mattel has been hard-pressed to maintain the momentum. In its most recent quarter, Mattel said Barbie sales were down 13% worldwide, and 22% in North America in large part due to the bankruptcy of one of its biggest customers, Toys R Us.
What's next: With sales lagging again, Mattel will likely continue its evolution of debuting new dolls with distinctive characteristics that attempt to break its previous cultural boundaries.
Barbie through the years
1965
Barbie encourages fad dieting. The Slumber Party-themed doll came equipped with a small plastic scale set to 110 lbs. and a diet book titled "How to Lose Weight" with the advice, "DON'T EAT!"
1992
Barbie speaks. Her first words included phrases like "I love shopping" and "Math class is tough." The latter phrase received backlash from several female advocates accusing Mattel of perpetuating gender stereotypes.
Barbie gets presidential. Mattel introduced the first president Barbie in 1992, donning a patriotic inauguration gown. In the following years she was upgraded to a dress suit.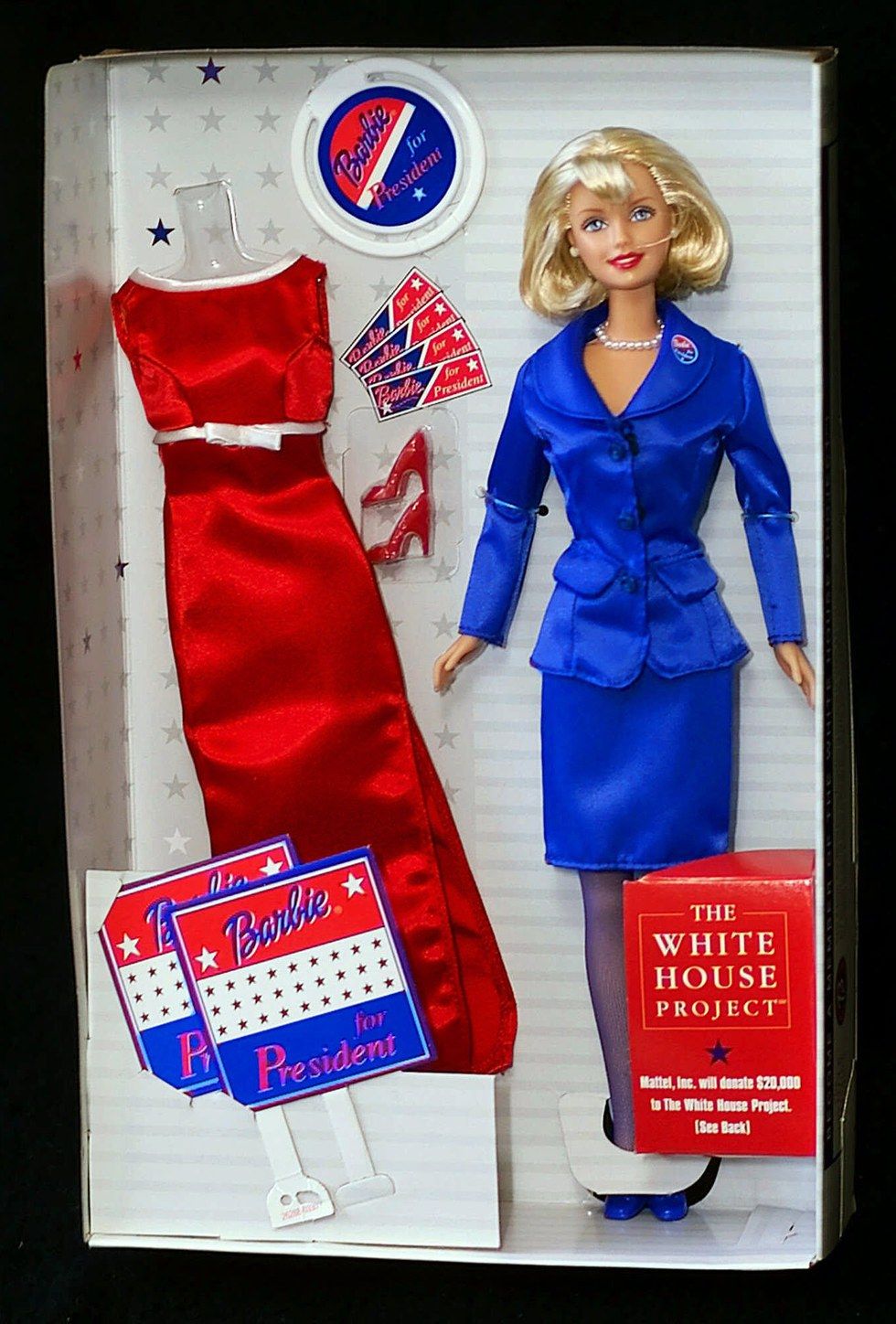 1994
Oreo Barbie. Mattel unveiled an Oreo Fun Barbie edition in partnership with Oreo-producer Nabisco. However, the African American version was quickly recalled after criticism that the word "Oreo" can refer to someone as being "black on the outside, and white on the inside."
1997
Barbie in a wheelchair. Mattel's "Share a Smile" Becky was its first handicapped doll. However, the company discontinued the doll after receiving criticism for not making Barbie's other accessories wheelchair accessible. Customers complained that the doll's wheelchair didn't fit in Barbie's Dream house elevator or her cars. The doll's long hair also got stuck in the wheels.
1998
"Really Rad Barbie" gets a new, idolized body shape. The new body type was based on the fashion of the time. Barbie got a tighter smile, straighter hair, smaller hips, a smaller chest, a slightly wider waist and flatter feet. "They wanted Barbie to be cooler," Sean Fitzgerald, then-vice president of corporate communications for Mattel told SF Gate.
2015
Barbie gets inspired. In 2015, Mattel launched its Shero collection, based on women who have broken boundaries. Some of the Shero dolls include plus-size model Ashley Graham; groundbreaking African American ballerina Misty Copeland; Olympic gymnast Gabby Douglas and Asian-American fashion editor Eva Chen.
Artificial Intelligence Barbie. This Barbie was the world's first AI-enabled doll, and designed to have conversations with children, much like one Siri would have with its iPhone users. And although many kids were excited to have a techy Barbie, several parents were concerned about the doll's ability to store data from recordings.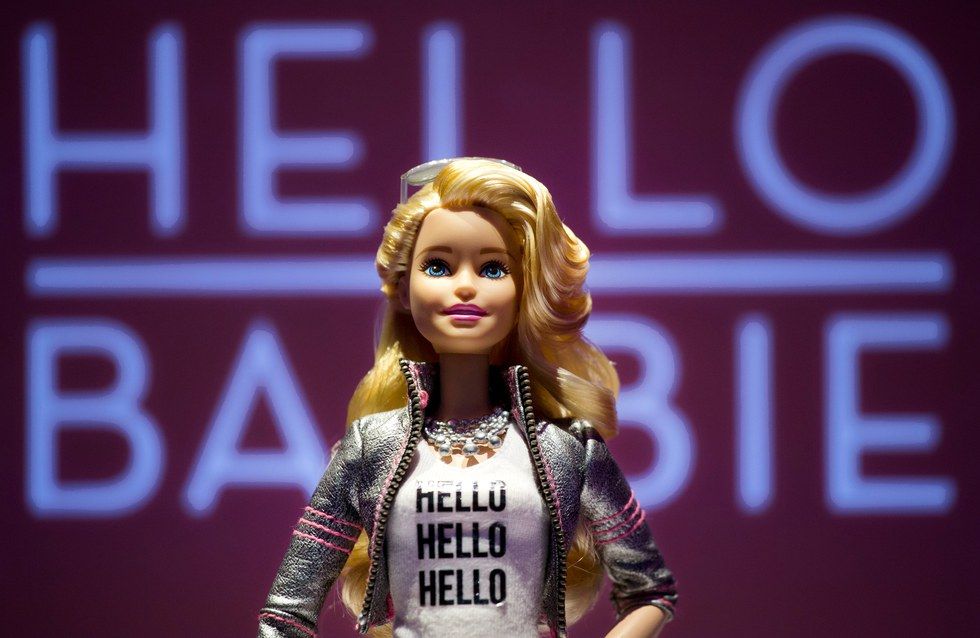 2016
Barbie gets more realistic body shapes. Mattel debuted their new line of Barbies with three different body shapes — petite, tall, and curvy — in March 2016, alongside the hashtag #TheDollEvolves. The doll also comes in seven different skin tones, 22 eye colors, 33 hairstyles, and new clothing options.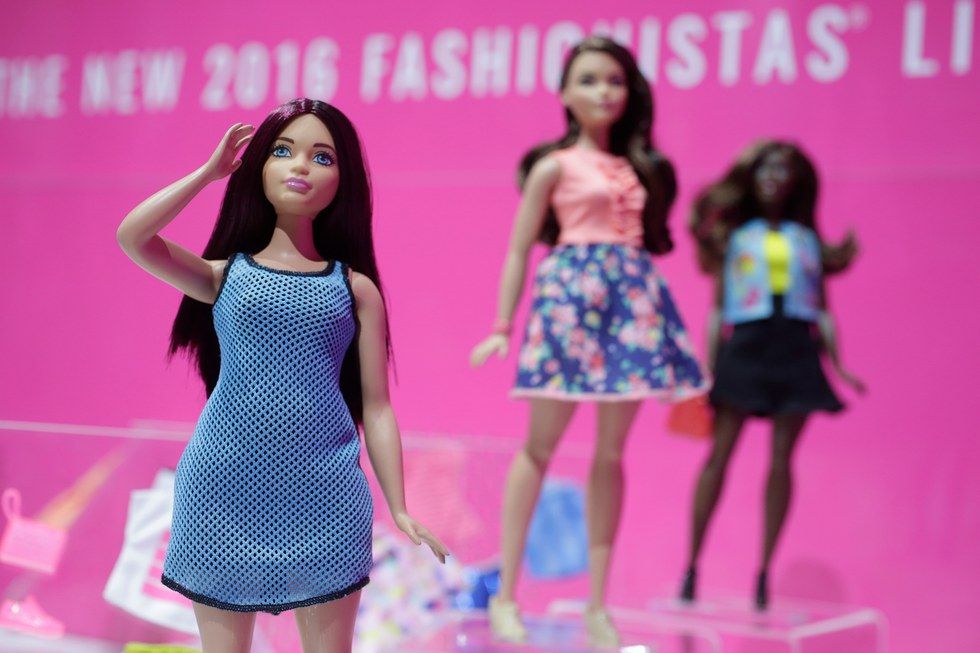 2017
Barbie's boyfriend, Ken, becomes more diverse: In June 2017, Mattel unveiled a collection of 15 racially and stylistically diverse Ken dolls with different body types and skin tones. They also have different hair colors and styles, including a man bun.
2018
Barbie will get a hijab. Influenced by Olympic fencer Ibtihaj Muhammad, who became the first American to compete in the games while wearing a hijab. The doll will go on sale in 2018.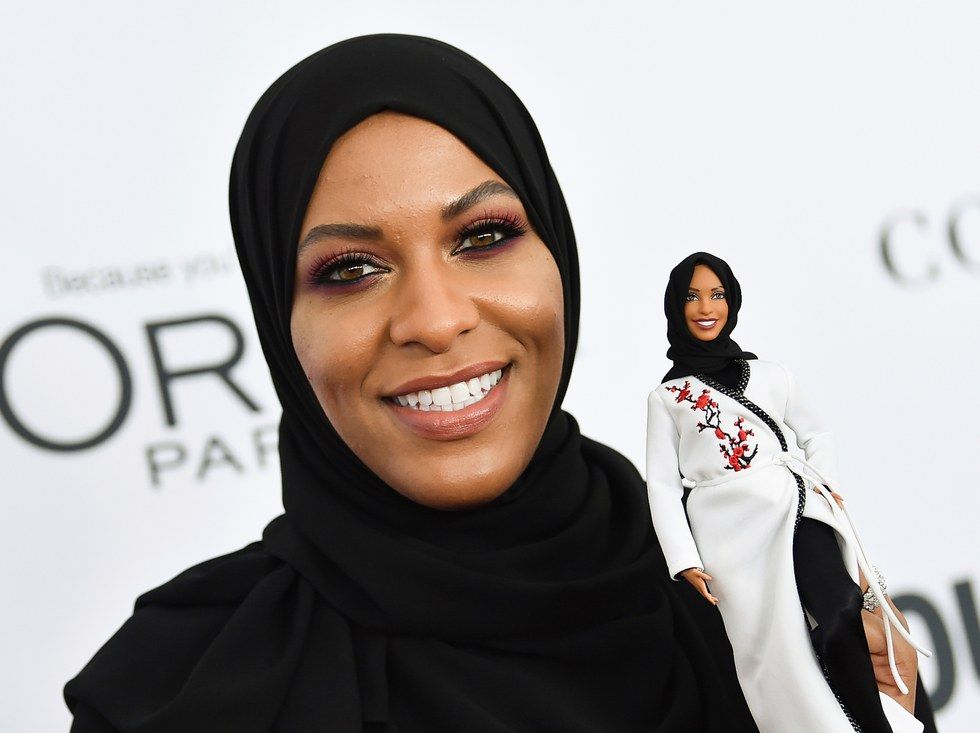 Go deeper