Banner Health tripping over health insurance operations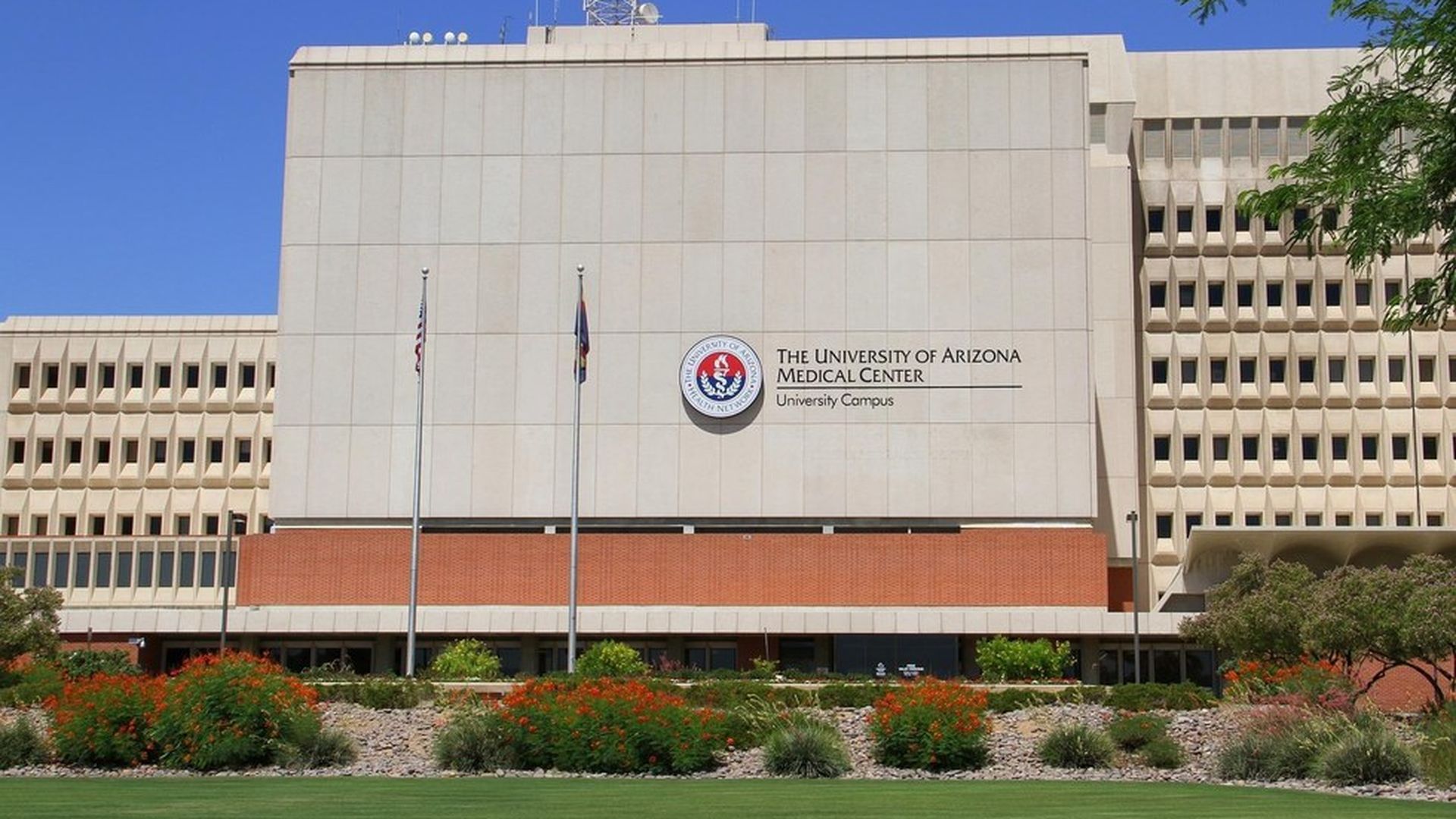 Phoenix-based Banner Health knew it was taking on an unprofitable venture when it acquired the University of Arizona Medical Center in 2015 — including its health insurance plans. Some problems still exist or have gotten worse.
The $7.6 billion Banner improved its profitability in 2016 with a 2.1% operating margin, up from 1.8% in 2015, according to audited financials released Tuesday. But that's mostly because Banner's hospitals and clinics made up for the shortfall in the health insurance operations, which were part of the University of Arizona deal. The operating losses at Banner's health plans quadrupled from 2015 to 2016, totaling $154 million. It's yet another example of a health system struggling to own an insurance company.
There's an Obamacare angle: Banner's losses from its commercial health plans were 27 times higher in 2016. The system blamed the collapse of Arizona's Obamacare marketplace, where most insurers have exited and "resulted in significant numbers of high-cost enrollees migrating to Banner narrow-network products in 2016," executives wrote to bondholders.
Go deeper