Baidu is giving away its self-driving car tech for free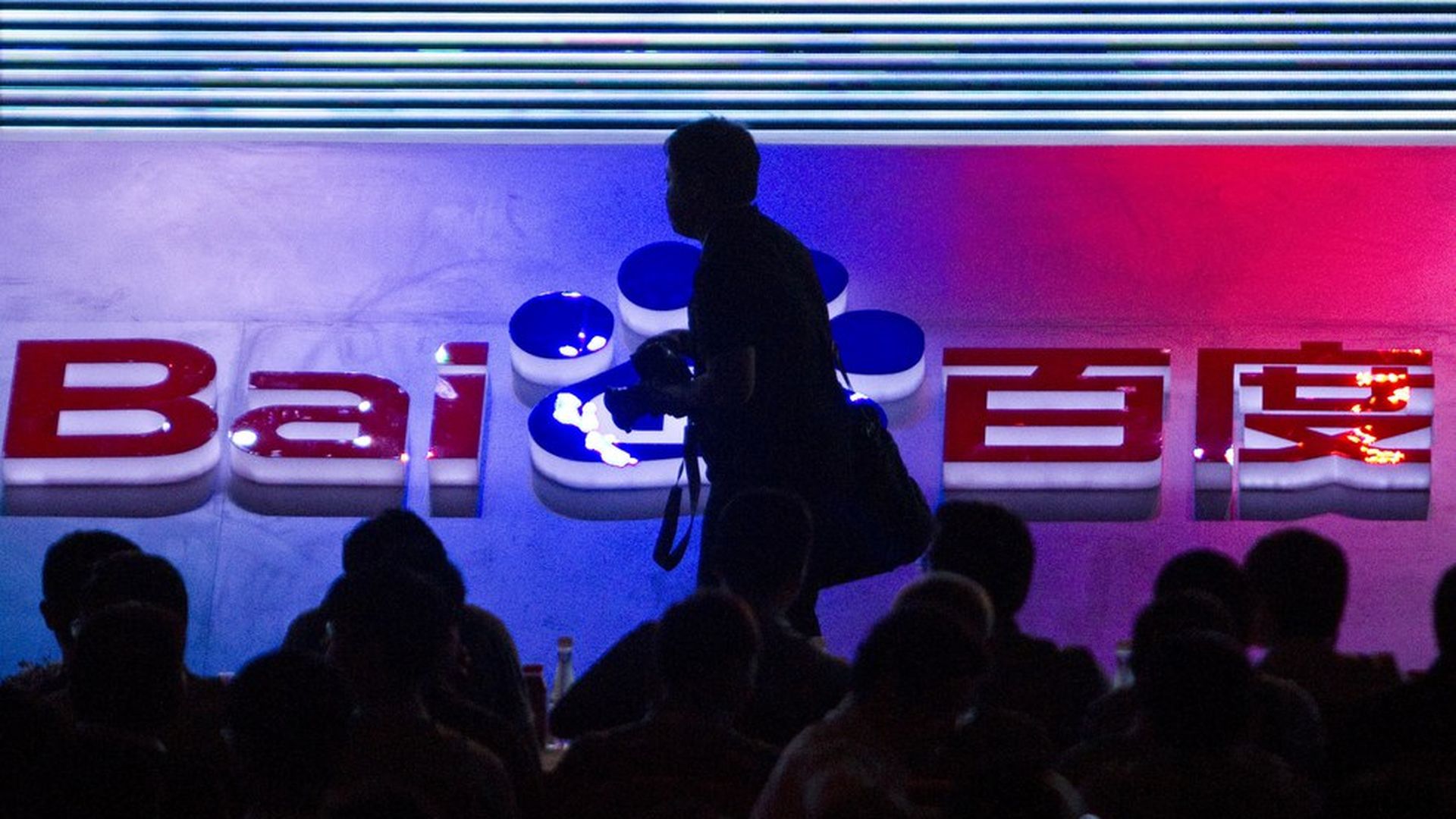 Chinese search giant Baidu announced Wednesday that it is offering its Apollo self-driving car technology free, MIT Technology Review reports.
The decision to make its software open source aims to allow China's auto sector to catch up in the race to put fully autonomous cars on urban roads, which Baidu plans to accomplish by the end of 2020. Startup AutonomouStuff demonstrated Apollo's bootstrapping capabilities, presenting a Lincoln vehicle that it turned into a rudimentary self-driving car using the Apollo technology in just three days.
Why it matters: American software designers have guarded their self-driving car technology, but Baidu's open source strategy is meant — like Google did with Android — quickly amass driver data necessary to test and improve its code. The Chinese government also likes the open-source model, as it will help them better regulate the technology and use it for urban planning.
Go deeper