Average life expectancy likely to hit 90 by 2030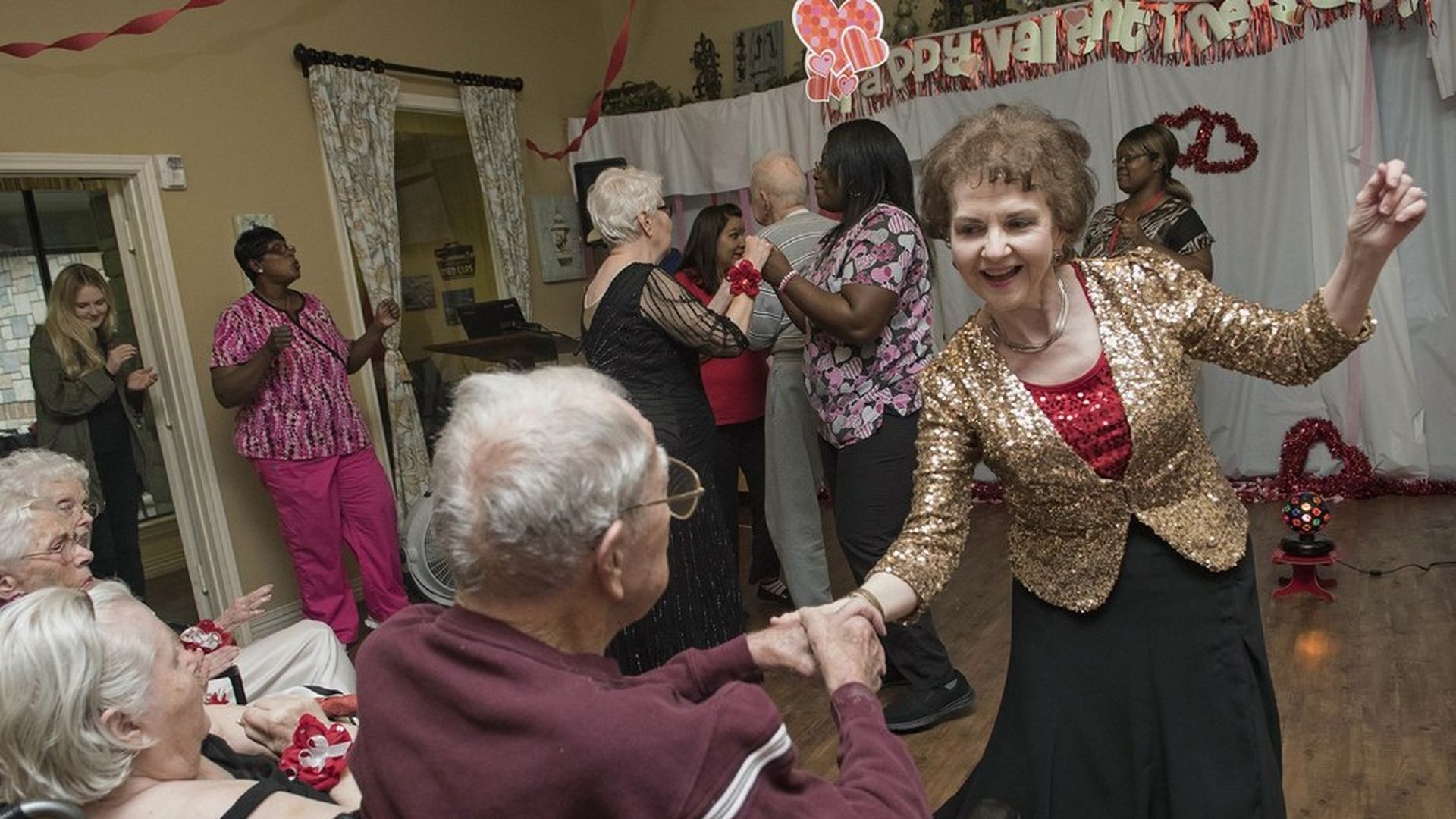 A recent international study shows that average life expectancy will crack the 90-year mark by 2030, per Reuters. South Koreans are at the top of the life expectancy list for 2030, and the United States ranks as one of the lowest among developed countries. The study, led by scientists from Imperial College London in collaboration with the World Health Organization, examined 35 developed and emerging countries.
United States: American men and women are expected to live 79.5 and 83.3 years by 2030 respectively — similar to middle-income countries like Croatia and Mexico. The low ranking is partly due to a lack of universal health care, relatively high child and maternal mortality rates, and high rates of homicides and obesity.
Europe: French women and Swiss men are predicted to have the highest life expectancies, averaging 88.6 years for French women and nearly 84 years for Swiss men.
South Korea: A girl born in 2030 should expect to live 90.8 years, while a boy could reach 84.1 years. The reasons for the high ranking: good childhood nutrition, low blood pressure, low levels of smoking, high-quality access to health care, and new medical technologies.
Go deeper