Average Bitcoin investor would sell at $196,165 — or 26x current value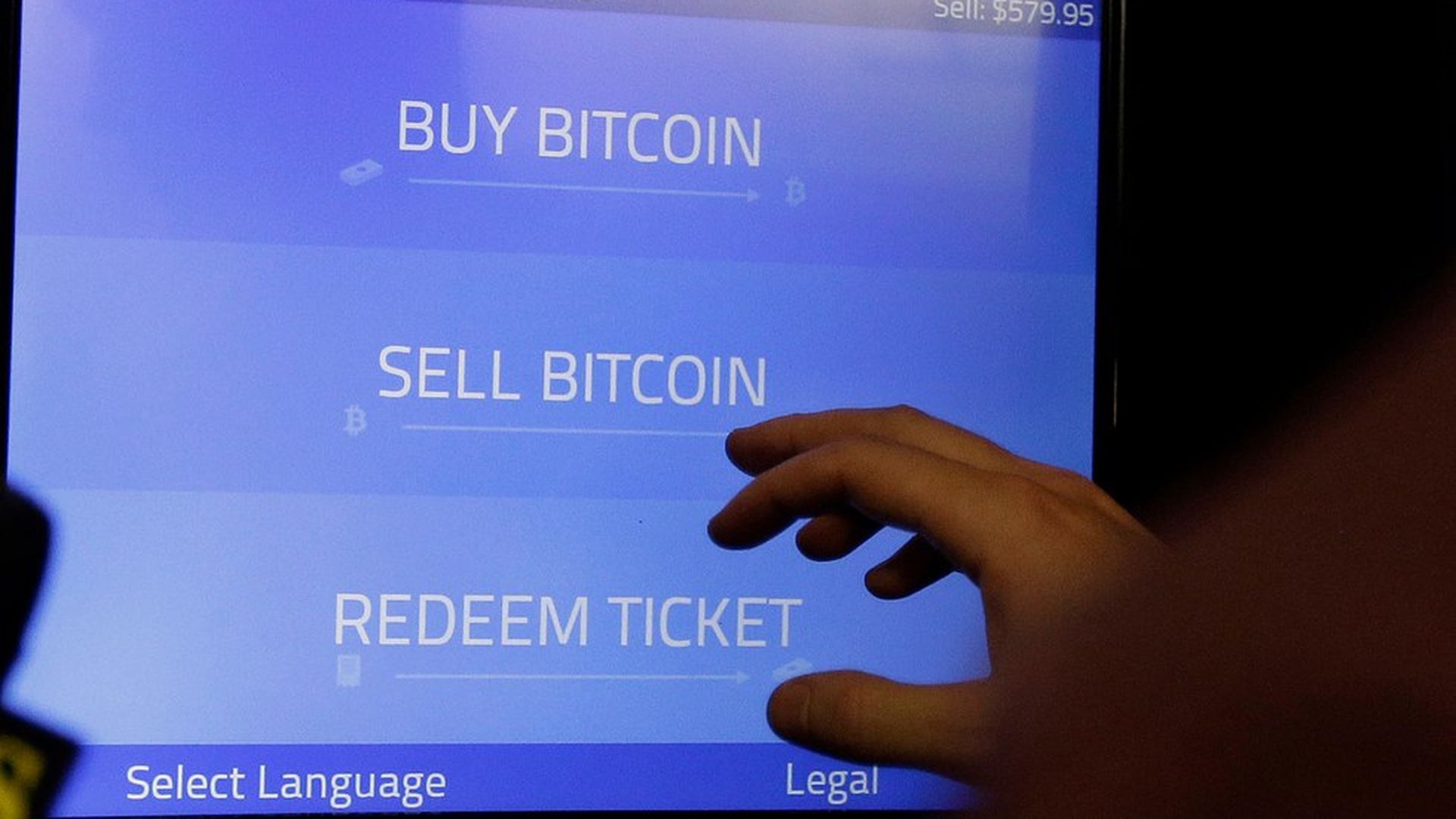 A new LendEDU survey of Bitcoin investors shows that a vast majority plan to hold their investment for over a year, challenging the assumption that the cryptocurrency is mostly used by short-term investors.
Why it matters: Only 16.49% of respondents to the survey said they planned to hold their Bitcoin for less than a year, coupled with more than two-thirds who hadn't sold any of their investment. If these results are actually indicative of most Bitcoin investors, that finding suggests a much stronger long-term outlook for the cryptocurrency as a viable, productive investment.
More from the survey:
A third of Bitcoin investors don't plan on reporting their purchase to the IRS, which officially states that "virtual currency is treated as property for U.S. federal tax purposes. General tax principles that apply to property transactions apply to transactions using virtual currency."
The average investor would sell their Bitcoin at a price of $196,165.78, which is more than 26 times higher than the current price of $7,476.78.
Go deeper