Auto supplier Continental joins self-driving car alliance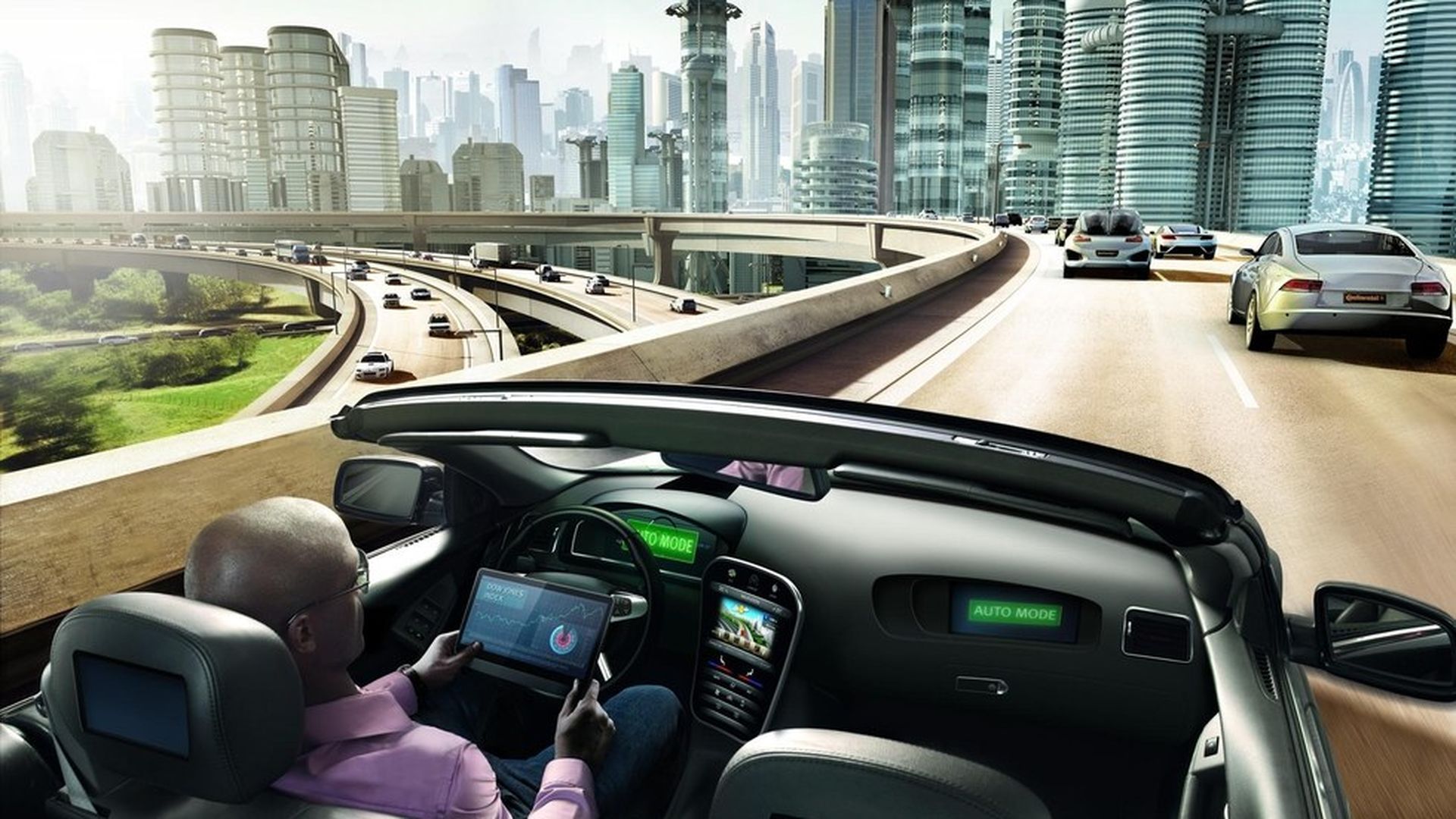 Continental, a German company and one of the biggest automotive parts suppliers, said on Tuesday that it's joining an alliance — made up of BMW, Intel, and Mobileye — that is working on a self-driving car platform. Continental will handle integrating the components and software, and commercializing the platform.
The other companies announced their partnership last year, which they hope will produce the platform by 2021.
Why it matters: While Silicon Valley companies like Uber and Alphabet's self-driving car units are making headlines for developing autonomous driving technology, traditional automotive companies are also investing heavily in the area to make sure they don't fall behind. Other similar partnerships include Daimler's recent teaming up with Bosch to work on self-driving cars.
Go deeper