AT&T's Internet TV service nears 500K users as traditional video business weakens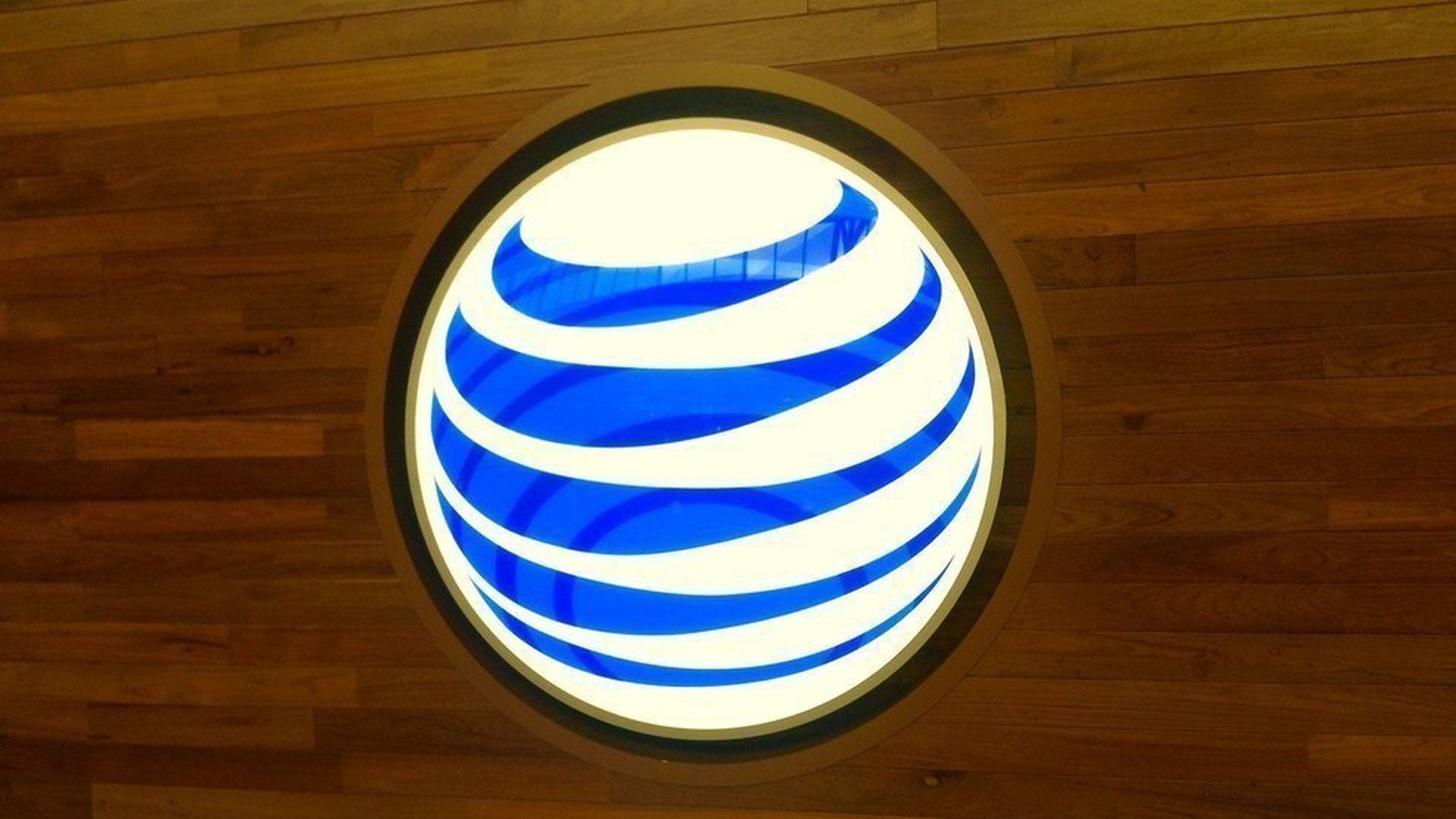 AT&T said Tuesday that it now has nearly 500,000 subscribers in its Internet-based DirecTV Now video service. That comes amid continued losses in its traditional DirecTV video service.
DirecTV Now also faces a host of Internet-based competition, including Hulu, Dish Networks' Sling, Sony's PlayStation Vue and Google's YouTube TV. Sling leads the back, according to Ad Age, with an estimated 1.7 million subscribers, while Sony has around 450,000. Nielsen said earlier today it plans to start counting Hulu and YouTube TV along with the other leading TV services.
Earnings up, Revenue down: Overall, AT&T posted per-share earnings 79 cents, a nickel ahead of expectation and up nearly 10 percent from the prior year. Revenues, though were down a bit from a year-ago, to $39.8 billion amid weakness in both wireline and consumer wireless.
Phone business tough: AT&T said it added 2.3 million wireless customers in the U.S., but as has been the case for a couple years now, nearly all the gains came from connected cars and other non-phone devices.
Go deeper