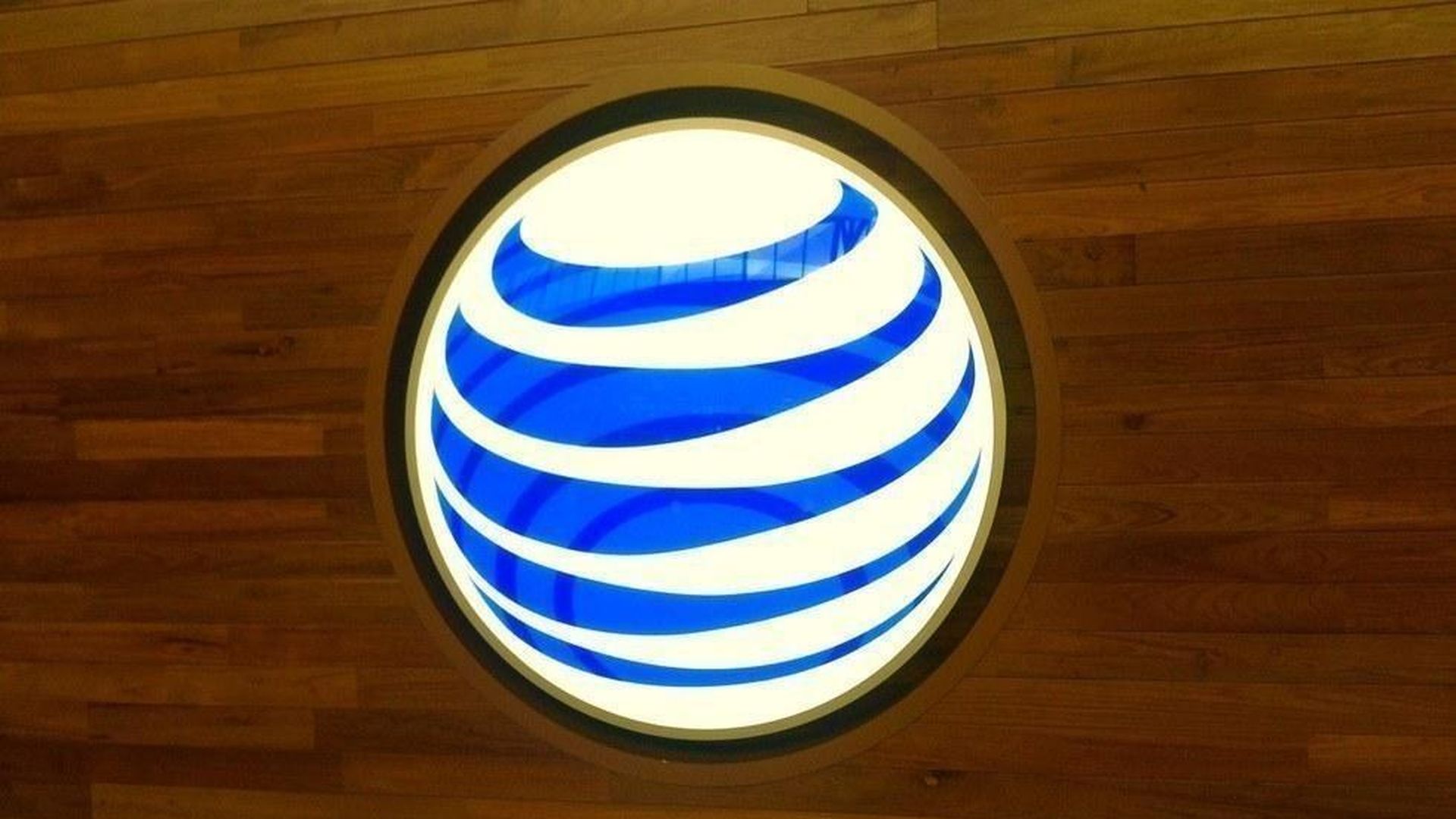 AT&T announced a big spectrum play on Monday, announcing it will spend $1.6 billion to buy a company called Straight Path Communications.
Of the $1.6 billion, $1.25 billion, or $95.63 per share, will go to Straight Path stockholders, while the remainder covers amounts owed to the FCC and other liabilities. The all-stock deal is subject to FCC approval and expected to close within 12 months, AT&T said.
Why it matters: Straight Path owns nationwide rights to what is known as millimeter wave spectrum. Such high-band frequencies can carry data very fast, but not very far, and make up a key part of plans for the next generation of cellular technology, known as 5G.
Go deeper