Assange accuses CIA of "devastating incompetence"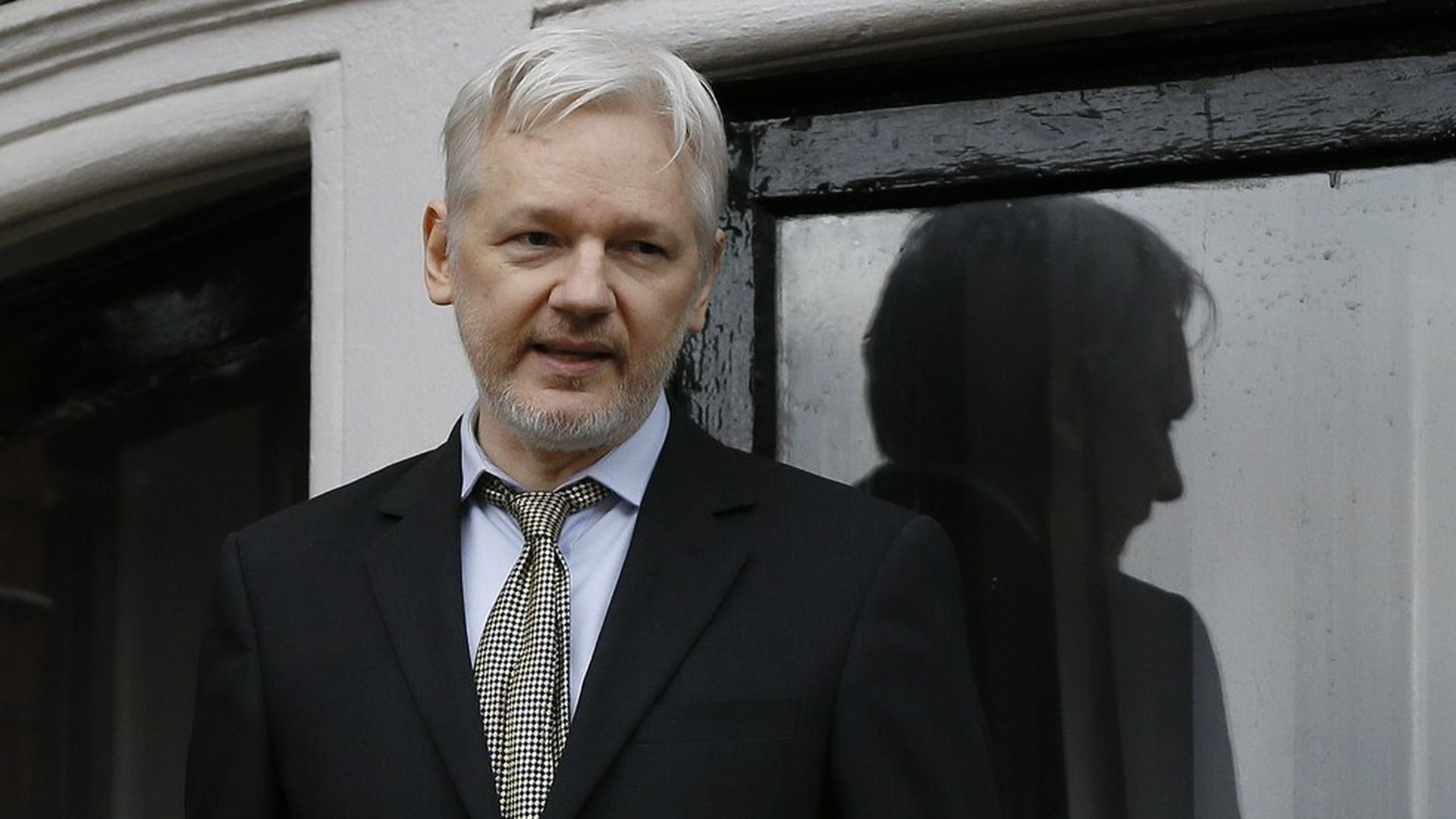 At a press conference today, Julian Assange accused the CIA of "devastating incompetence" and alleged that the agency had "lost control of its entire cyber weapons arsenal." Assange also announced that WikiLeaks would share details of CIA hacking tools with tech companies so that they can develop fixes before the organization publishes them more widely, per the AP.
This comes two days after the organization's widely-publicized Vault 7 disclosure of CIA hacking techniques.
But don't forget Assange's potential political motivations. He has a clear axe to grind with the United States and the intelligence community. At the conference today: "It is an unusual time in the United States to see an intelligence agency so prominently involved in politics."
Go deeper