Asian women face heightened discrimination in Silicon Valley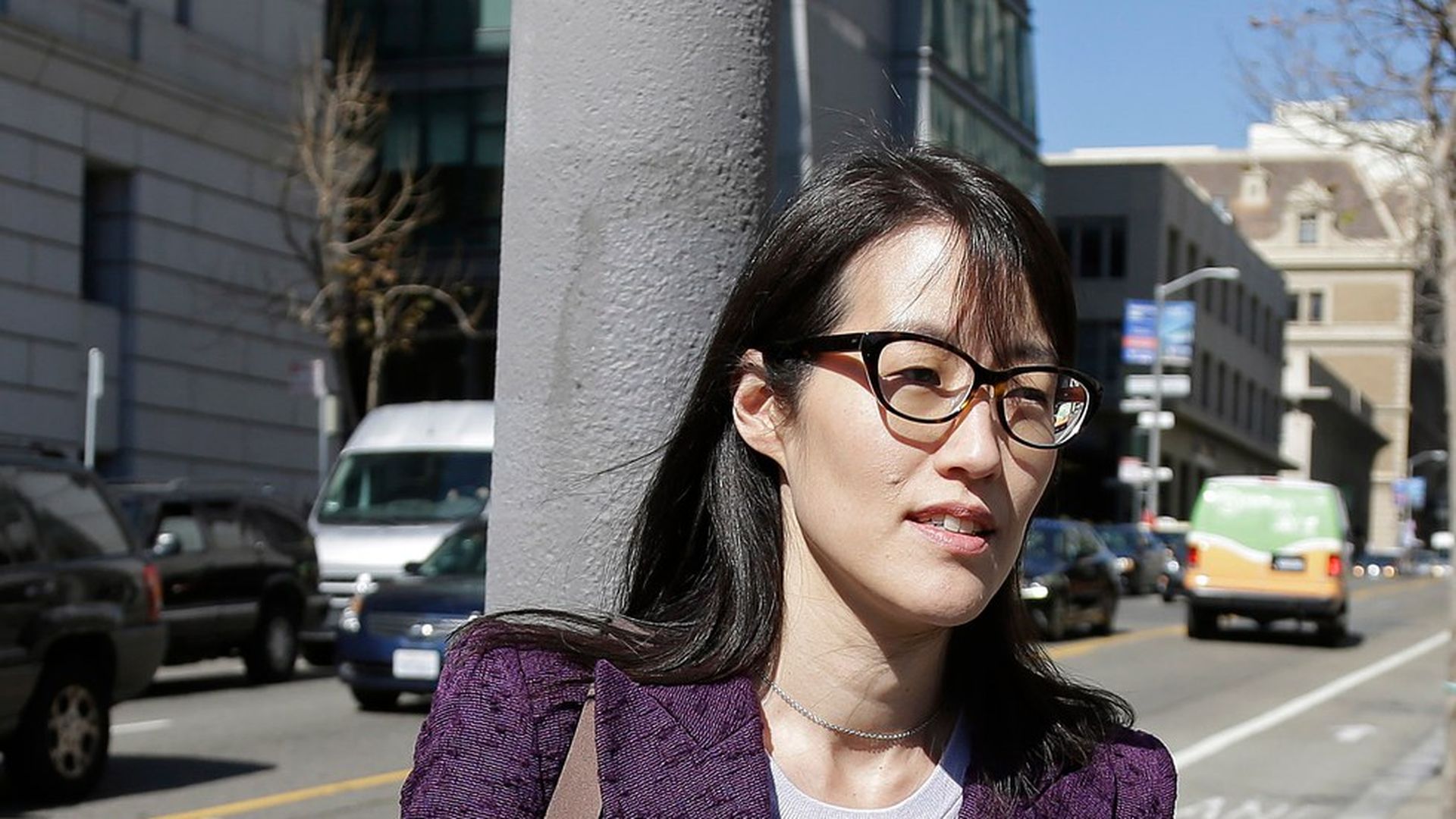 USA Today front page, "Asian women fight to crack through Silicon Valley ceiling," by Jessica Guynn: "By most measures, Asians and Asian Americans are well represented in tech, with 41% of jobs in Silicon Valley's top companies."
"Though Asian women hold fewer of those jobs than Asian men, they're employed in far greater numbers than other women of color, leading some to assume they do not face the same levels of discrimination as African Americans and Latinas... Yet research from Joan C. Williams, a professor at UC Hastings College of the Law, shows that Asian women report experiencing as much bias, and sometimes more, than other women do... And Asian women are the demographic group that is the least represented in the executive suite relative to their percentage in the workforce, according to a study of major San Francisco Bay Area tech companies by the nonprofit Ascend Foundation."
Go deeper