As fires die down, Californians return to destroyed homes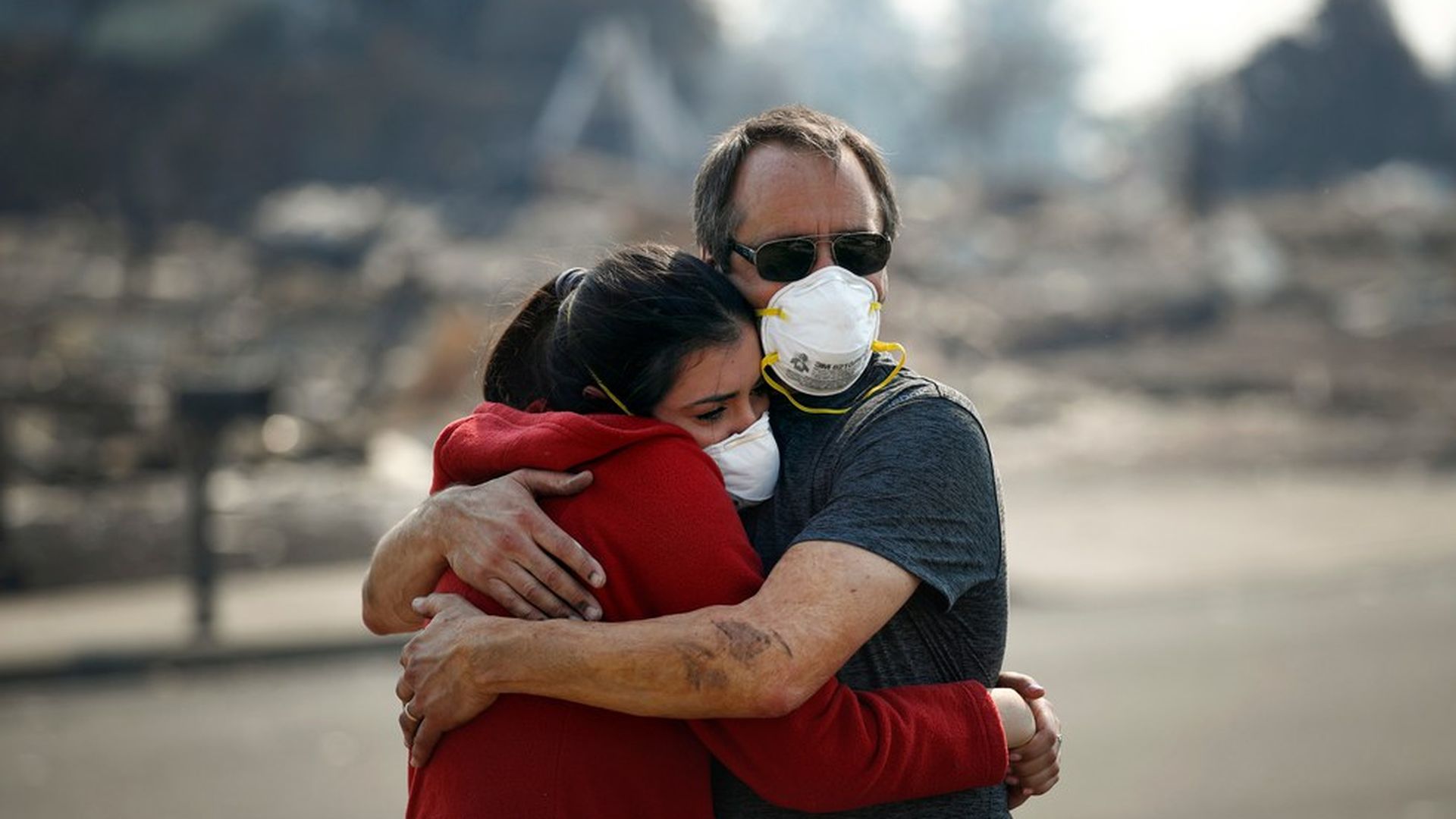 Fire crews are making significant progress in Northern California, now working to contain the biggest fires. A number of evacuees are beginning to return home, but many are finding that their homes, and often their entire neighborhoods, have been destroyed by a week of blazes throughout the region.
The bottom line: As the wildfires subside in California, the state is looking ahead to a long and expensive recovery process. State Sen. Mike McGuire said the cost to rebuild Sonoma Country could top $3 billion.
The numbers
The death toll from the fires stands at 40 and is expected to rise with more than 200 people reported missing.
As on Sunday, 217,000 acres of land and 5,700 homes and buildings have been destroyed.
More than 75,000 people were evacuated, and the state is directing some of them home, including the residents of Napa and Calistoga. They are being instructed to be wary of toxic ash when sifting through their homes and belongings, CNN reports.
The three biggest fires are the Atlas (50,000 acres, 65% contained), the Tubbs (45,000 acres, 60% contained) and the Nuns (48,000 acres, 40% contained).
On the scene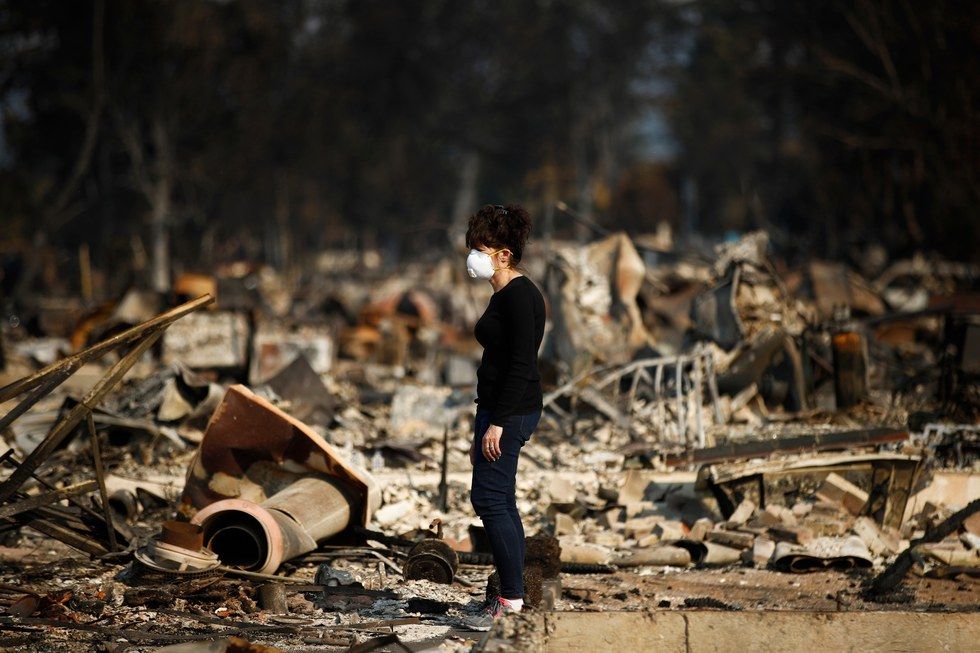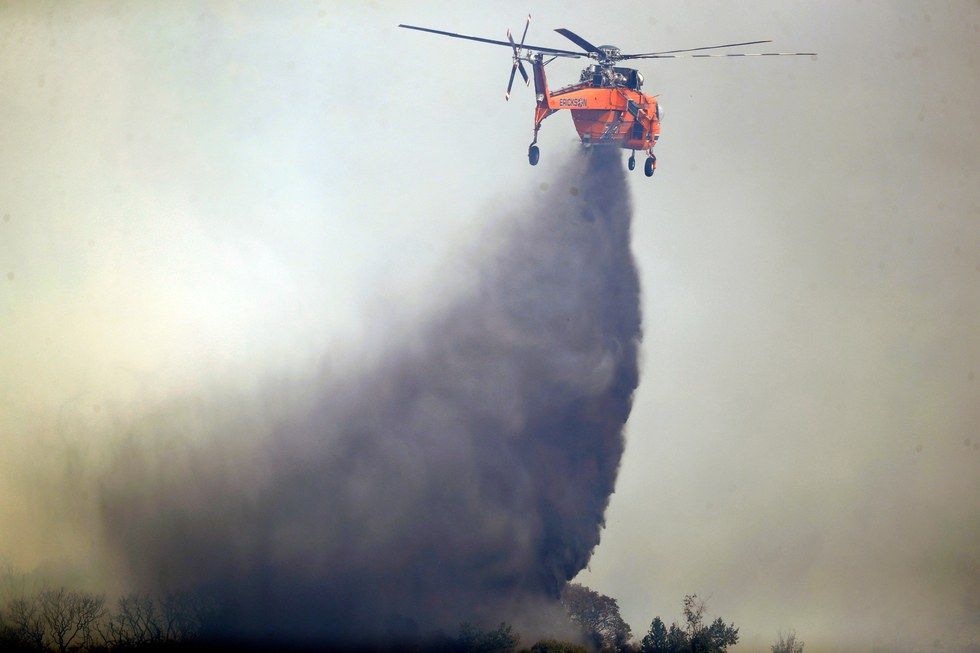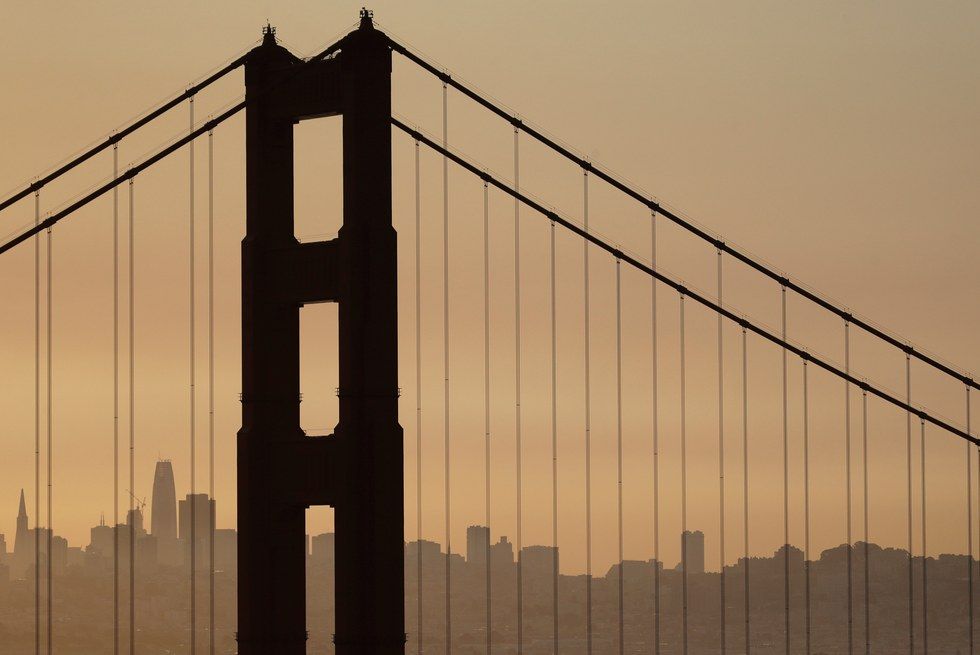 Go deeper