As Bitcoin hits all-time high, cryptocurrency bubble fears rise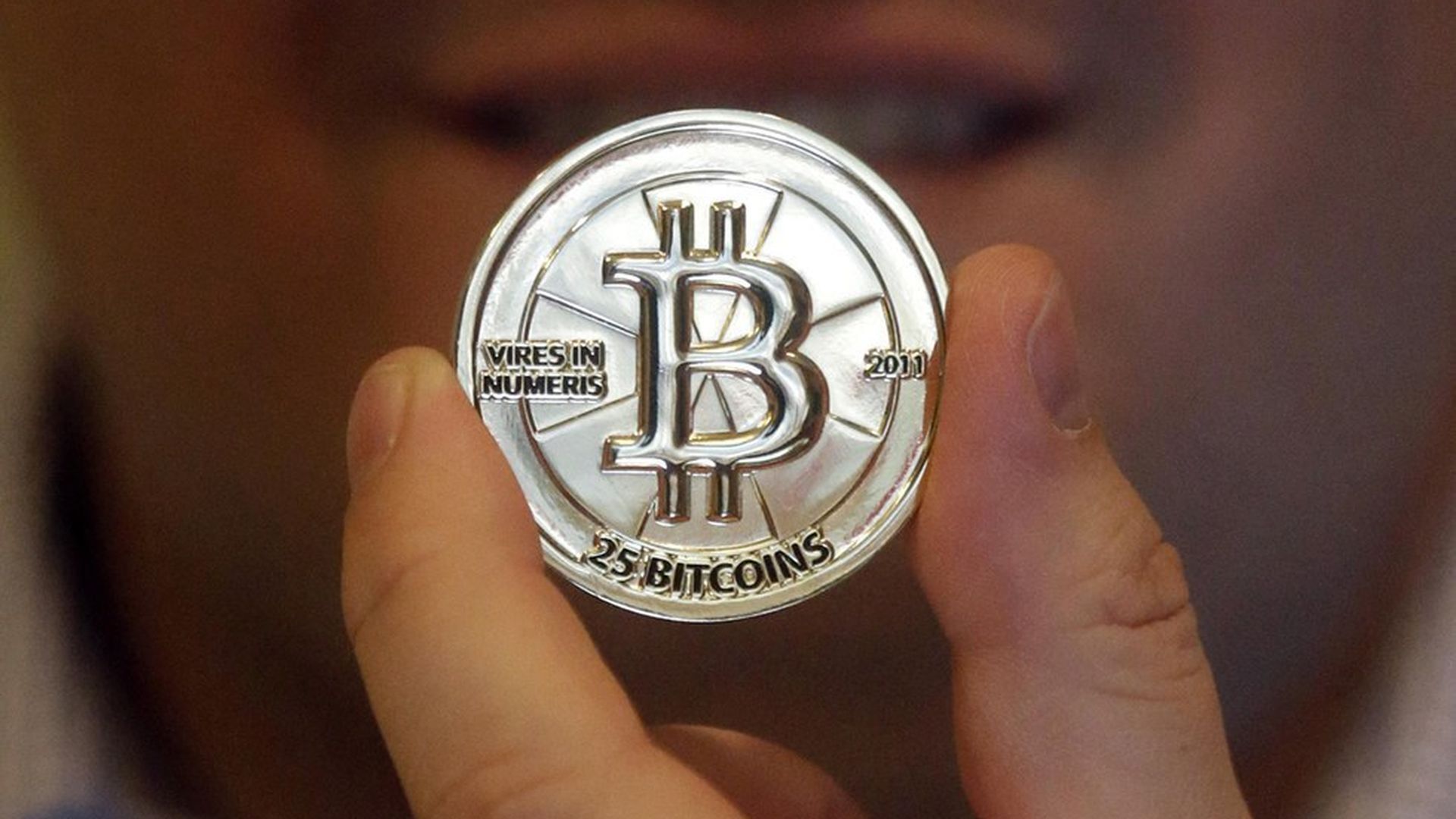 Analysts are fearful that cryptocurrencies might be approaching a bubble after this week saw Bitcoin reach an all-time high market cap with a single bitcoin trading over $3,500, per Reuters.
By the numbers: All cryptocurrencies combined now have a total market cap of $120 billion — Bitcoin only makes up 46% of that — whereas their combined market cap at the start of the year was $17.5 billion.
The argument for a bubble: Some analysts see cryptocurrencies as nothing more than a fad with their value created from nothing. And they're not accepted by the vast majority of retailers, lessening their usefulness.
The argument against a bubble: Cryptocurrency proponents believe that their finite supply and technological security makes them an ideal solution in today's age, citing innovations like a United Nations pilot program that used Ethereum, the second most popular cryptocurrency, to give cash to Syrian refugees.
Go deeper