Artificial intelligence is coming to socks and shoes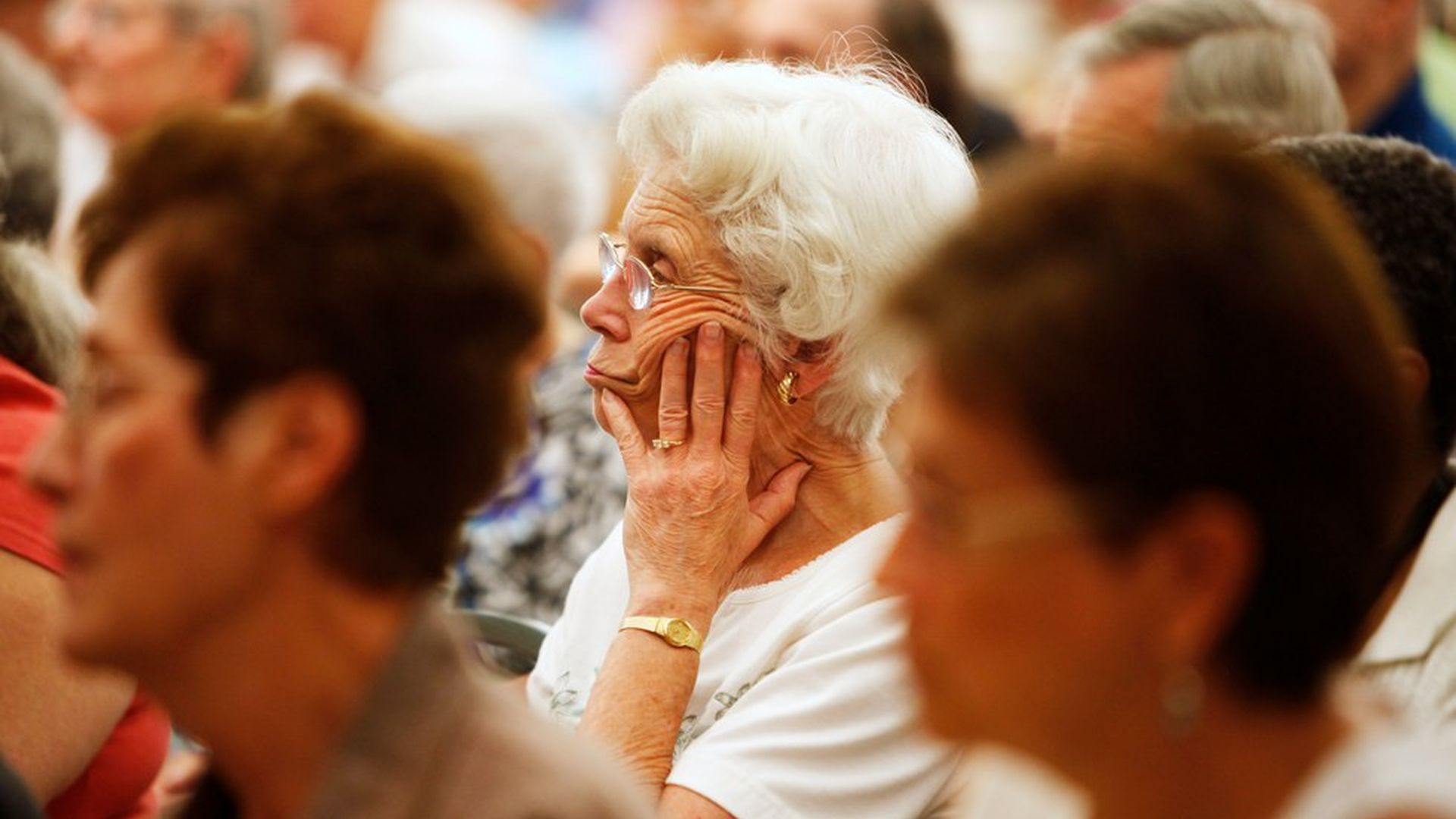 Artificial intelligence is coming to your sportswear: Sensoria Health Powered by Genesis uses sensors in socks and shoes to detect pressure points and balance, and track and help prevent life-threatening falls. The partnership combines products from the smart garments company Sensoria and expertise on senior citizens from Genesis Rehab Services, per GeekWire.
One key stat: Every 11 seconds an older adult is treated in the emergency room for a fall, according to the Centers for Disease Control and Prevention.
"Smart garments": Sensoria plans to roll out the wearable tech at some 450 skilled nursing centers and senior living communities owned by Genesis.
A growing market: AI could increasingly become an asset to the elderly caretaker industry since by 2060 the 65-and-older population's share of the country is on track to jump from 15% to 24%, per the Population Reference Bureau.
Go deeper