Artificial intelligence has race, gender biases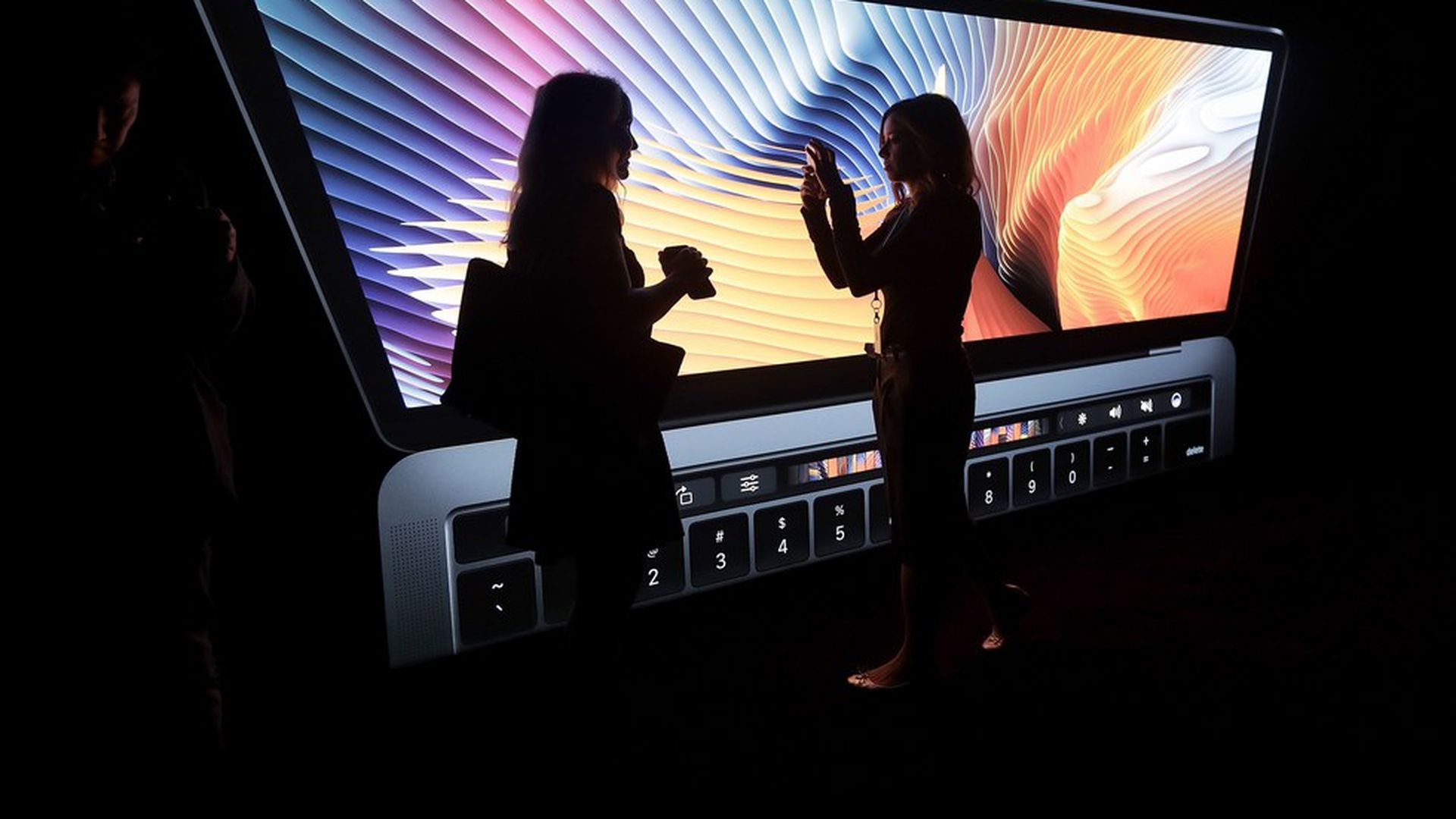 The ACLU has begun to worry that artificial intelligence is discriminatory based on race, gender and age. So it teamed up with computer science researchers to launch a program to promote applications of AI that protect rights and lead to equitable outcomes.
MIT Technology Review reports that the initiative is the latest to illustrate general concern that the increasing reliance on algorithms to make decisions in the areas of hiring, criminal justice, and financial services will reinforce racial and gender biases.
One example: A computer program used by jurisdictions to help with paroling prisoners that ProPublica found would go easy on white offenders while being unduly harsh to black ones.
Why it matters: There's been much talk, but no action from large tech companies and other institutions using these algorithms, in terms of systematically investigating what biases are being reinforced and what remedies might be.
Go deeper