Arianna Huffington steps in to help "brilliant jerks" at Uber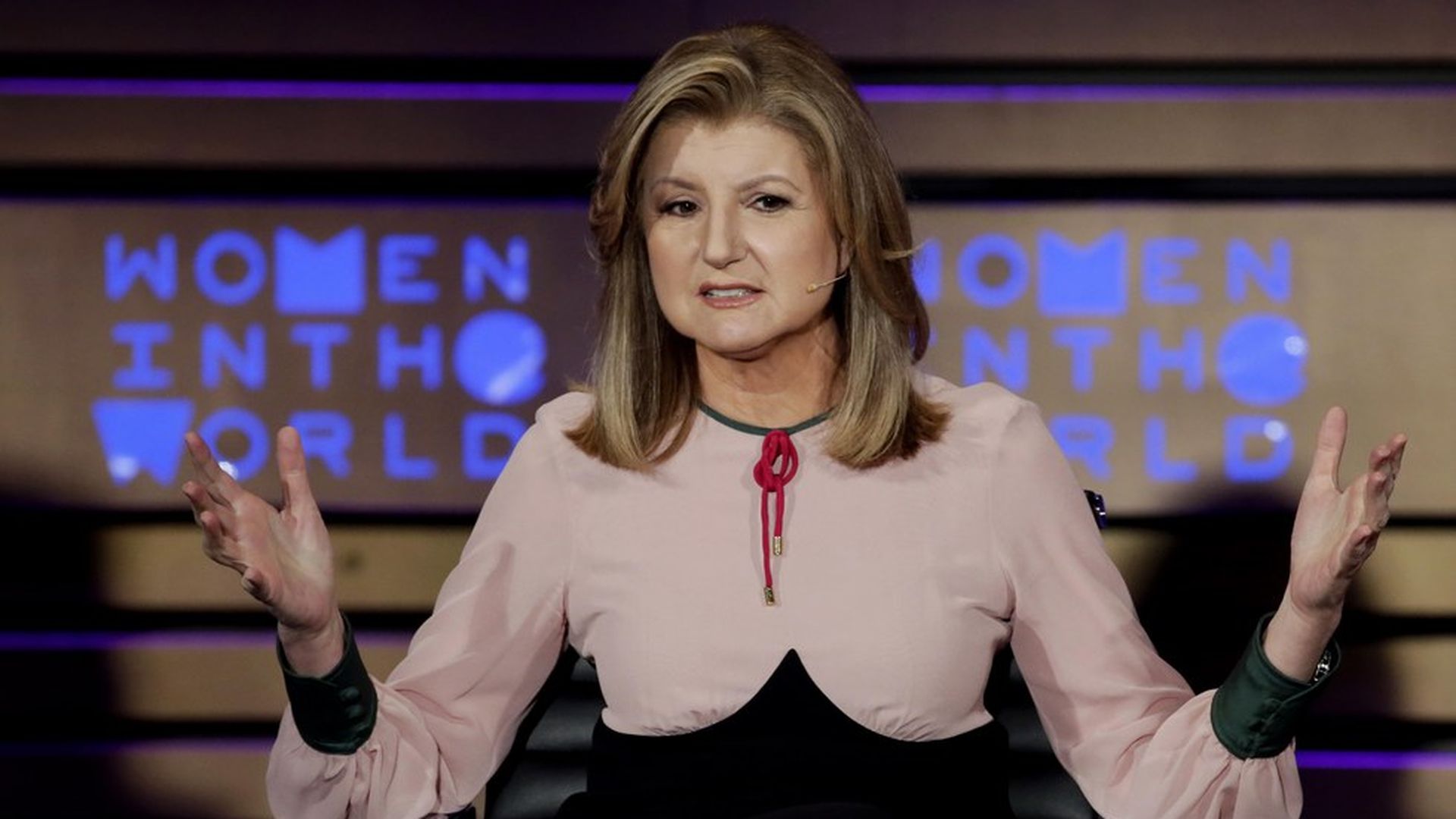 Uber board member Arianna Huffington is taking a prominent role in efforts to steady the company, WashPost's Craig Timberg and Brian Fung write on the front page:
"As the crisis at Uber reached a critical moment this week, a familiar voice filled the company's San Francisco headquarters. ... Huffington — the onetime pundit and digital publisher with a distinctive Greek accent — addressed employees, emerging as the most visible leader of a company trying to recover from months of self-inflicted wounds.
"But where many saw a company that exemplified the worst of the tech industry's male-dominated 'bro' culture, Huffington had concluded that there was an additional reason for the rampant sexual harassment and other unprofessional conduct reported at the company: a work-life balance gone disastrously awry.
"She had publicly warned of the dangers of coddling 'brilliant jerks' at Uber, but she also worried that Uber — and Silicon Valley generally — had developed what she called a 'workplace culture fueled by burnout.'"
Go deeper