Argentina's Navy detects possible distress signal from missing sub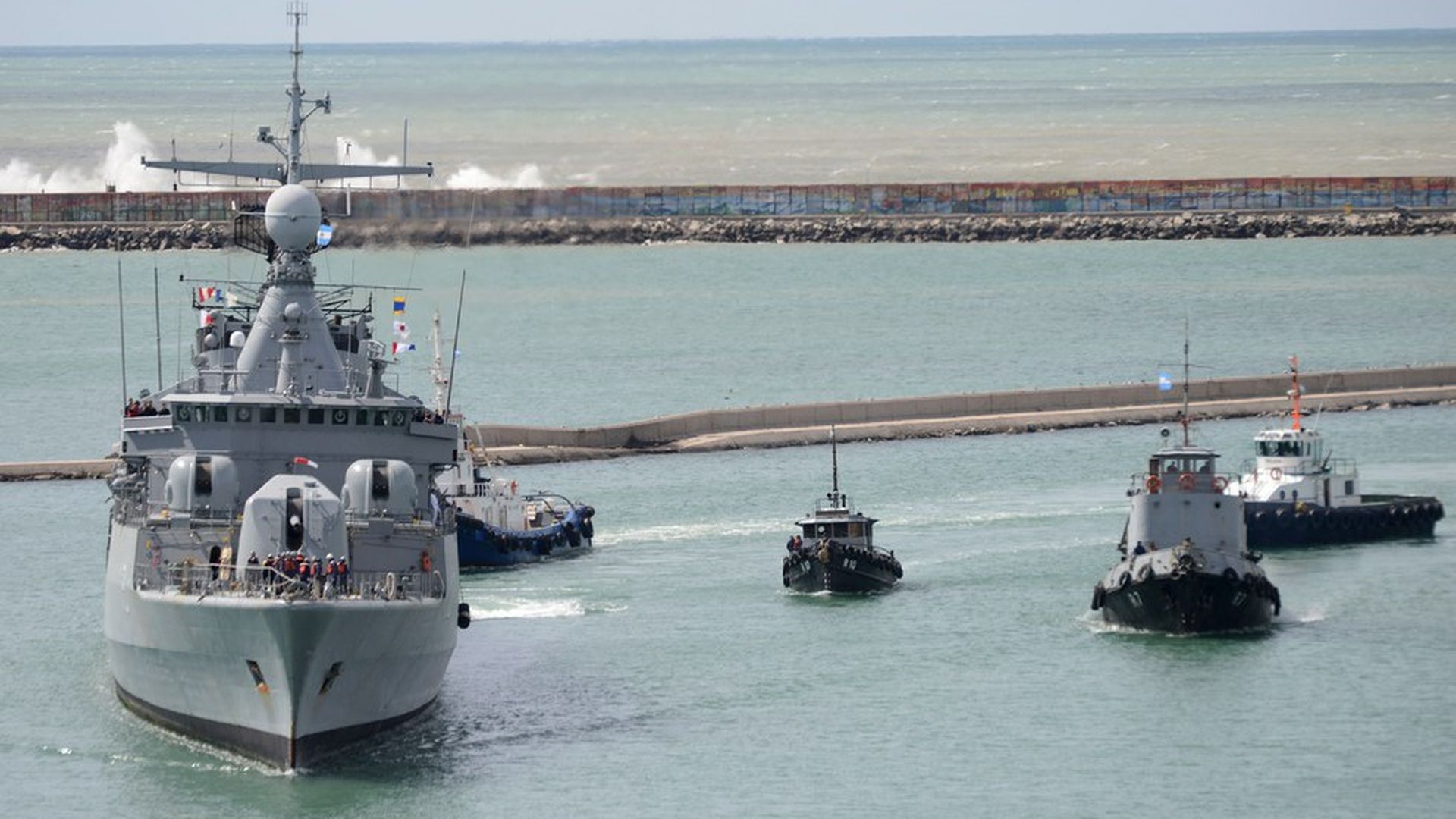 Argentinian navy ships detected noises coming from beneath the ocean's surface that sounded like tools banging against the hull of a submarine, CNN reports. The sounds were detected about 330 miles from the coast of Argentina and may be a distress signal sent by the ARA San Juan — a submarine with a crew of 44 that disappeared Wednesday.
The submarine's captain reported a failure in the battery system before the sub went missing. Navy officials said they have not been able to contact the vessel since Wednesday, but it was scheduled to dock in Argentina on Sunday. The search continues in the area where the sounds were detected.
Go deeper