Apple's iPads aren't selling so well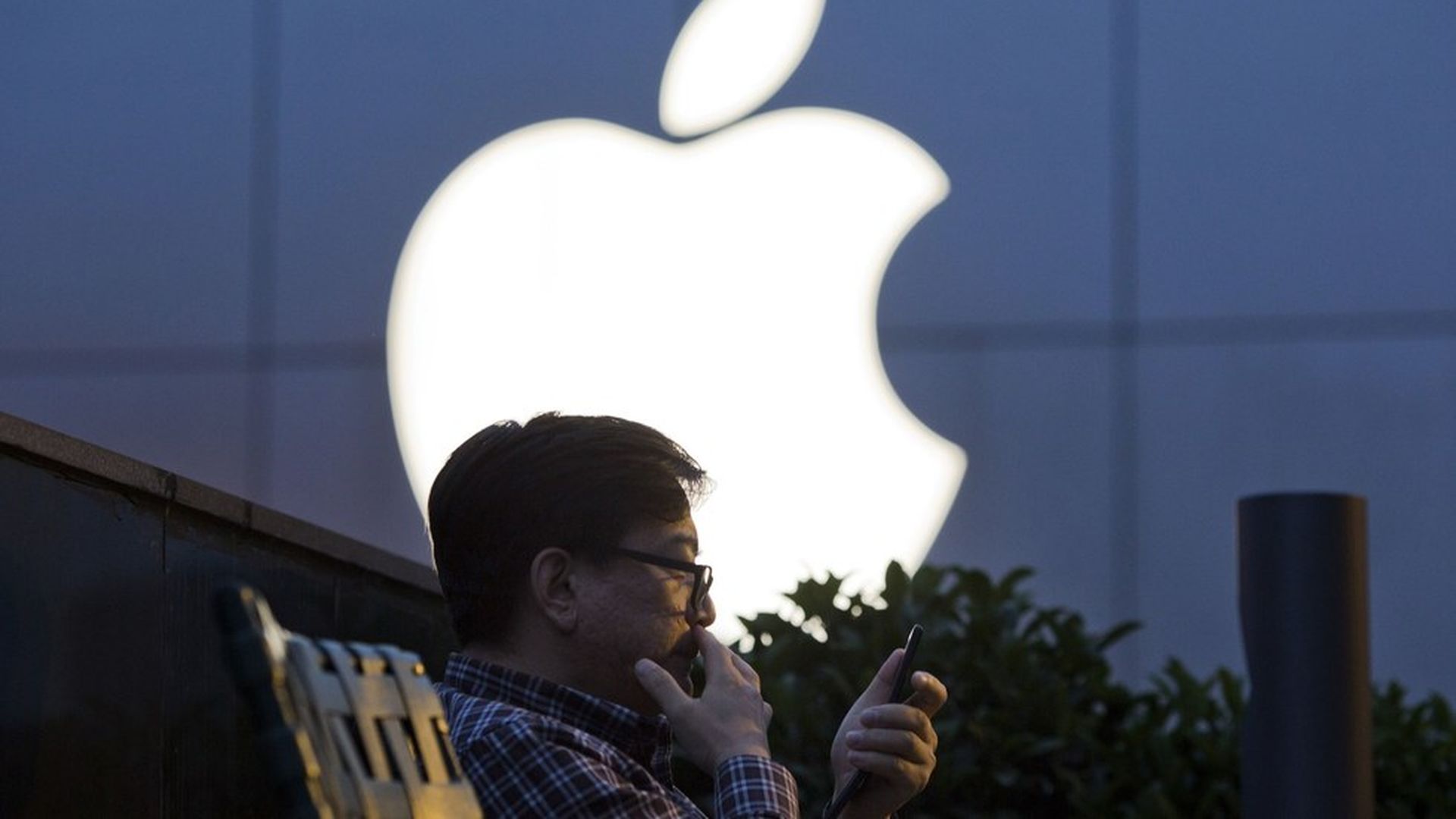 Apple is making a come back this quarter, after a disappointing third quarter, with record revenue and iPhone sales.
But the iPad isn't doing so hot—units sold are down 19% from the year-ago quarter, and revenue is down 22% over the same period.
Why this matters: With personal computers decreasing in popularity, Apple (and its competitors) have been trying to convince consumers that tablets, especially more powerful ones like the iPad Pro, are a great alternative. Apple has also tried to position its iPad Pro as a "hybrid" device—a tablet at times, a laptop at others—to compete with those of Microsoft, Lenovo, and the like.But it seems this isn't working; even this last holiday season couldn't help the iPad.
Go deeper