Apple will now give podcast creators info on their listeners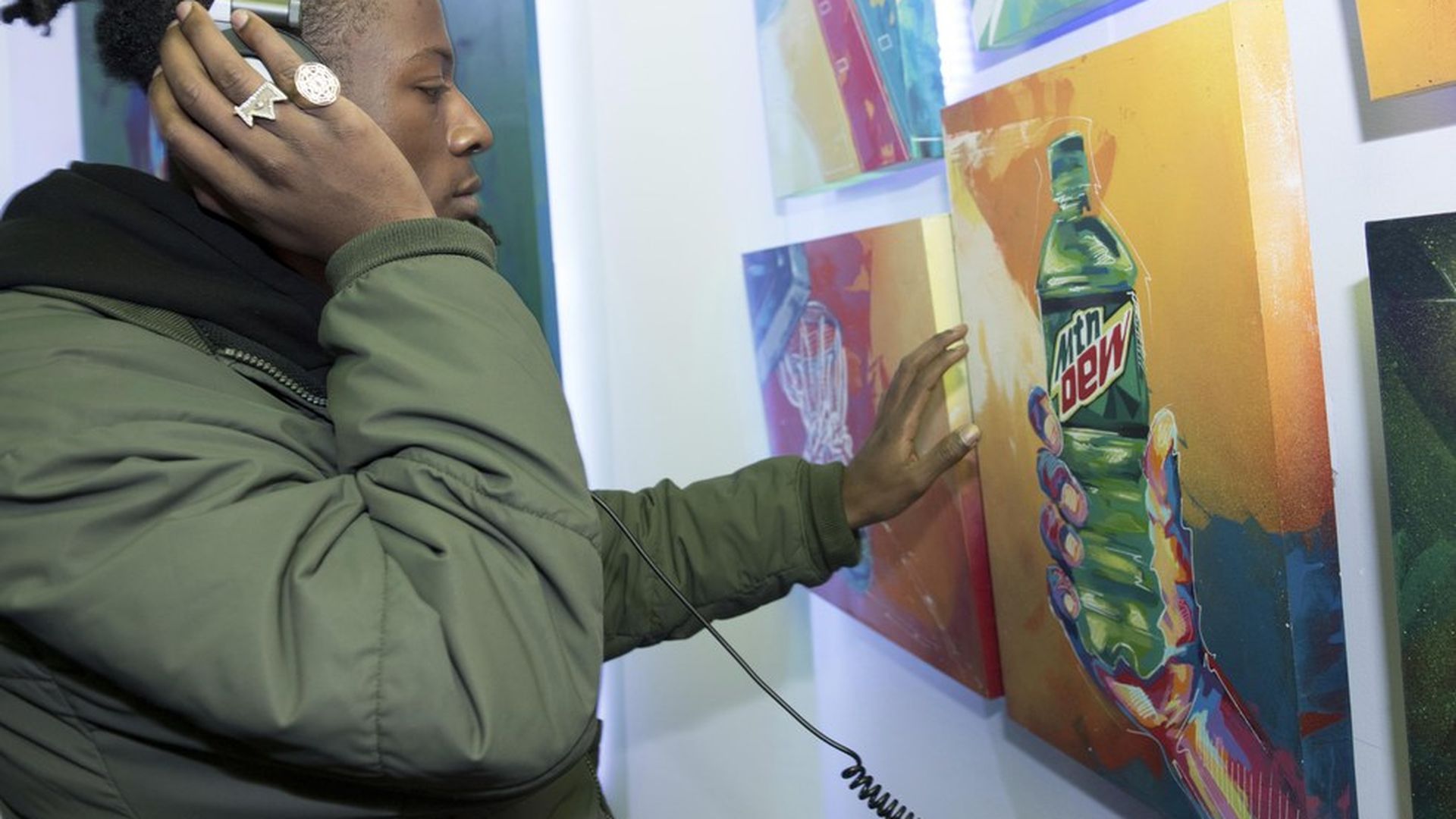 Apple's new update to its podcast app will now give creators basic analytics revealing what listeners are actually interested in, per Recode.
Why it matters: Apple hadn't provided podcast creators with any substantial data about their listeners' behavior until this update. The only thing they previously provided was information that a listener had downloaded an episode. Furthermore, because Apple's podcast app is the main way through which consumers listen to podcasts, giving more in-depth analytics about listeners' behaviors can help podcast creators tailor their feeds and products.
What they're getting: In addition to the episodes users are listening to, creators can now see the specific parts of episodes being played, which sections are skipped over and at what point users stop listening to an episode.
Go deeper