Apple to use its own graphics chip tech within 2 years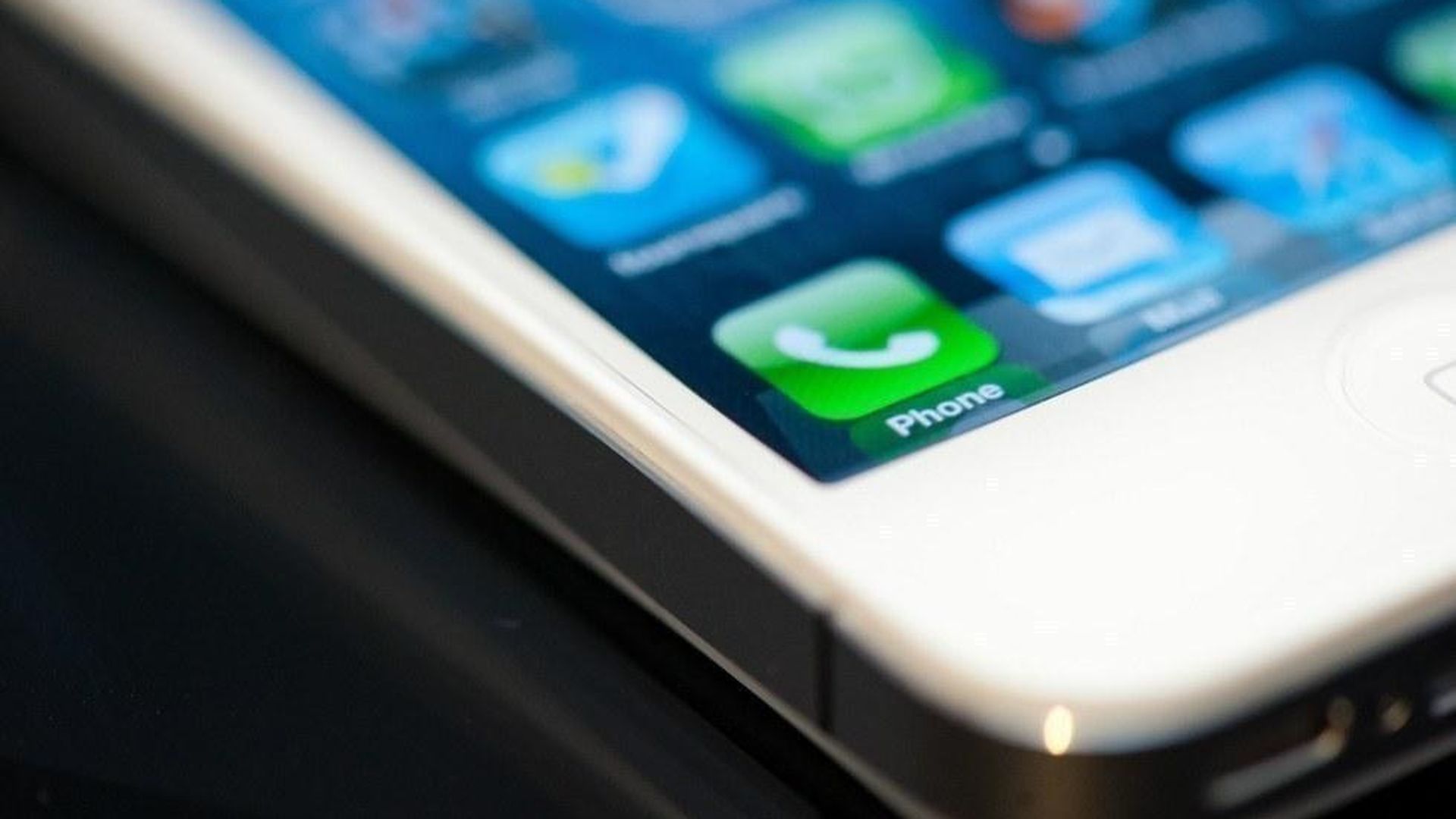 Apple aims to move even more of its chip technology in house, notifying graphics chip partner Imagination Technologies that it plans to stop using that company's intellectual property within 15 months to two years' time.
Imagination, which trades on the London stock exchange, issued a press release on Monday disclosing the news and its shares promptly plummeted more than 60 percent. For its part, Imagination sounded a skeptical note that Apple will be able to avoid using Imagination's patented technology:
Apple has not presented any evidence to substantiate its assertion that it will no longer require Imagination's technology, without violating Imagination's patents, intellectual property and confidential information. This evidence has been requested by Imagination but Apple has declined to provide it.
Why it matters: Apple has gained both profit margins and a technology edge by designing its own processors. Expanding to graphics opens up the possibility of further gains, but adds risks if it can't keep pace with rivals or sparks a patent suit.
Go deeper