Apple said to be readying an Amazon Echo competitor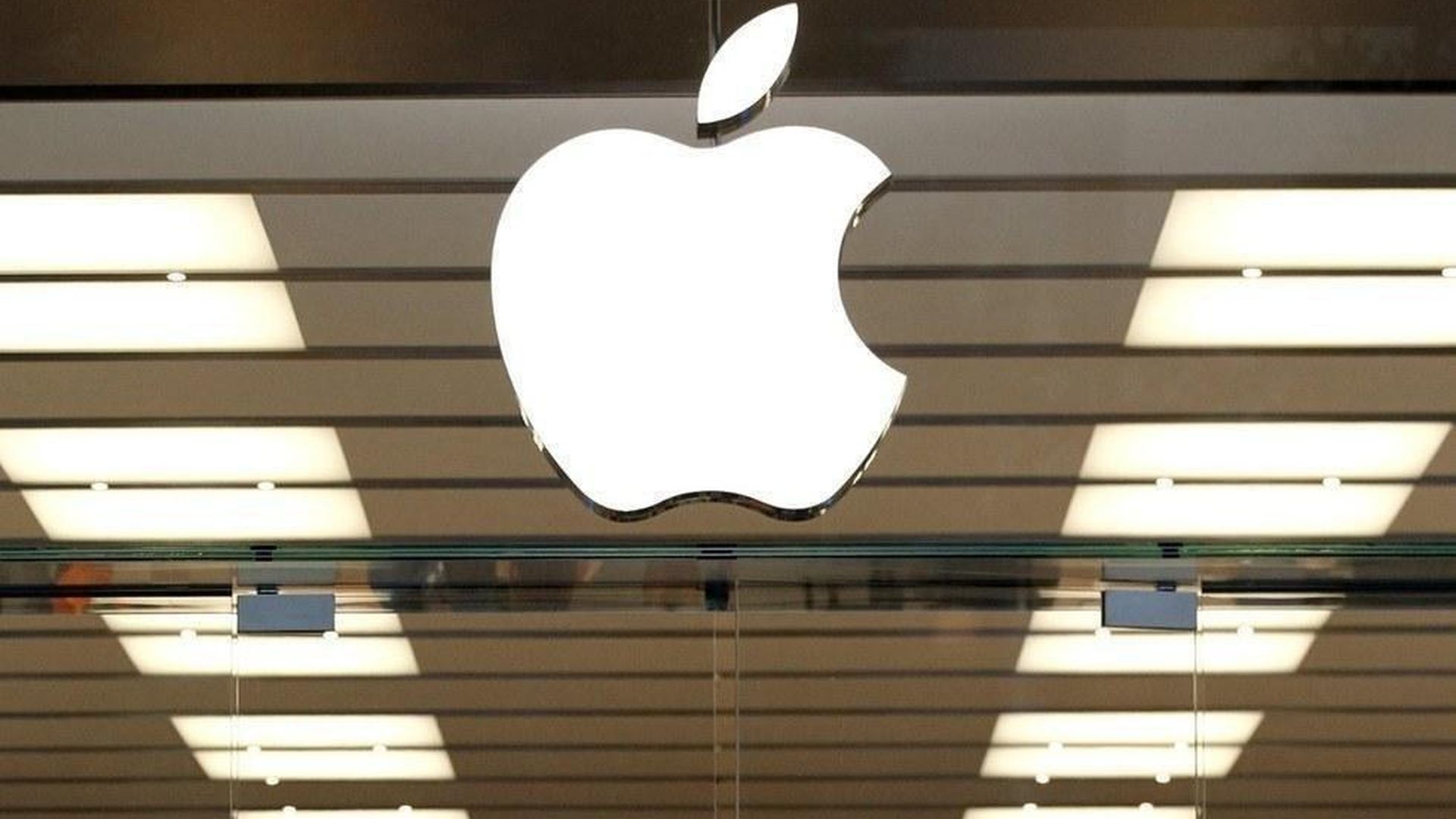 Apple is reportedly in the midst of manufacturing a Siri-powered device to compete with Amazon's Echo and Google Home, according to Bloomberg. The device has long been rumored.
Why it matters: Despite its success with mobile devices and laptops, Apple has been criticized for Siri's stalled improvement, especially while competitors Google and Amazon developed and launched their own digital assistants and home devices.
Timing: Apple could unveil the device as soon as its annual developer conference next week in Silicon Valley, though it won't be ready to ship the device until later in June, according to Bloomberg.
Different approach: Apple's device will reportedly offer virtual surround sound technology and be deeply integrated with the company's other hardware and software, including HomeKit-compatible devices and Apple Music.
Go deeper