Apple reportedly bought a VR headset maker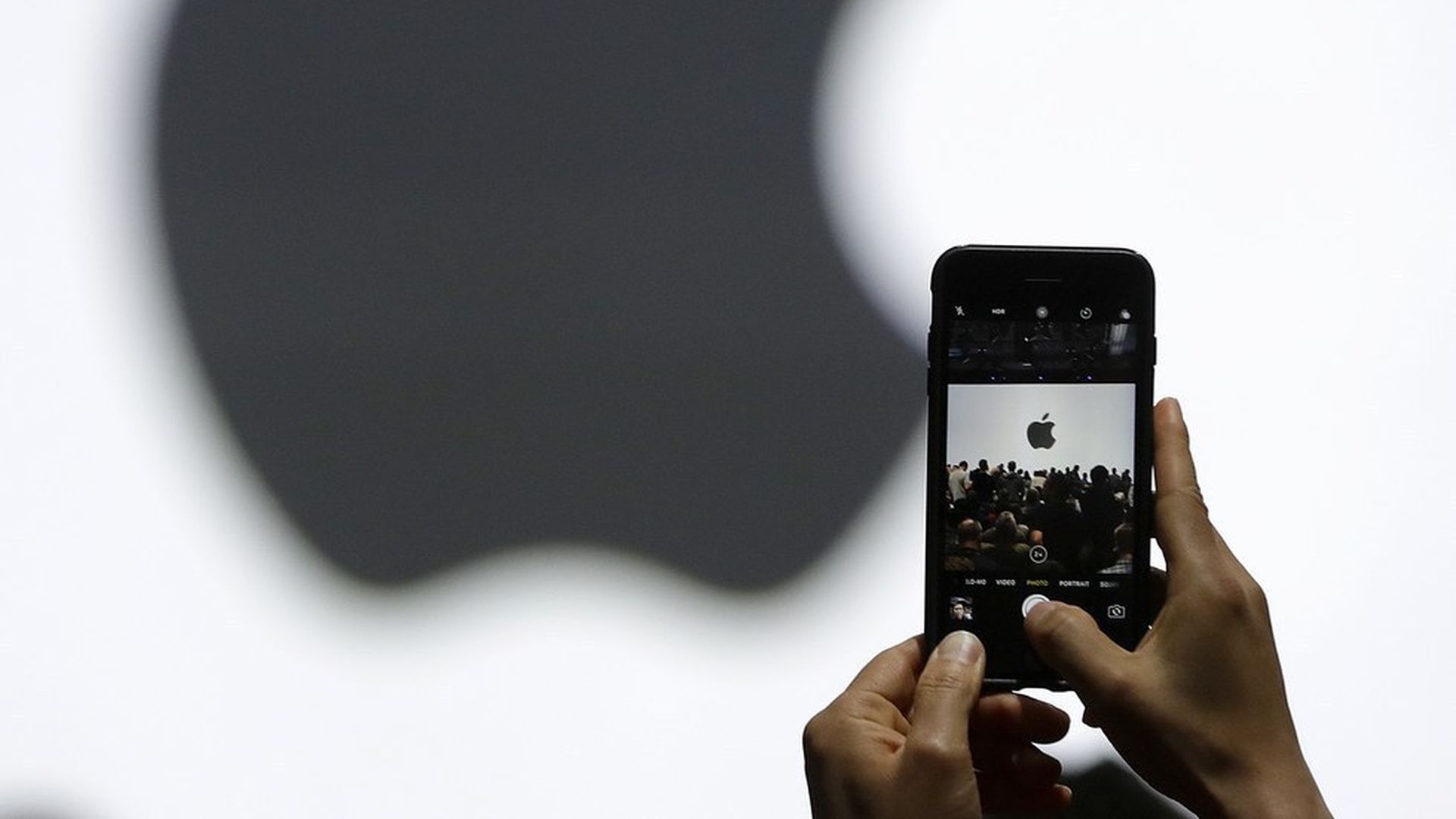 Apple has acquired Canadian VR headset maker Vrvana (whose product was praised but never shipped) for about $30 million, according to TechCrunch.
Between the lines: The acquisition adds to the growing rumors that Apple is planning to develop more augmented and virtual reality products in the future. The release this year of its ARKit showed the company's interest in augmented reality using smartphones, but it's hard to believe Apple isn't interested in adding new devices to its lineup. Also in June, it confirmed it acquired a small German maker of eye-tracking glasses.
Go deeper