Apple publishes self-driving car tech research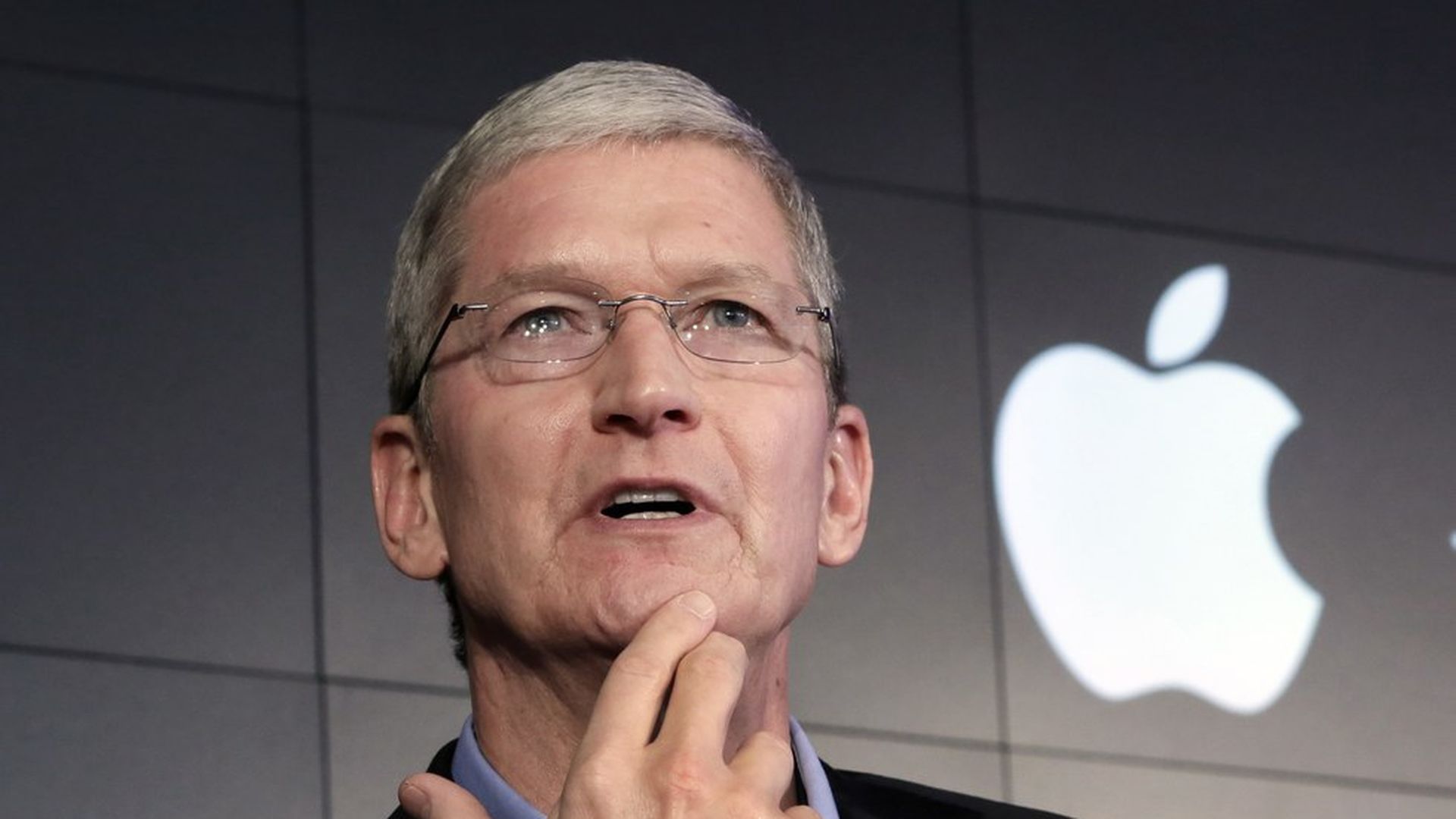 A new clue about Apple's work on autonomous driving technology has emerged in the form of a scientific paper authored by two of the company's engineers, as Reuters first noticed.
Why it matters: Apple is notorious for its secrecy and while rumors floated for years that it was working on an automotive project, its interest in the area wasn't confirmed until it obtained a permit to test self-driving cars in California earlier this year. This new paper is a departure from Apple's secretive culture in that it reveals some of the technological approaches it's developing.
Key tech: Apple's paper reveals that it's been working on software that lets LiDAR sensors perceive pedestrians and other road elements clearly without the help of cameras, and better than other approaches to do the same. LiDAR is among the most common sensors used for autonomous driving at the moment despite its high prices.
Go deeper