Apple News hires an editor in chief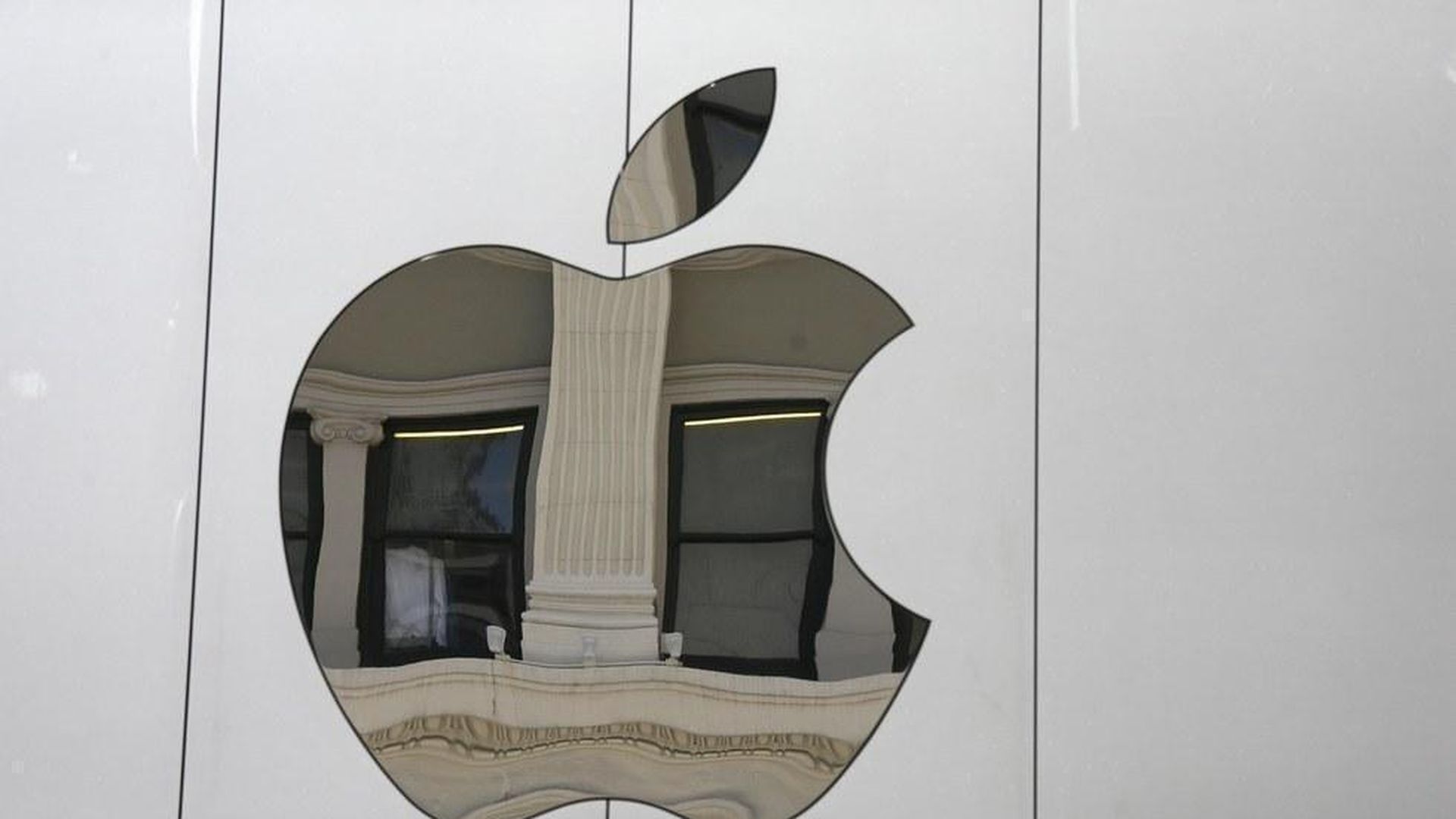 Apple News has hired New York Magazine editor Lauren Kern as editor-in-chief of Apple's mobile-based news distribution app, Politico reports. Apple News replaced Apple's previous news app, the "Newsstand," in 2015, and has become a more user friendly and customized experience that's focused on design.
Why it matters: This is another example of the latest tech platform trend: Hire a veteran journalist to weed out bad content, and elevate news important to users. Examples:
Google hired Salon's Richard Gingras to lead its News products division in 2011.
Snapchat hired CNN's Peter Hamby as "Head of News" in 2015.
Facebook hired veteran anchor Campbell Brown to lead its Facebook Journalism Project in 2017.
Go deeper