Apple looking to sell high-end TV package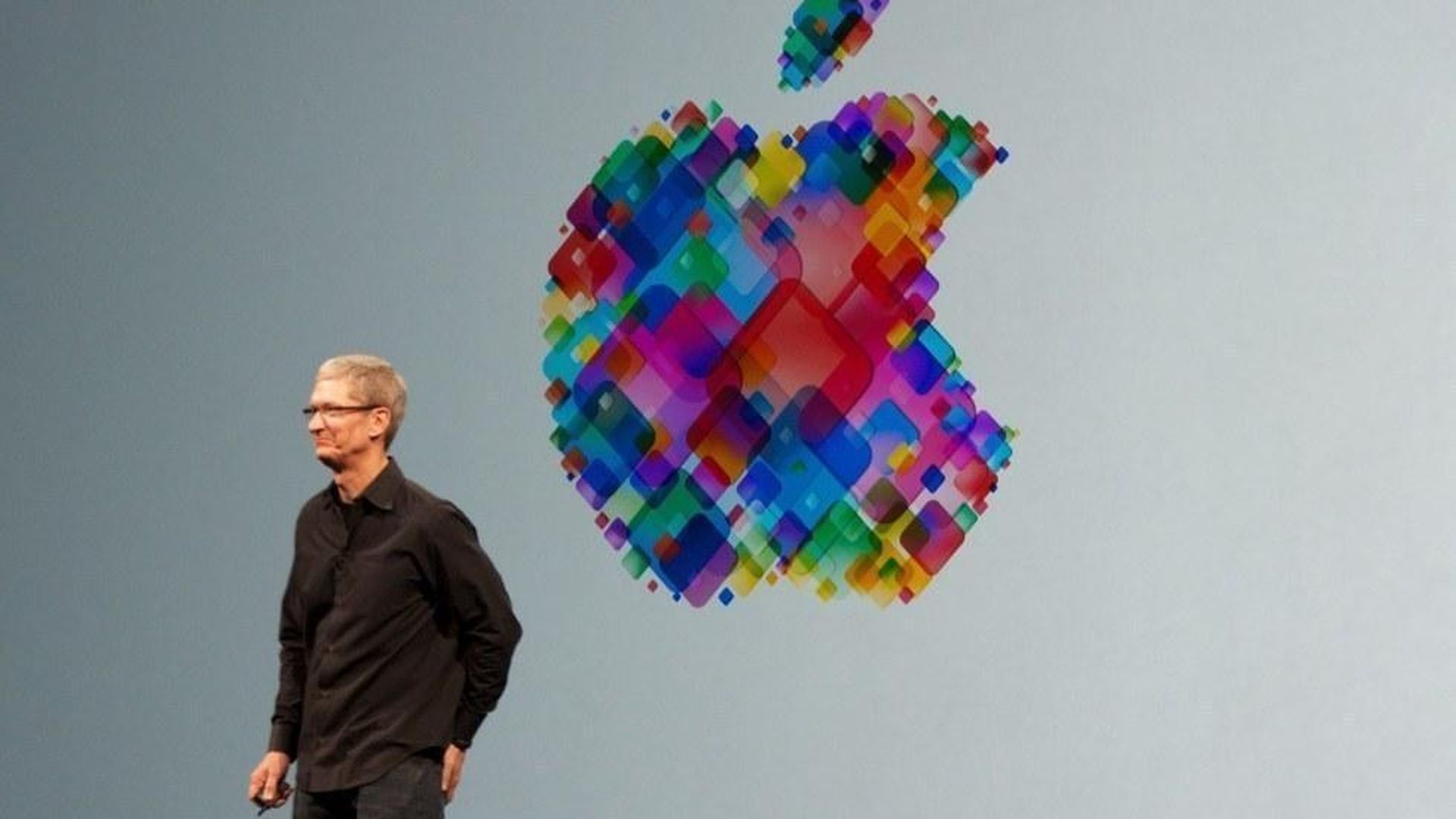 Recode reports Apple is looking to sell a bundled TV package that would include three of the most lucrative premium channels: HBO, Showtime and Starz.
Should you buy it? Unclear. The package would offer subscribers the chance to pay for those channels, likely at a reduced cost (at this point the price is TBD), as opposed to having to pay for them separately. Currently Apple sells HBO for $15 monthly, Showtime for $11 monthly and Starz for $9 monthly. The channels are currently available on mobile/desktop or on Apple TV.
Why it matters: While most other big telecom competitors are moving to sell a traditional bundle of numerous channels on their digital pay-TV platforms, Apple has insisted that it won't move in that direction. Instead, they're hoping to upsell consumers who already pay for one or two of those channels standalone through Apple.
Why it might not happen: Recode reports that thus far, none of the premium networks have confirmed that Apple has struck deals with them to bundle their content. And even if they did, it's still unclear what type of licensing fees they would charge Apple, which could or could not make the opportunity worth it for the tech giant.
Go deeper