Apple hires well-known iOS security researcher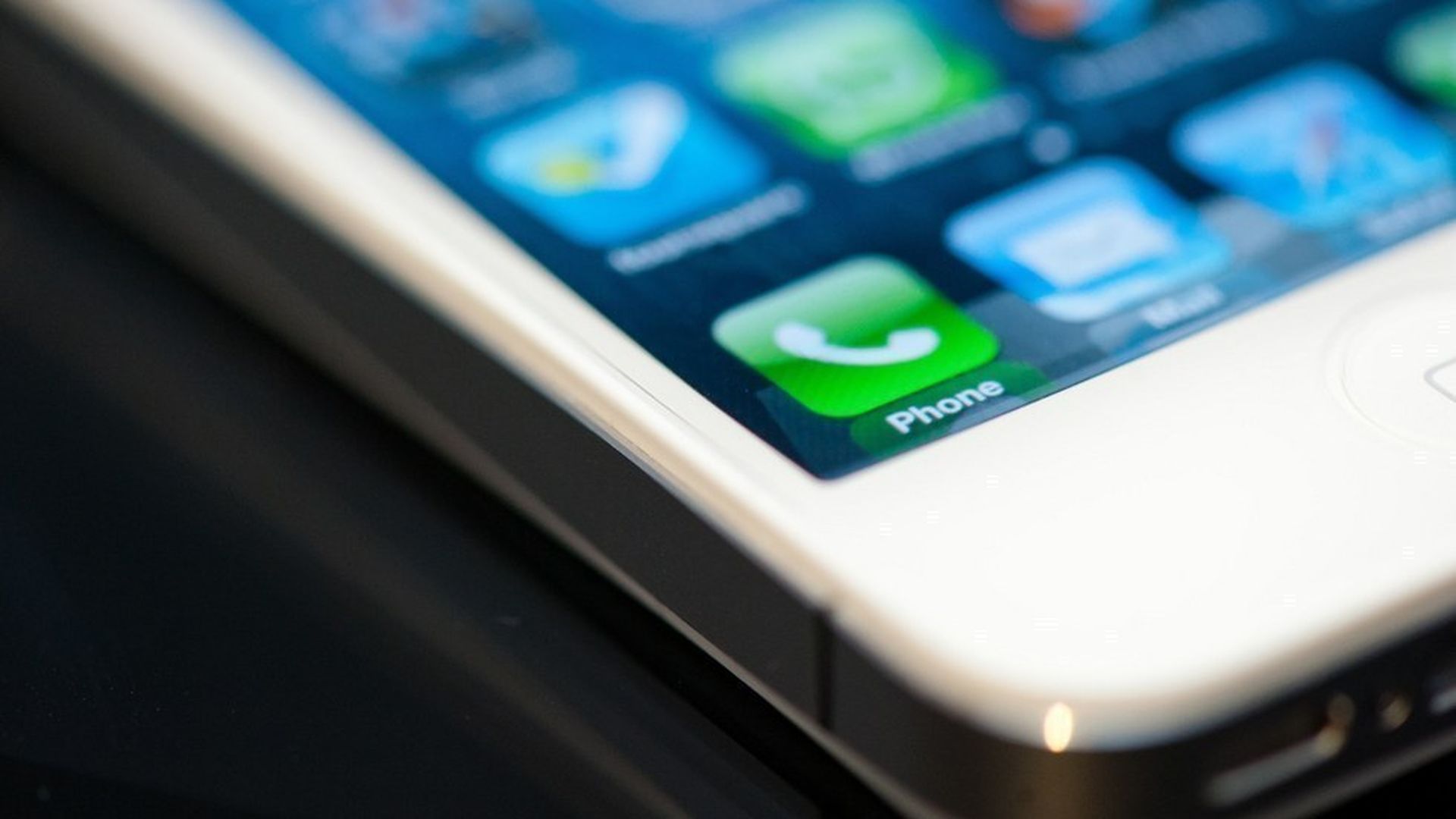 Apple has hired security researcher Jonathan Zdziarski, according to his personal blog.
Zdziarski is best known for opposing claims about Apple by the FBI following the San Bernadino shooting. He's also made headlines in when he claimed Apple had a backdoor into iOS, and for finding security flaws in apps like WhatsApp. Most recently, he published his findings after looking through the encryption tech behind Confide, an app for sending self-destructing messages that became popular among Republicans in Washington, as Axios reported.
Twitter no more: Unfortunately for security fans, Zdziarski has already deleted his Twitter account and is unlikely to continue to publish commentary, as Apple tends to frown upon its employees having a significant social media presence.
Go deeper