Apple dispute starts to hit Qualcomm's bottom line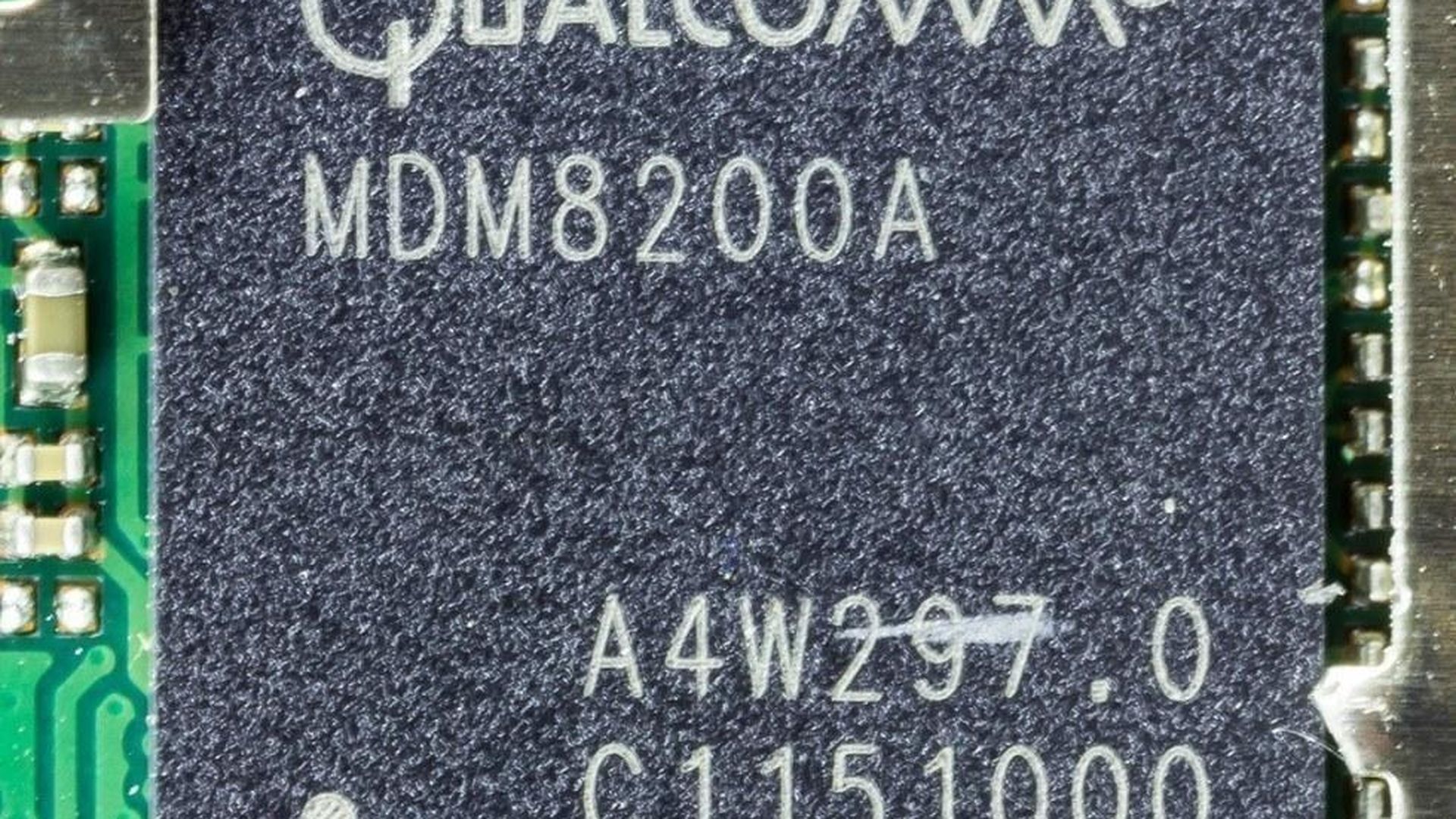 Qualcomm acknowledged Wednesday that some of Apple's suppliers have started to withhold royalty payments amid its legal dispute between the iPhone maker. Qualcomm said it is widening its earnings guidance for the current quarter amid uncertainty over how much the suppliers will pay next quarter.
For now, Qualcomm says its revenue wasn't hit as the suppliers withheld the same amount — around $1 billion — that Qualcomm has chosen not to pay Apple, for which Apple has also sued. However, Qualcomm said it isn't clear how much, if at all, Apple suppliers will underpay this quarter.
Why it matters: Even as the two companies are locked in a bitter legal battle, they both still depend on one another. Apple is one of Qualcomm's largest customers, while Apple relies on Qualcomm exclusively for the modem chips used in iPhones for Sprint and Verizon.
Investors unfazed: In after-hours trading, Qualcomm shares were trading up nearly 3 percent, to $54.10.
Here's what Qualcomm had to say in the guidance that accompanied its earnings report:
Apple's contract manufacturers reported, but underpaid, royalties in Q2'FY17. However, our revenues were not negatively impacted as the contract manufacturers acknowledged the amounts are due and the underpayment was equal to the amounts that Qualcomm has not paid Apple under our Cooperation Agreement (that expired Dec 31, 2016) that are currently in dispute.It is unclear whether Apple's contract manufacturers will underpay royalties owed under their contracts with us in Q3'FY17. Our guidance range for fiscal Q3 EPS is wider than our typical practice primarily due to this uncertainty. We have considered a variety of scenarios within this range, but have not included a scenario where no payment is made by the contract manufacturers.
Go deeper