Apple and the A.I. arms race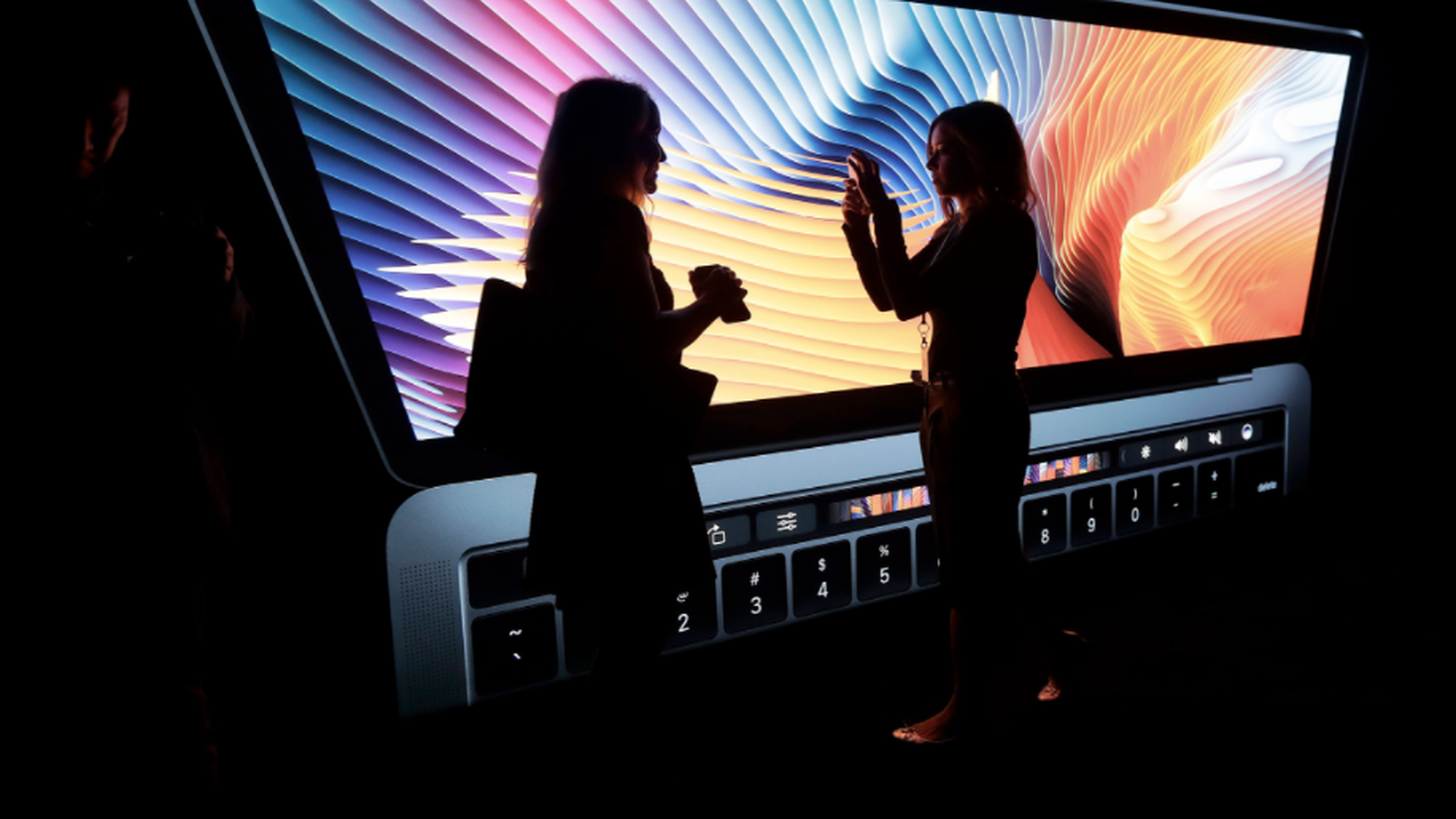 The A.I. arms race ... "Secretive Apple Tries to Open Up on Artificial Intelligence: Tech giant launches a blog, participates in conferences as it seeks to draw attention to its AI efforts," by the Wall Street Journal's Tripp Mickle:
What's new: "The battle for artificial-intelligence expertise is forcing Apple ... to grapple with its famous penchant for secrecy, as tech companies seek to woo talent in a discipline known for its openness.
Why it matters: "The shift is driven by AI's growing importance in areas like self-driving cars and voice assistants such as Siri."
The tension: "Rivals including Alphabet Inc., Microsoft Corp. and Facebook Inc. have been racing for years to gather talent in the field — largely by recruiting Ph.D. students and professors from university computer-science programs. Those academics say they want to join companies but still publish regularly, present research and discuss their work."
Go deeper