App tells 6-minute horror stories through text messages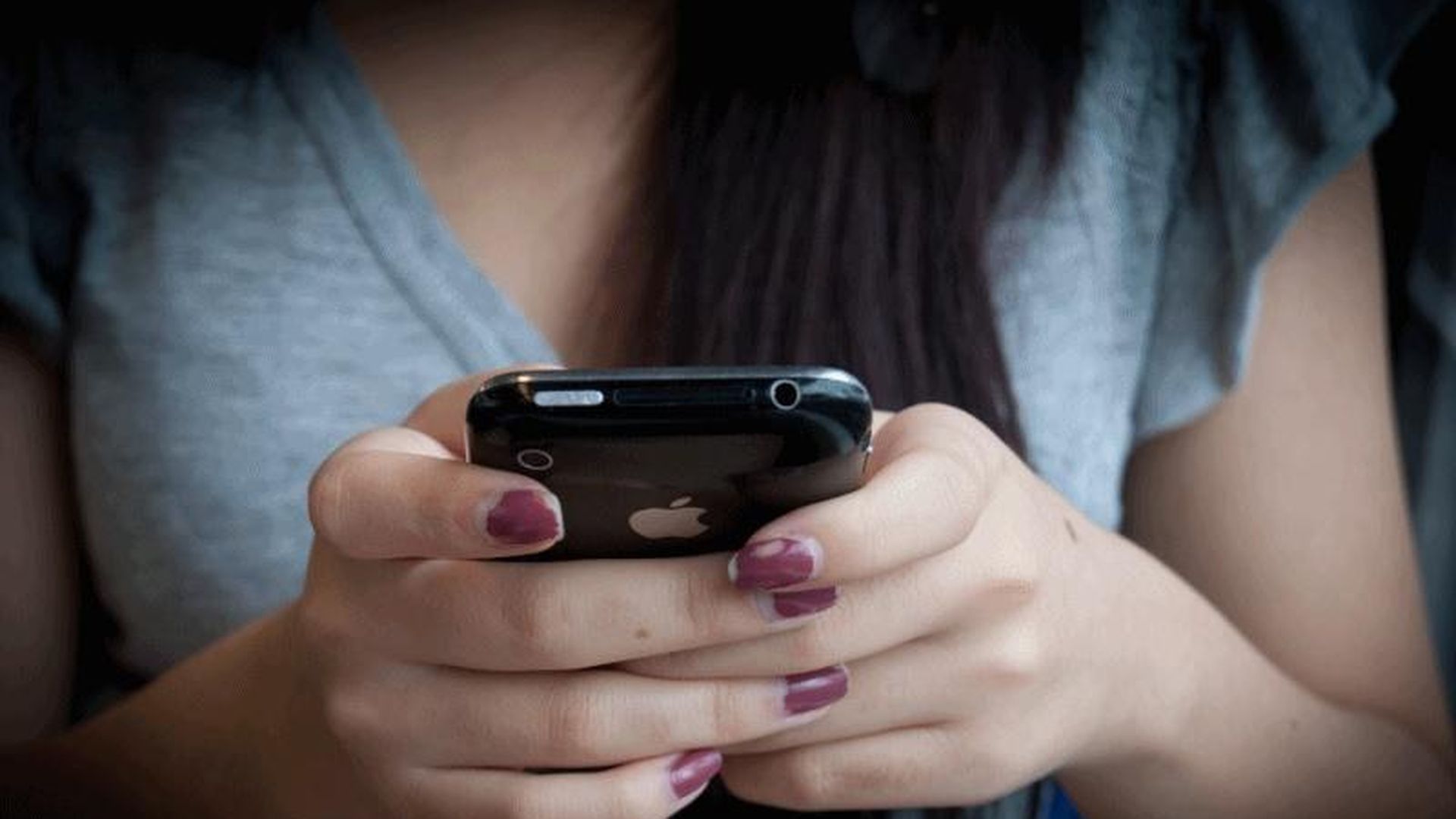 An app called Hooked is pulling in millions of millennials with its 6-minute horror fiction stories told entirely by text message. The app's slogan "Fiction for the Snapchat Generation" embodies the founders' goals: revive fiction from being lost in the social media generation.
"Our goal was engagement, getting teenagers and millennials spend time in a narrative and complete that story and not get distracted," Hooked co-founder and CEO Prerna Gupta told CNBC.
And that's just what Hooked has done. According to mobile analytics app SensorTower, Hooked has already been downloaded more than 20 million times, and most readers are between the age of 18 and 24, with 69 percent under the age of 25. The app has also generated more than $6.5 million in worldwide revenue since it launched in Sept. 2015.
How it works: Users, including some professional authors, submit stories of about 1,000 words told as a conversations between characters in text-message form. As for consumers, the app is free as long as they read each story in 6 minutes or less, otherwise they hit a paywall called a "hoot."
Why horror? "Horror was the first thing that clicked," said Gupta. "[It] is a visceral and very universal genre. It appeals to our very basic responses."
Go deeper