AP partners with ScoreStream for crowdsourced local sports coverage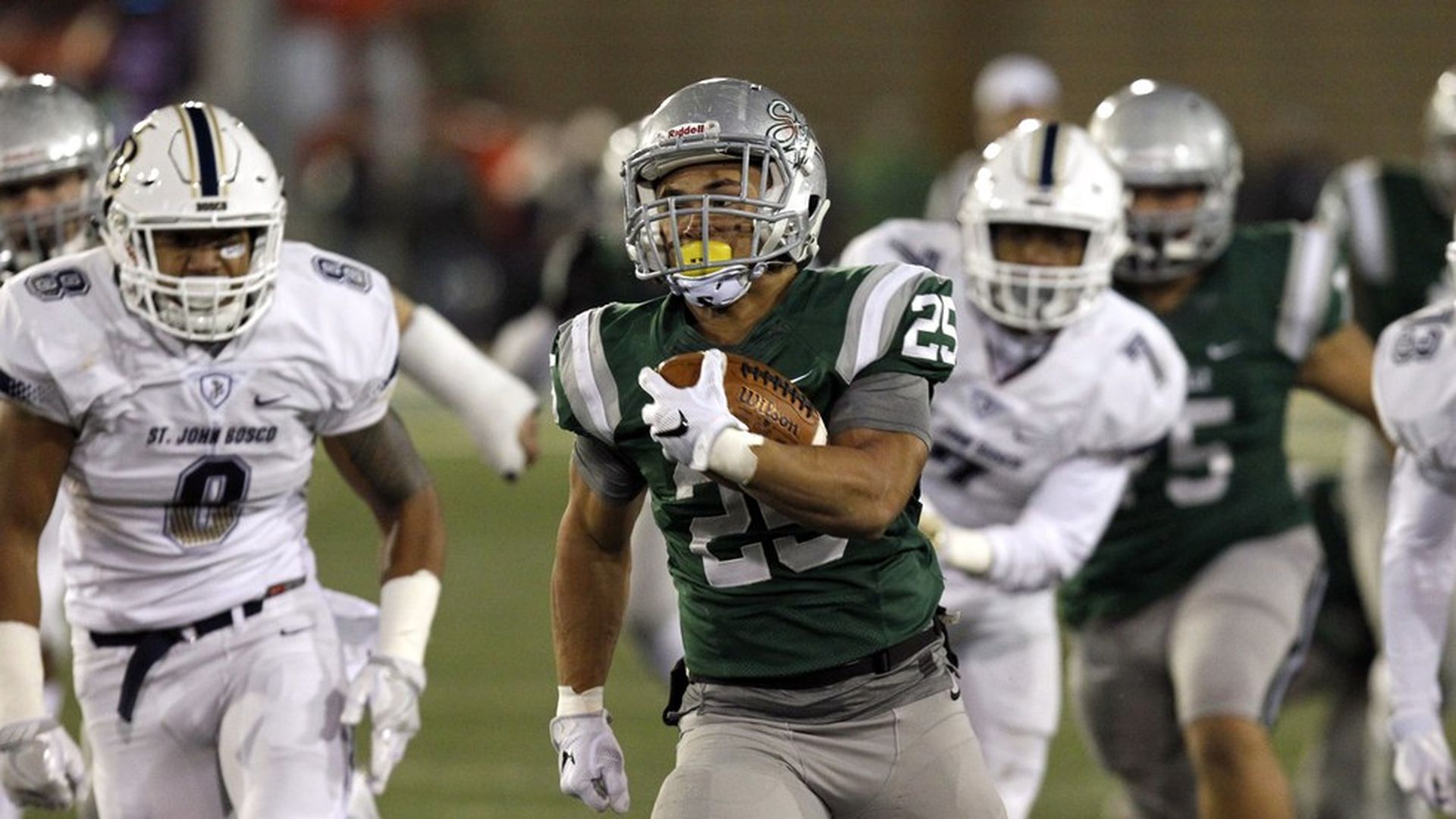 AP is partnering with ScoreStream, a leading crowdsourcing platform for local sporting events, to enable faster reporting for its high school sports coverage. The partnership begins this fall with the distribution and publication of football scores across 42 states and basketball scores in 33 states.
How it works: Fans can provide crowdsourced scores and both companies will vet them before publication.
Why it matters: This is the first time that AP, known for providing breaking news reports to dozens of local and national news outlets, will use crowdsourced data for its high school sports coverage, reflecting a wider trend across the news world. Many newsrooms already utilize crowdsourcing tools and social networks to monitor news trends. For example, in 2014 CNN started using Dataminr, which mines tweets for breaking news. And many local newsrooms use Crowdtangle — offered for free through Facebook's Journalism Project — to monitor trending stories on social media.
Go deeper