Anti-establishment billionaire wins in Czech Republic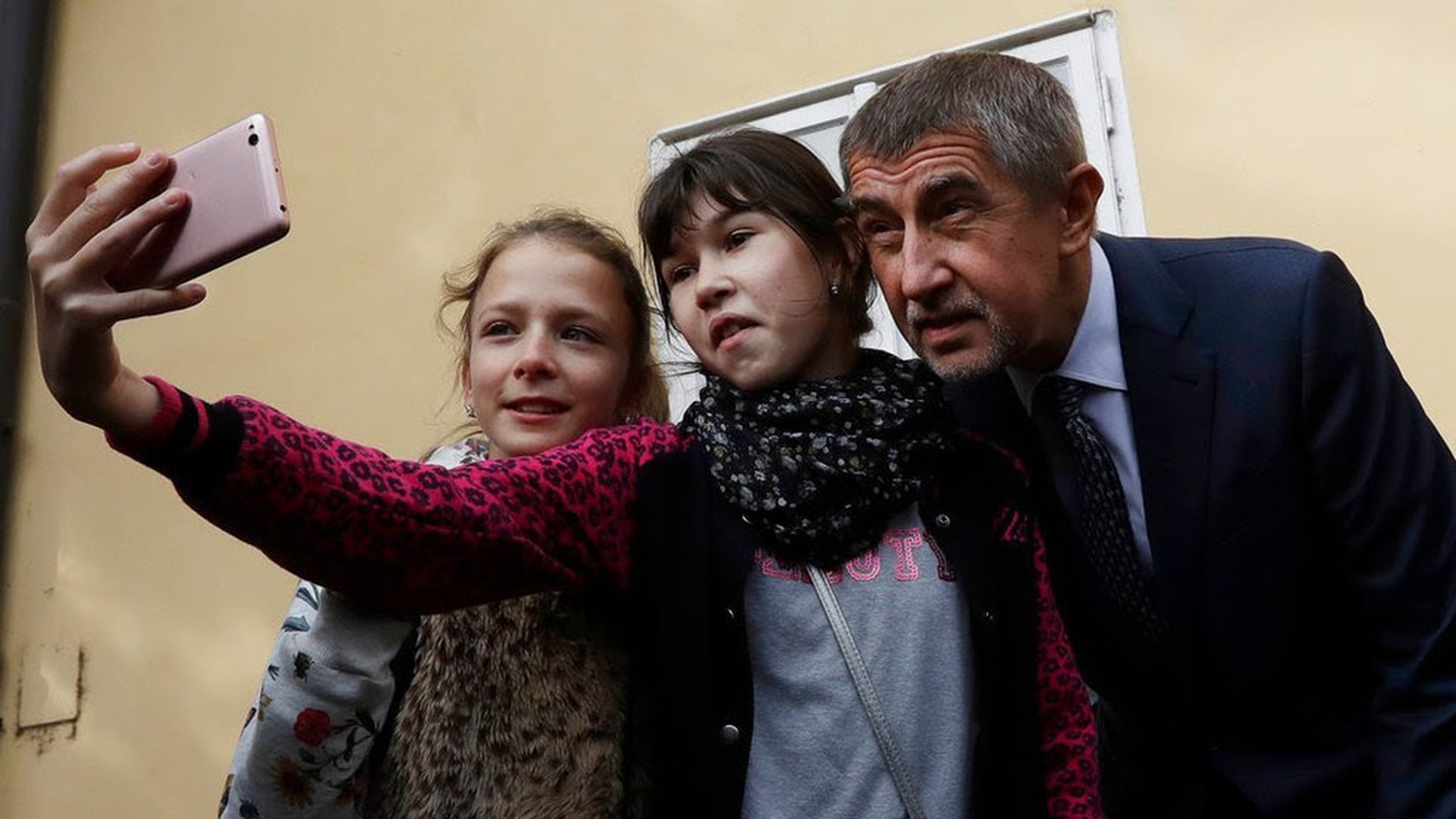 "The Czech Republic stood on the brink of a populist new era ... after voters heavily backed a billionaire businessman ... while overwhelmingly rejecting establishment parties," The Guardian reports:
"Amid public disdain towards 'politics as usual,' the ANO [means 'Yes' in Czech, and stands for Action for Dissatisfied Citizens party] led by Andrej Babis, the country's second-richest man, [will be] the biggest party in parliament and in prime position to form a coalition government."
"Slovakian-born Babis, 63, has been accused of seeking to undermine democracy by plotting to weaken parliament and buying up large swaths of the media to silence criticism. Babis campaigned on an anti-immigration platform — capitalising on popular opposition to EU migrant quotas."
Go deeper