Anthem's ACA membership will drop by 70% next year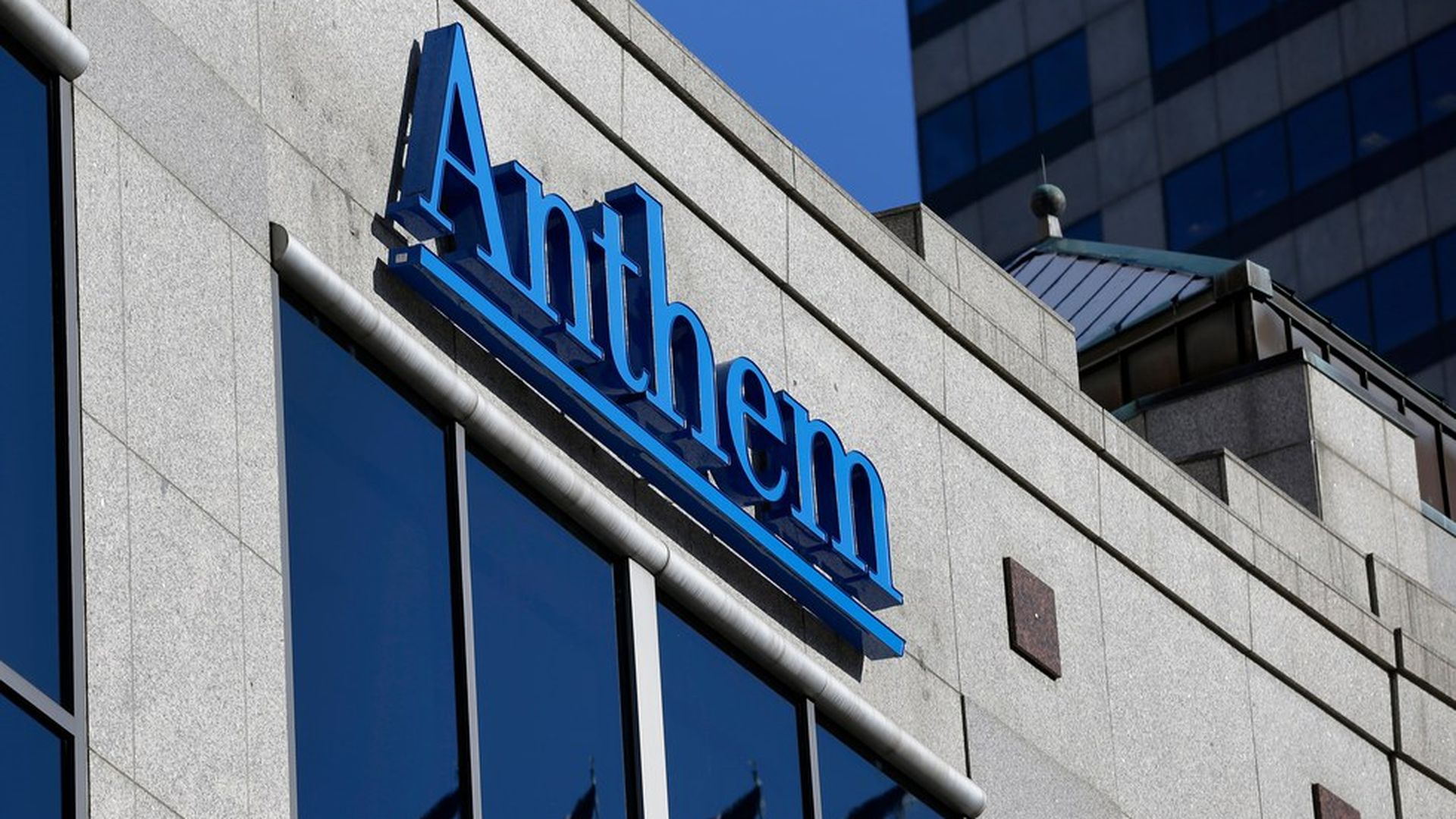 Anthem's membership in the Affordable Care Act marketplaces will decline by 70% in 2018, executives told investors Wednesday on the insurer's third-quarter earnings call. About 1.4 million people had ACA-compliant plans with Anthem as of Sept. 30, 900,000 of whom bought coverage on the exchanges.
Between the lines: Anthem, which posted a $747 million third-quarter profit, has announced its ACA exit strategy in many states throughout the year. A 70% drop in ACA customers is steep, and means a lot of people will have to pick a new plan. Anthem is mostly staying in regions where it is the monopoly ACA insurer, which is more likely to ensure profitability.
Go deeper