Anthem CEO reportedly stepping down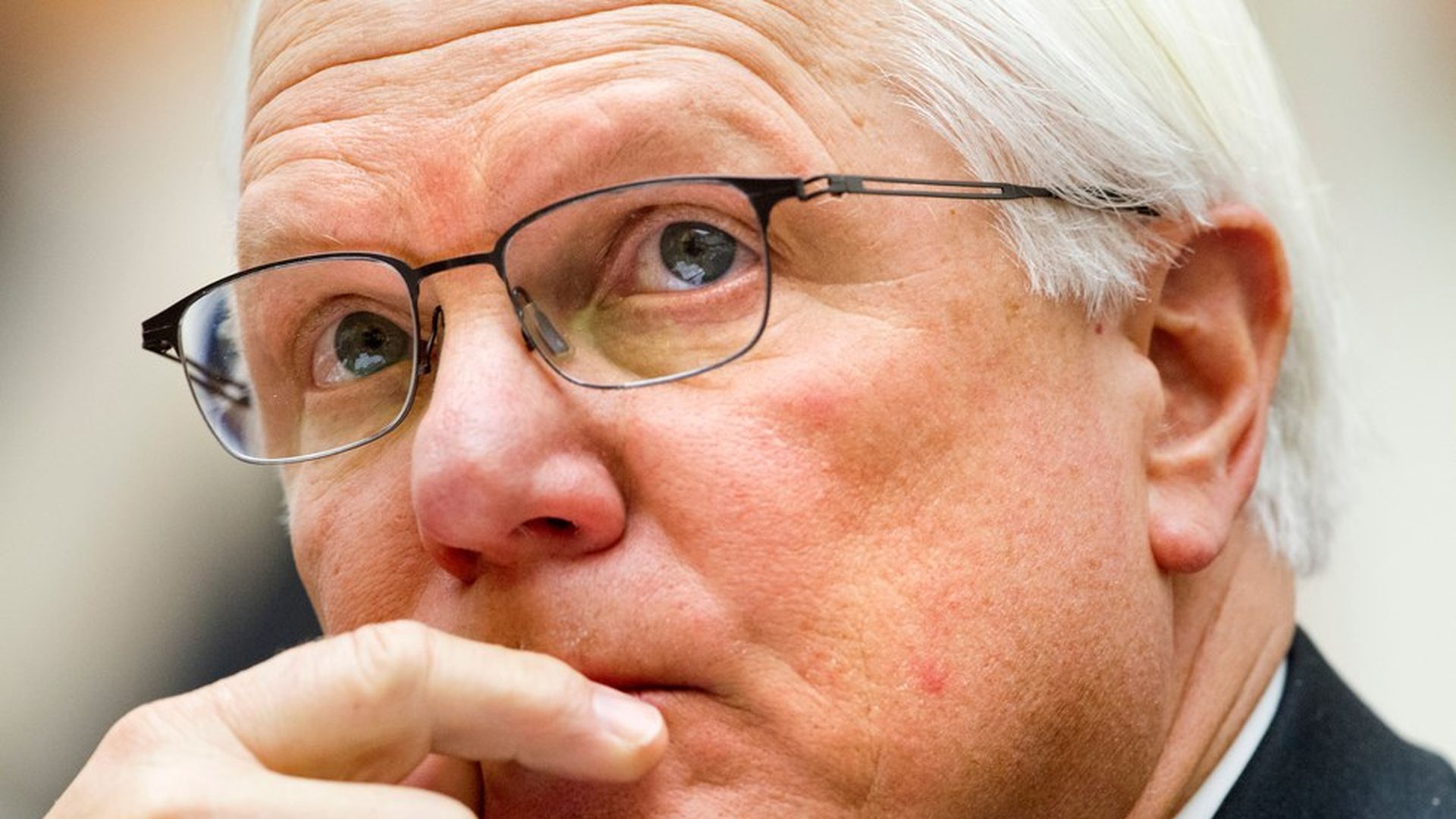 Anthem CEO Joseph Swedish is expected to step down, and former UnitedHealth Group executive Gail Boudreaux will be named to replace him, the Wall Street Journal reports. The move could be announced as early as next week.
Why it matters: His last couple of years as the head of Anthem will be remembered for two things: a failed attempt to buy Cigna and a pullback from many Affordable Care Act markets. Overall, though, he'll leave Anthem in good shape. Its ACA enrollment for next year is expected to be way down, but it predicts increased enrollment in big businesses like Medicare, Medicaid and self-insured employer plans.
Go deeper