Anthem assumes ACA cost-sharing payments will be funded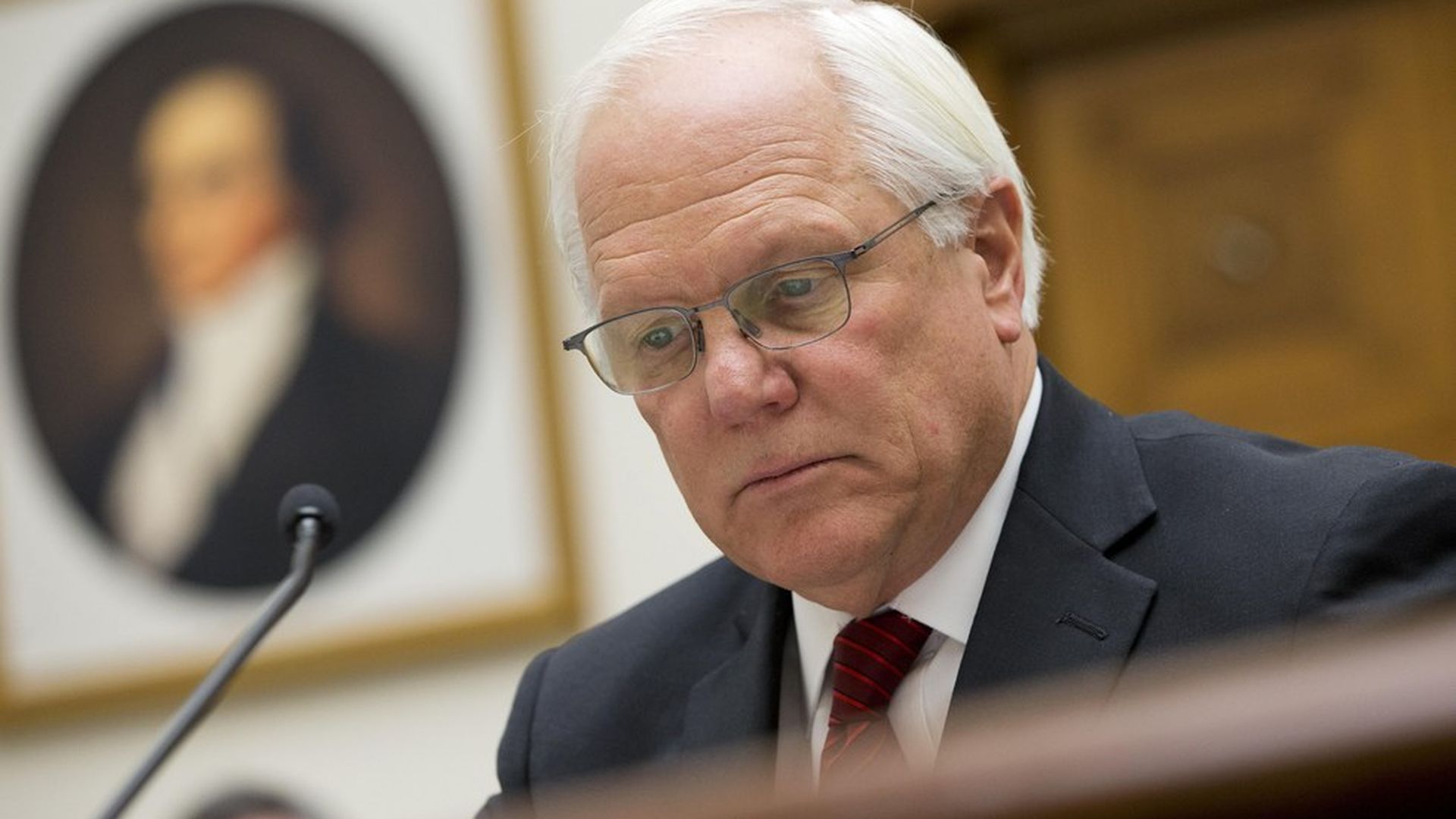 Anthem CEO Joseph Swedish told investors Wednesday during the health insurer's first-quarter earnings call that the insurer will stay in the Affordable Care Act marketplaces for now, and that he expects Congress will fund the law's cost-sharing subsidies for low-income people. But Anthem, which has 1.6 million members with ACA-compliant health plans, also put Congress on the clock.
"We plan to file preliminary 2018 rates with the assumption that the cost-sharing reduction subsidies will be funded." — Anthem CEO Joseph Swedish.
The deadline: Early June. If Anthem doesn't find out about the cost-sharing subsidies by then, Swedish said Anthem will consider hiking premiums, reducing benefits or exiting some markets. Have fun, Congress.
Reminder the ACA is just a small slice of Anthem: The insurer posted a $1 billion profit in the first quarter on $22.3 billion of revenue and had 40.6 million health plan members — beating Wall Street's expectations. More than half of Anthem's revenue comes from Medicare and Medicaid.
Go deeper